Let's start the month of February with the magical combination of sun signs and tarot cards. This mystic pairing will give you a sneak peek of what's in store for you; let the intuition of the cards draw you in and show you the way.   
ARIES - The Lovers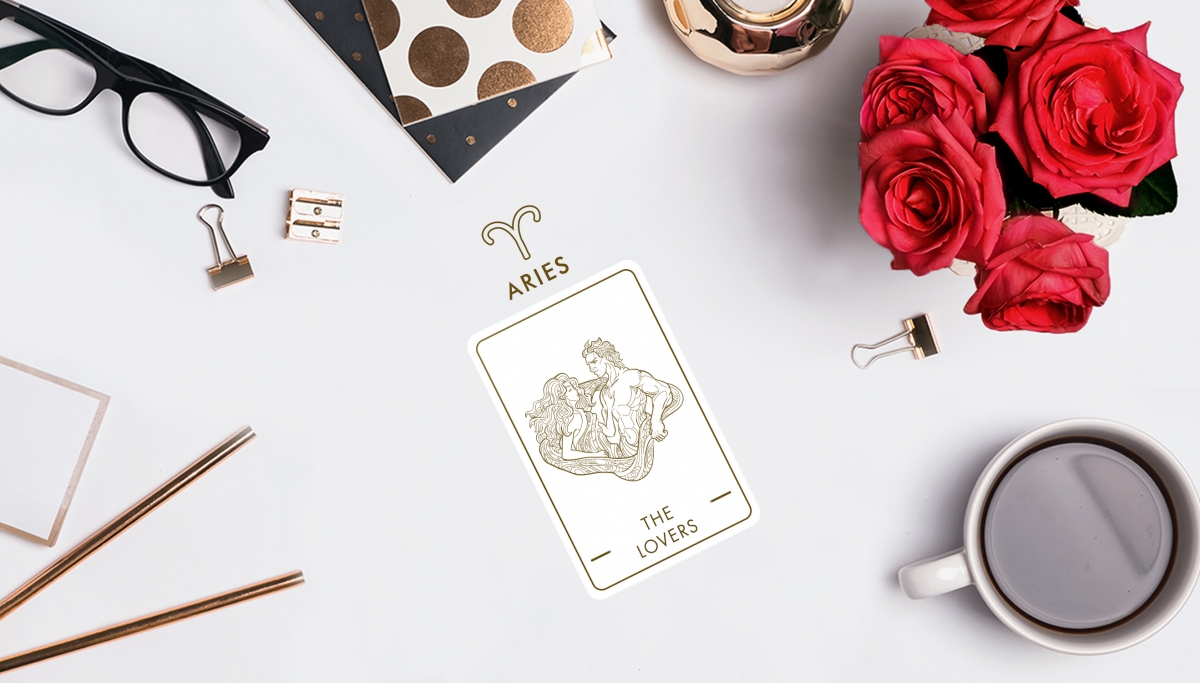 You will have personal power, self-confidence and you can easily attract a partner (or more partners, depends what you want). With sound financial intelligence, earnings can be improved further. You will enjoy the support of seniors and family members. The cards indicate a great month ahead with progress in all the aspects of life.
TAURUS - Seven of Wands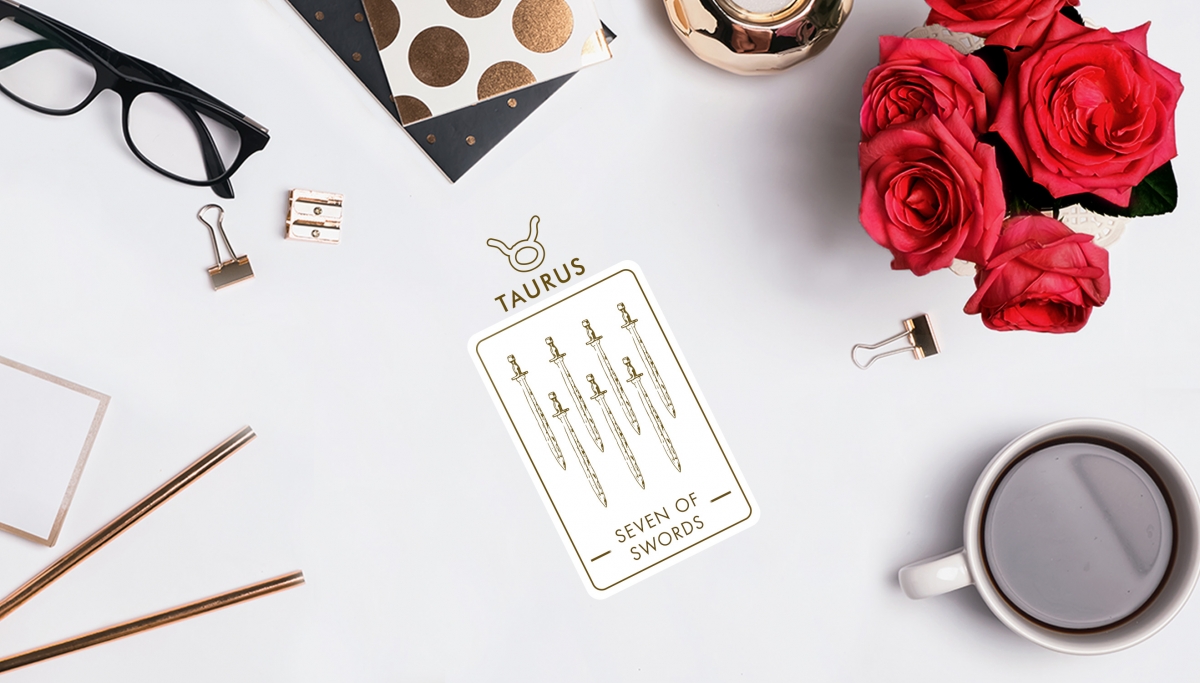 Social life will be active and your health prospects are bright, this February, dear Taurus. Pay attention to the ideas you get from your dreams, they may be really helpful. You will accept challenging assignments in your present job and do not be averse to changing your job if the prospects are bright and rewarding.
GEMINI - Three of Cups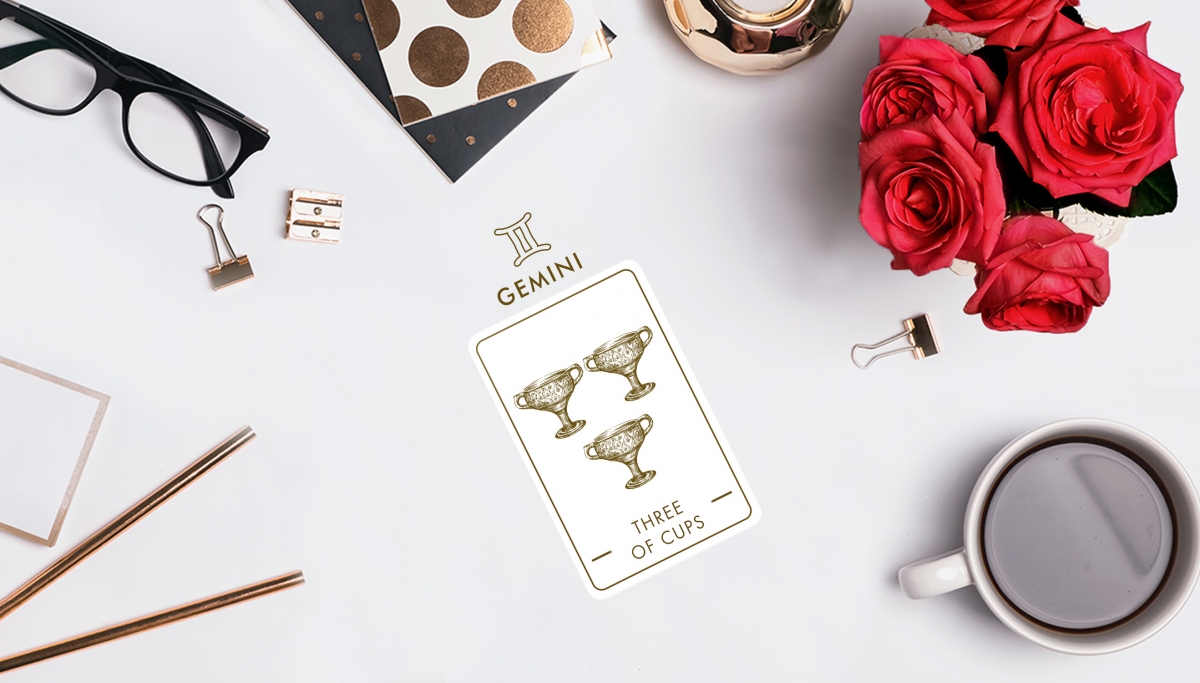 February predicts a need for balancing your family life with your career ambitions. Take it easy this month and allow things to move at their own pace. There is nothing to worry as situations and people will come to your help. You may find love among your friends. Health will require your attention and hard work.
CANCER - Knave of Stones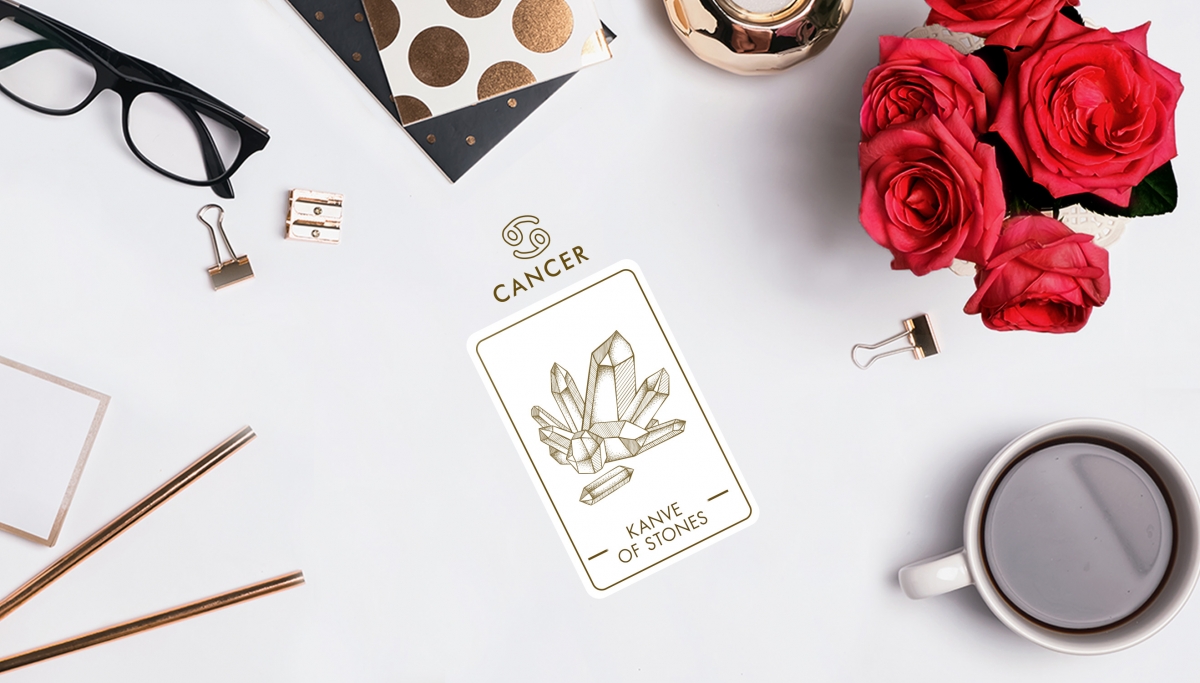 This month, there could be some confusion and stress but if you maintain an optimistic approach, life would not be as hard as it may seem. Work pressure would be high, standoffs out of envy are likely and should be completely avoided at work. You should take it easy on your body and rest when needed.
LEO - The World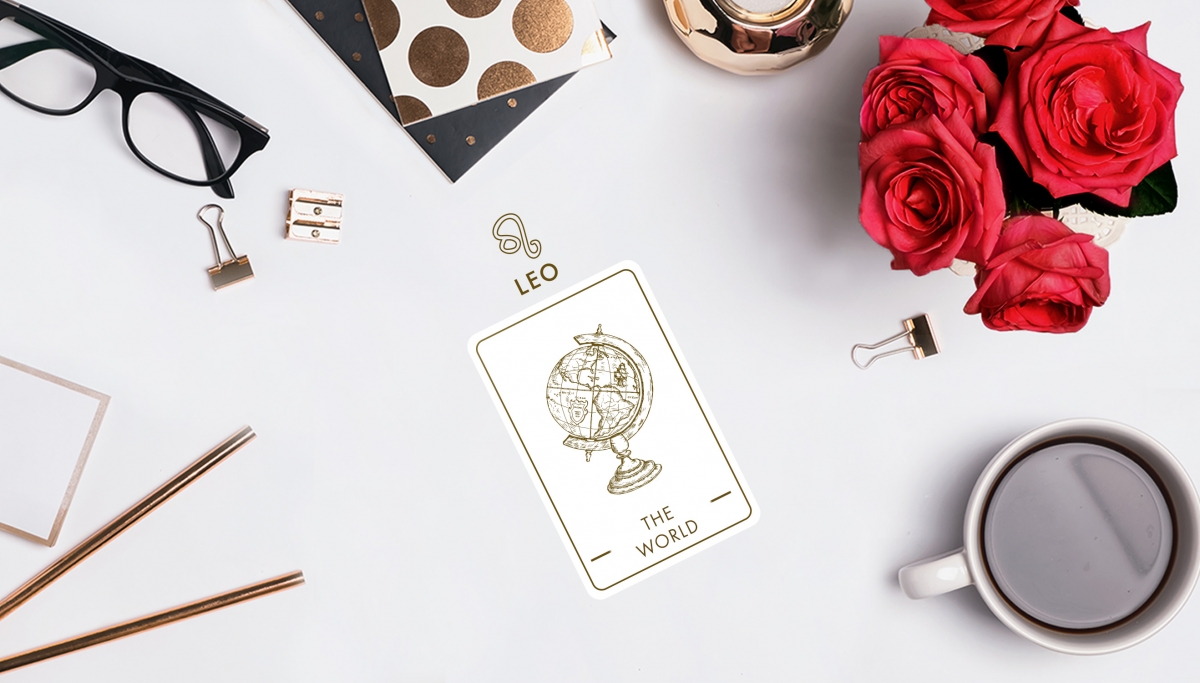 It would be in your best interest to not create new enemies, don't let anger get the better of you, this month. A few hiccups on the monetary front are signified. You should deal with your funds wisely and handle money and investments with utmost care. Old ideas and patterns might not work for you Leo, you will need to reboot your life.
VIRGO - Ace of Swords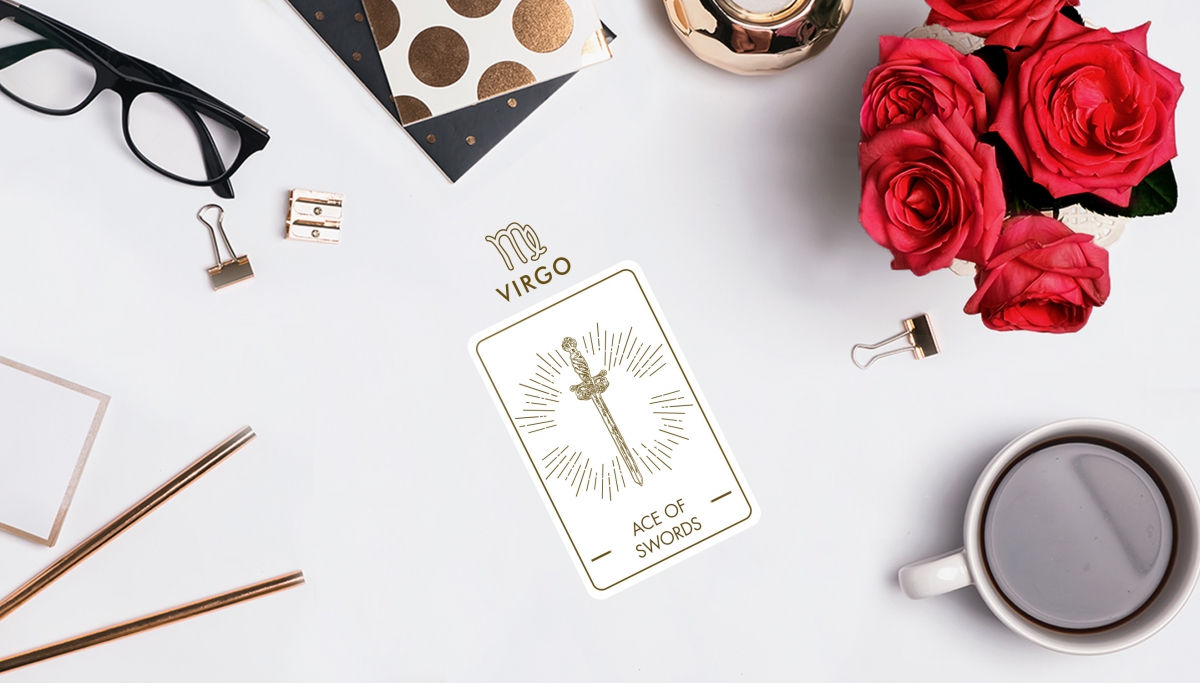 Your creativity, power of expression and communication skills would be at a high in February. There would be times when you get flashes of brilliances, many opportunities would be waiting for, grab all these opportunities and live it up this month. Evade any lawsuit, as the situation might become an expensive affair. You should avoid superfluous debates without exceptions.
LIBRA - Ten of Stones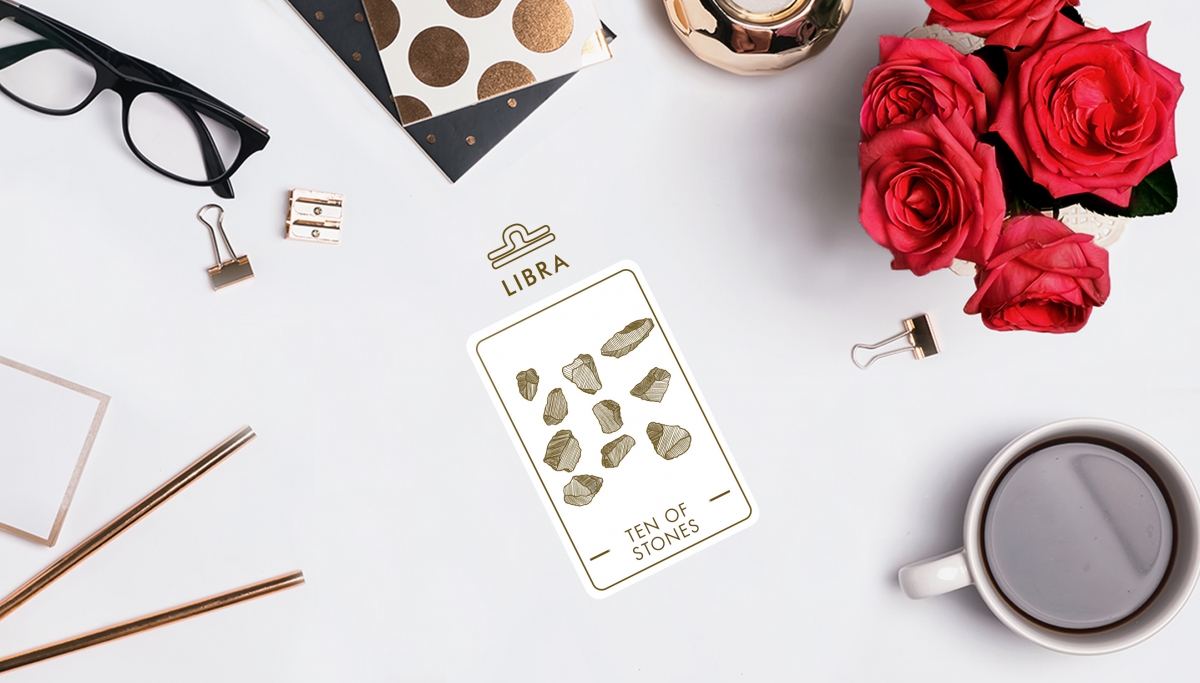 Libra, remember that, all that glitters is not gold, go after quality over quantity and trust only reliable people, this month. Hard work and a clear action plan could help you grow tremendously, professionally. You are also likely to develop good leadership qualities, which might lead to ego  clashes with colleagues. Foreign travels may prove beneficial to you.
SCORPIO - Tunnel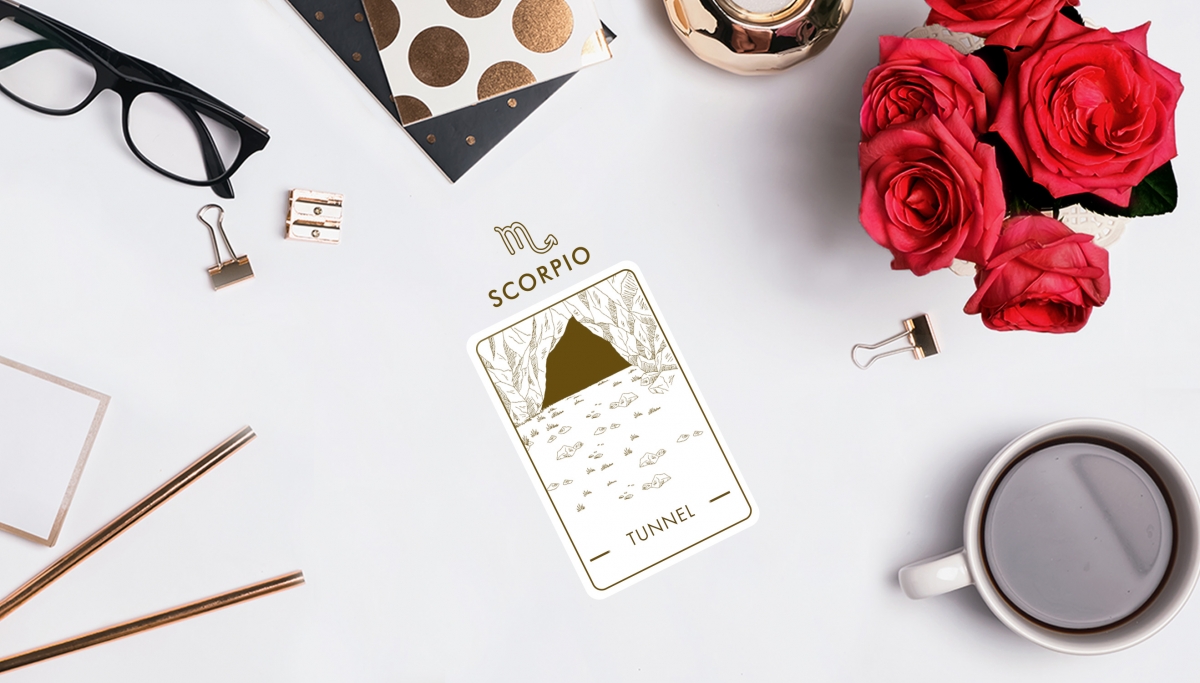 Free yourself from a past that no longer serves you well and proceed toward the future. Once you do that, your stars would bring you a significant month of strength ahead. Do not use it as an excuse to reject others or hurt them in any way. It is simply your opportunity to move toward your ultimate interests. Like your Tarot card, Tunnel, welcome transformation this month and seethe magic happen.
SAGGITARIUS - Hanged Man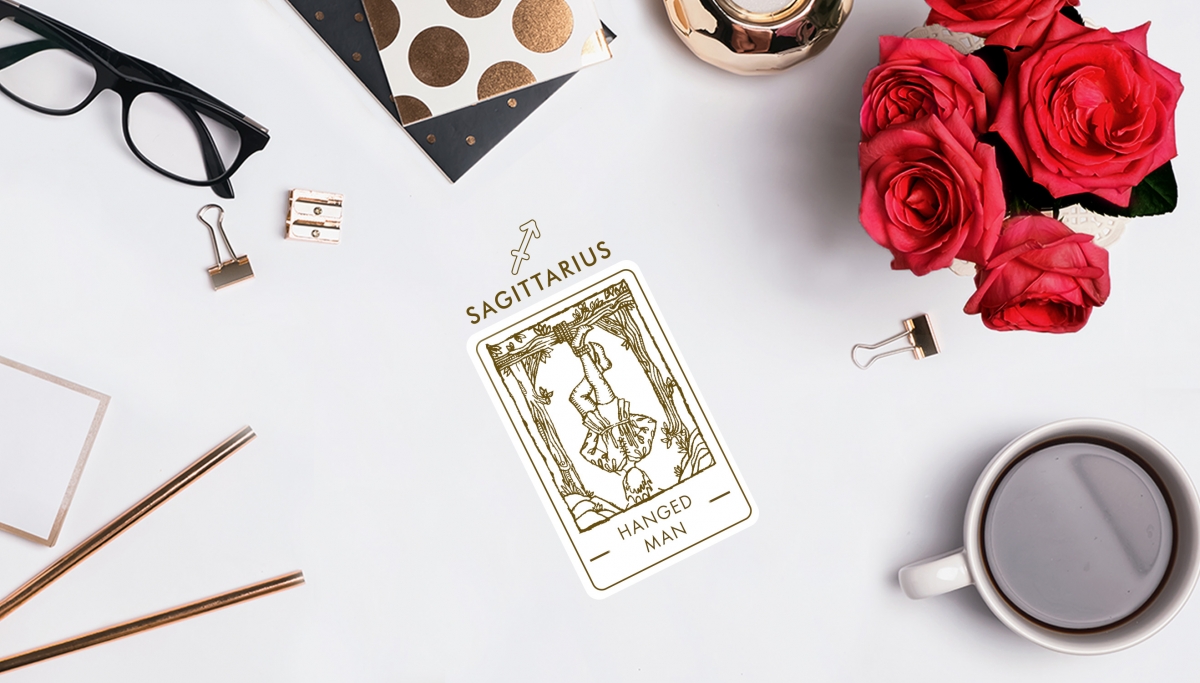 This month is all about self-healing, dear Archers. Take a course of action which will harmonize what you want with what is practical. This card advises you to identify and seek the missing ingredients in your life. Use spiritual practices, studies, or lifestyle changes that can assist you in your quest. Be receptive to new people who come into your life. Welcome and be prepared for the changes that will sweep in and carry you with them.
CAPRICORN - The Page of Coins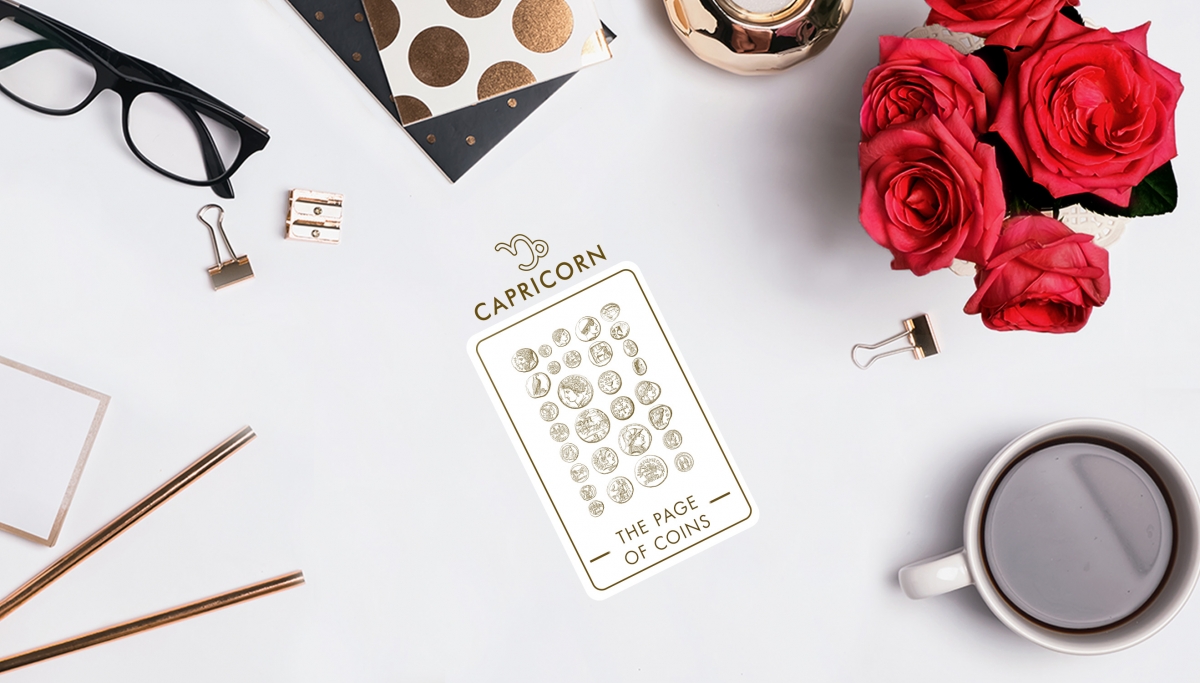 It's easy for you to see the glass as half full because you know there is meaning and purpose in everything, but the message this month for you from the Universe is to dig deeper inside as you seek to understand why you are attracting challenging situations or people. With your resources like money, time, etc., you may deviate from your conventional, serious way of doing things and decide to use your talents and your resources in a more innovative way.
AQUARIUS - The King of Wands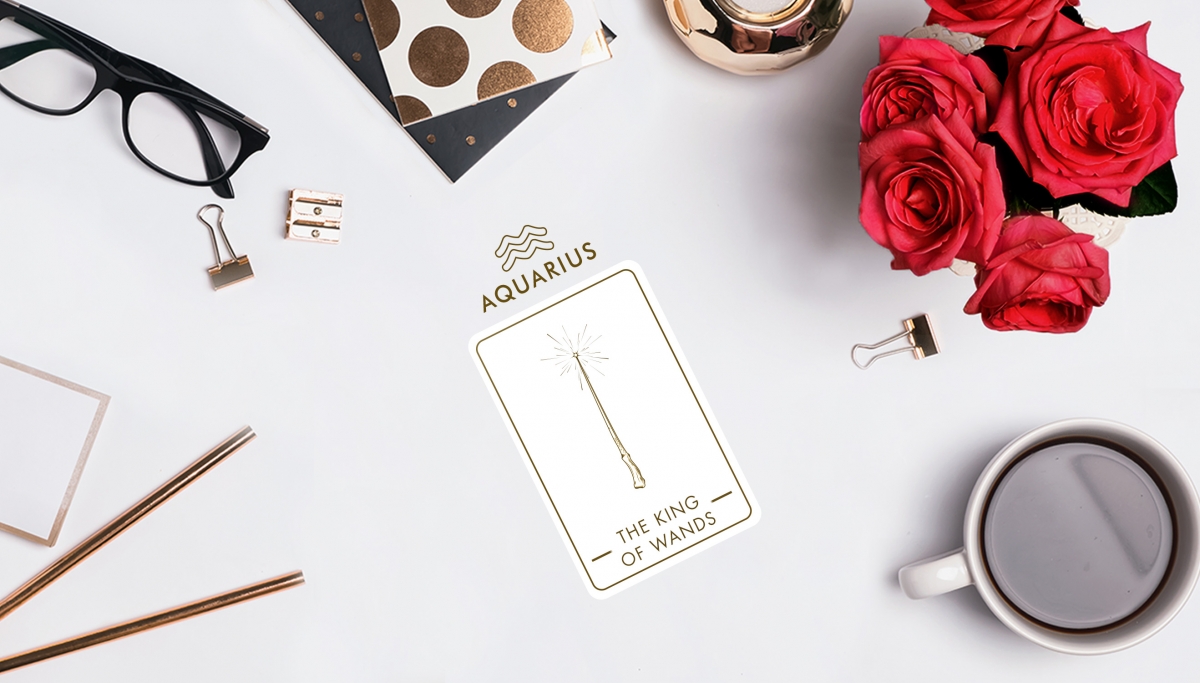 With all the energy in your sign, Aquarius, this month promises an energized and powerful time. It's not a good time to start a new business. You could be strongly drawn to alternative health practices, it will be to your benefit to integrate them into your health regime. As you take on new, stimulating projects, at work be sure to see through any passion projects you begin. If your relationship makes you feel dead inside, it is kinder to yourself and your partner to let it go.
PISCES - Two of Coins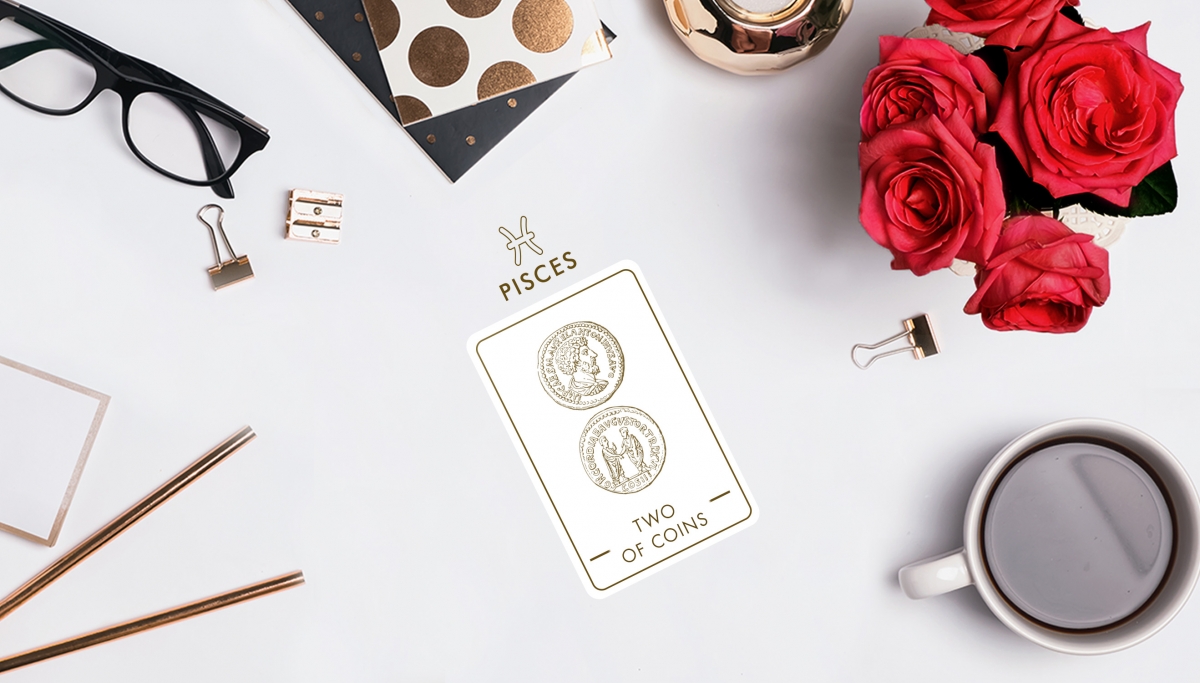 Magic happens when you translate your visions and impressions into concrete goals. Make sure that you think about everything you say and do before you say or do this. Pay off your bills and debts before you spend your money on fun things. If you do have the spare money, then feel free to spoil yourself a little bit. Pisces make sure to pay close attention to detail in your work; you don't want to mess up. You might need to adjust yourself in your job to be happy, or you might even need to change jobs completely to be happy.