Let's start the month of January with the magical combination of sun signs and tarot cards. This mystic pairing will give you a sneak peek of what's in store for you; let the intuition of the cards draw you in and show you the way.
ARIES - Rising Star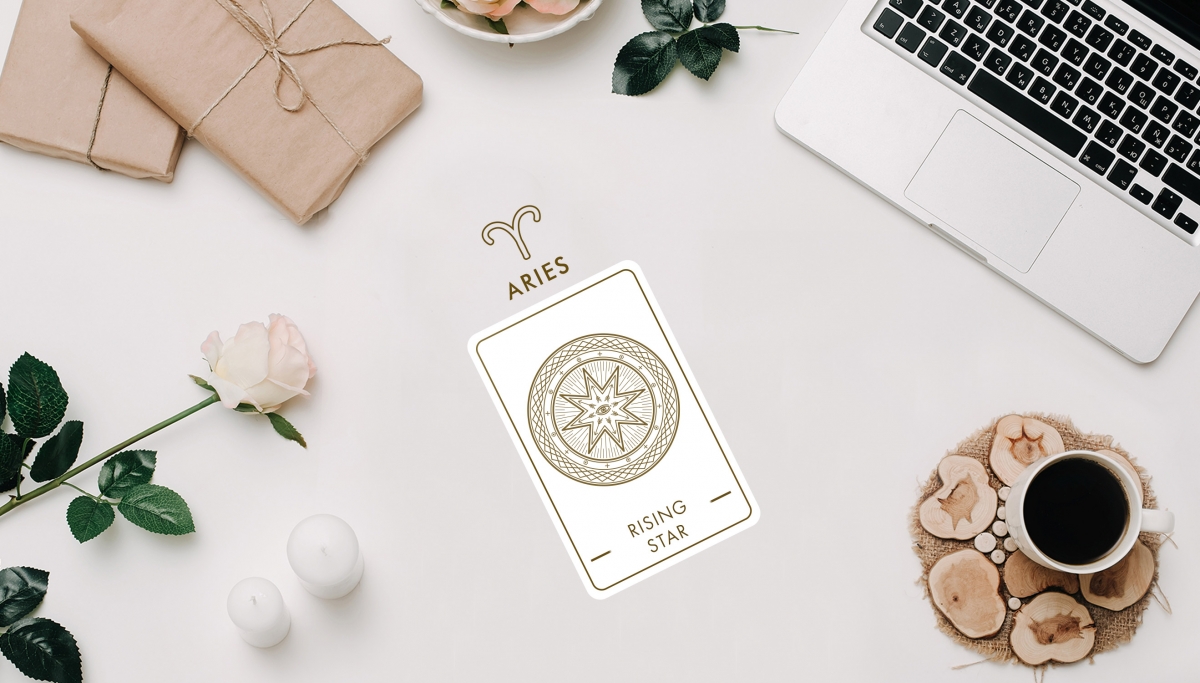 The general fortune for 2018 is expected to roll in your favour, promoting success at professional level. You would be getting recognition and credits for your efforts if you work in government jobs or family business. However, some issues might take place on the domestic front. You need to be cautious about spending or expenditure could spiral out of control.
TAURUS - The Page of Coins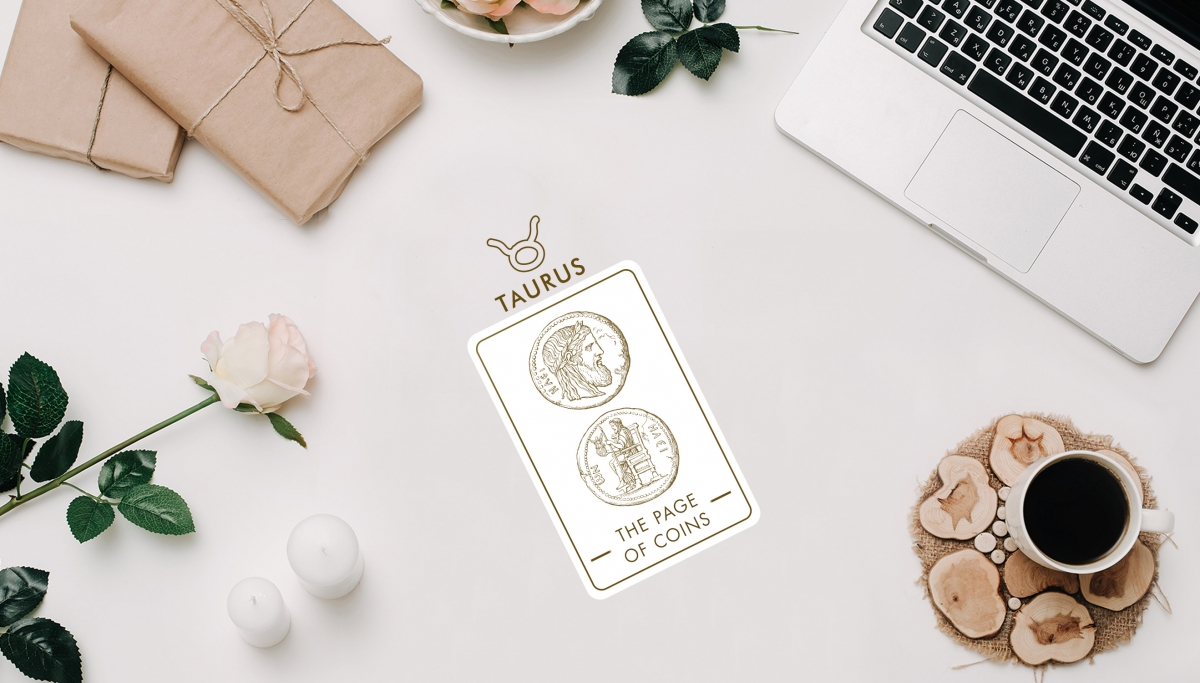 Taurus, this month indicates a fortunate start to the year. With luck as your ally, you will have satisfactory flow of cash. Career will progress fine but do not think of switching you job this month. You need to take your work seriously and avoid doing anything that might affect your job security.
GEMINI - Ace of Sticks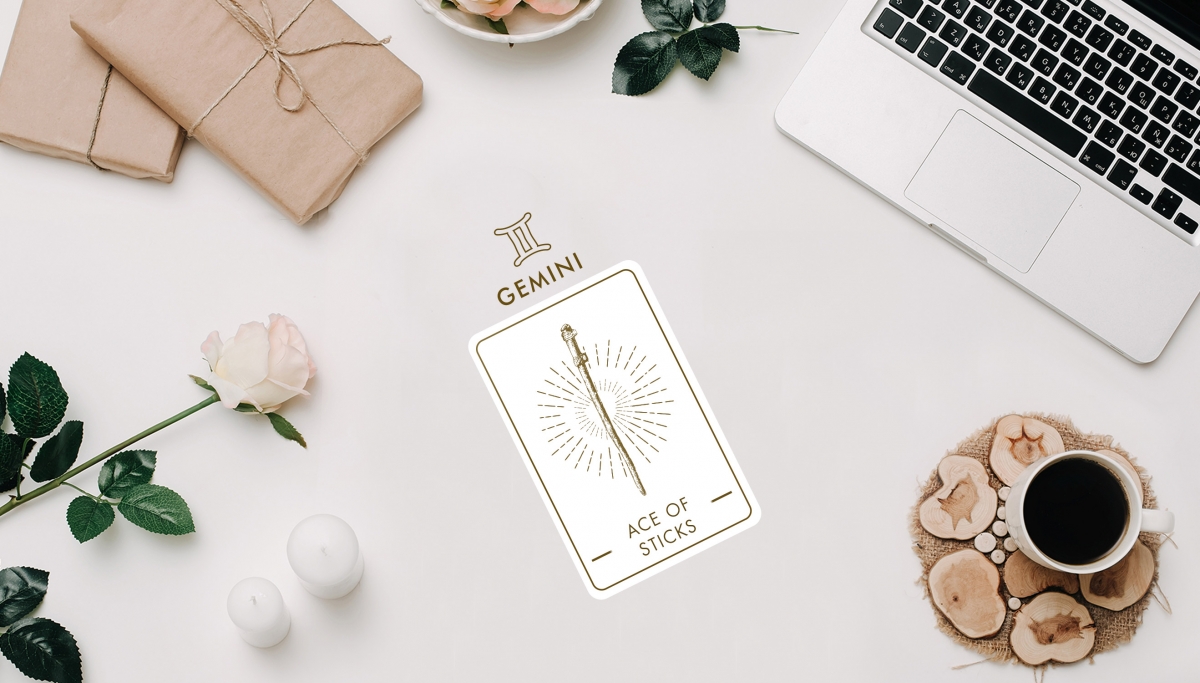 The diplomatic abilities of Gemini will be on the rise in 2018 and that is certainly very pleasing for career success. Although you may be driven forward by love or by the fresh smell of mountains, try to keep your feet firmly on the ground. This year also indicates a desire to slowly but permanently settle down or at least temporarily anchor in some quiet and safe harbour.
CANCER - The Lord
You may notice a rapid change in your social life - one that you find exhilarating. You'll have the opportunity to spend time with more unique and eclectic people. 2018 will be a significant year connected to your most committed relationships. A turning point may take place in your personal life. A part of you no longer wants the predictable and you may work towards changing some aspect of your life. The more aware you become of your own inner needs, the more aware you will become of your relationships.
LEO - Ten of Sticks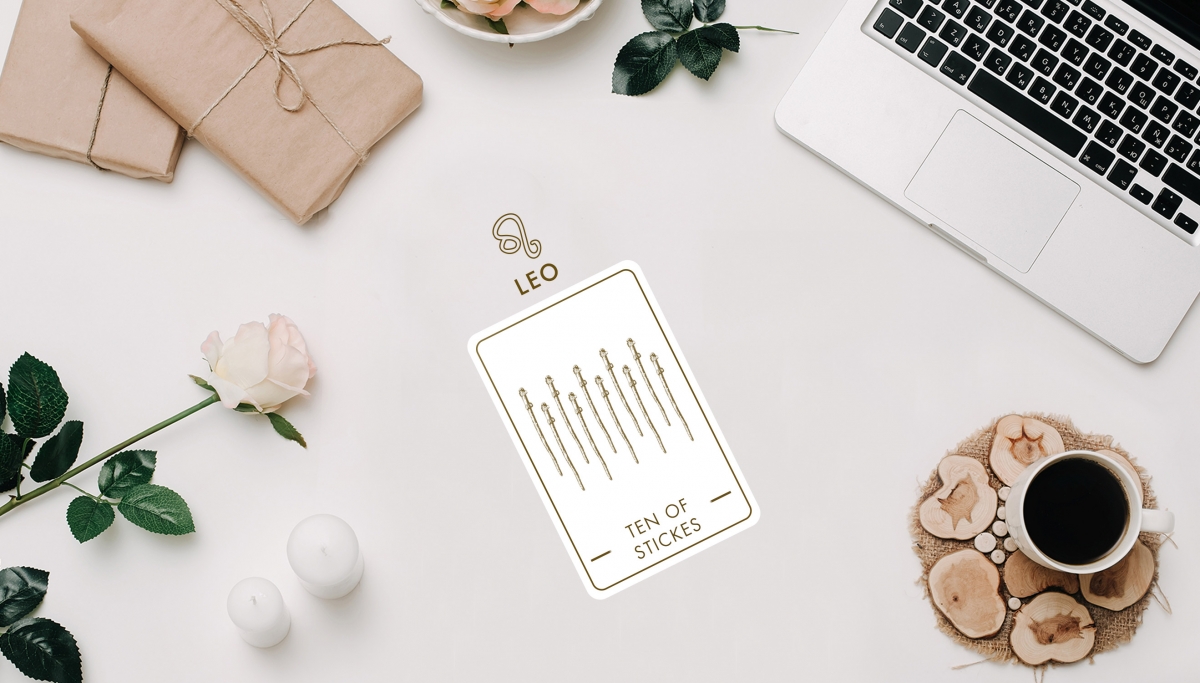 2018 will prove to be the year for exploring your creative side – writing, music and art bring joy your way. Even in relationships, you find yourself understanding why people behave the way they do. Your compassion will be rewarded. Professionally, 2018 asks you to think out of the box, to ideate and to envisage a totally different way of doing things. Your talents will bring you to the limelight, so go on and showcase your skills. Financially things may appear to be slow, money that was owed to you will take its time,
VIRGO - The Falling Tower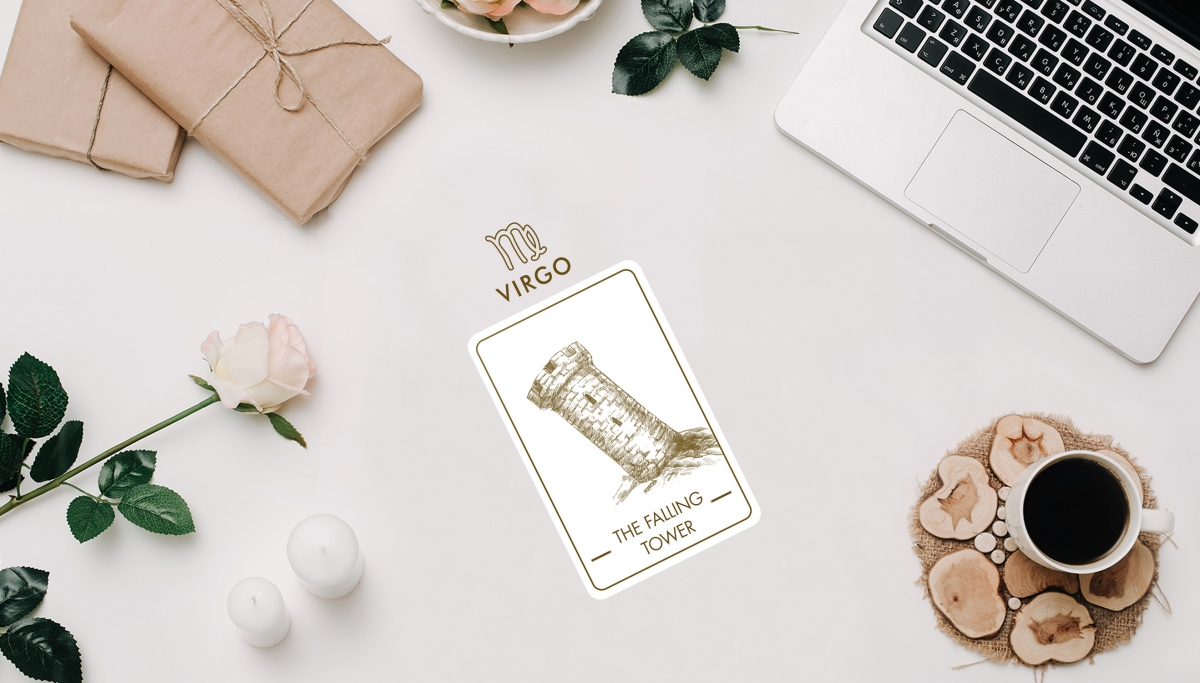 The New Year is asking you to take stock and re-evaluate everything. Both professionally and personally you may ask yourself some deep questions about where you are headed and what you want to change. Remember, no progress doesn't mean things are bad, it just means you need to change your path a little. Your patience will be tested so control the urge to lash out. Financial security is indicated but you may need to shuffle your portfolio of investments, or consider asking for a raise. In the long run your hard work will pay off. Your love life could take a back seat as you find yourself preferring your own company.
LIBRA - The Hermit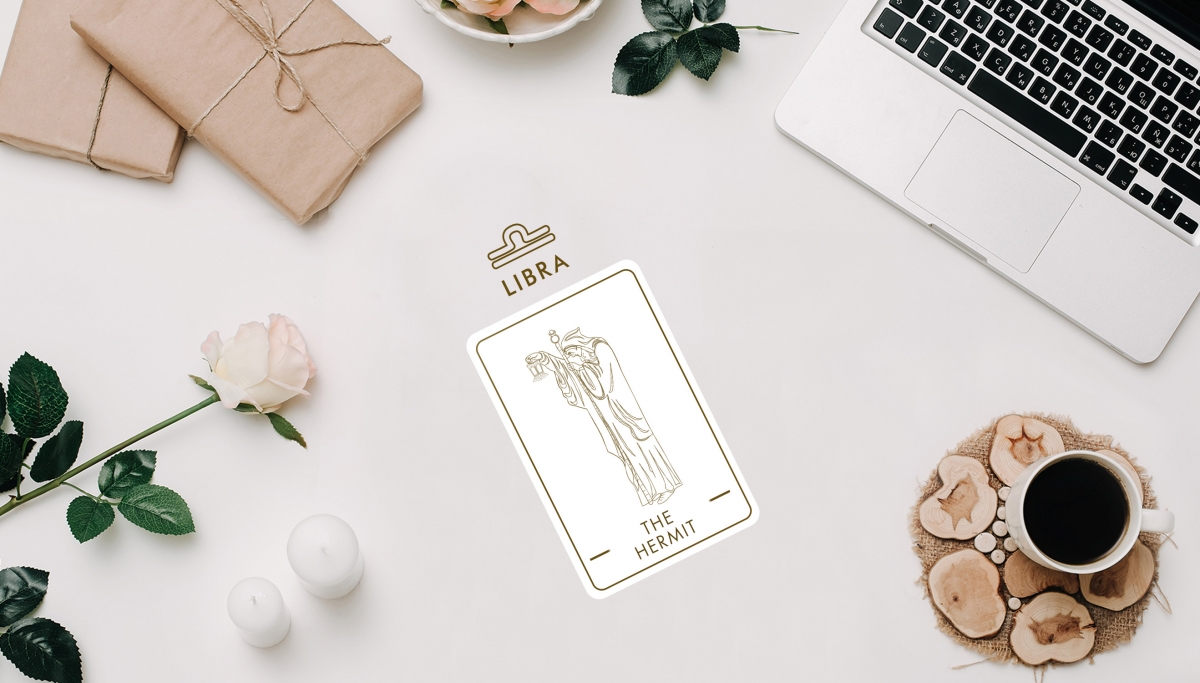 This year will see a rise in the level of dynamism that you generate and a new cycle of growth is about to begin for you. As 2018 begins, you might feel unsure of what you need to do in life, both professionally as well as personally. You will also see yourself in a phase of new learning & self discovery. You are also likely to develop good leadership qualities, which might lead to ego clashes with colleagues.
SCORPIO - Alepos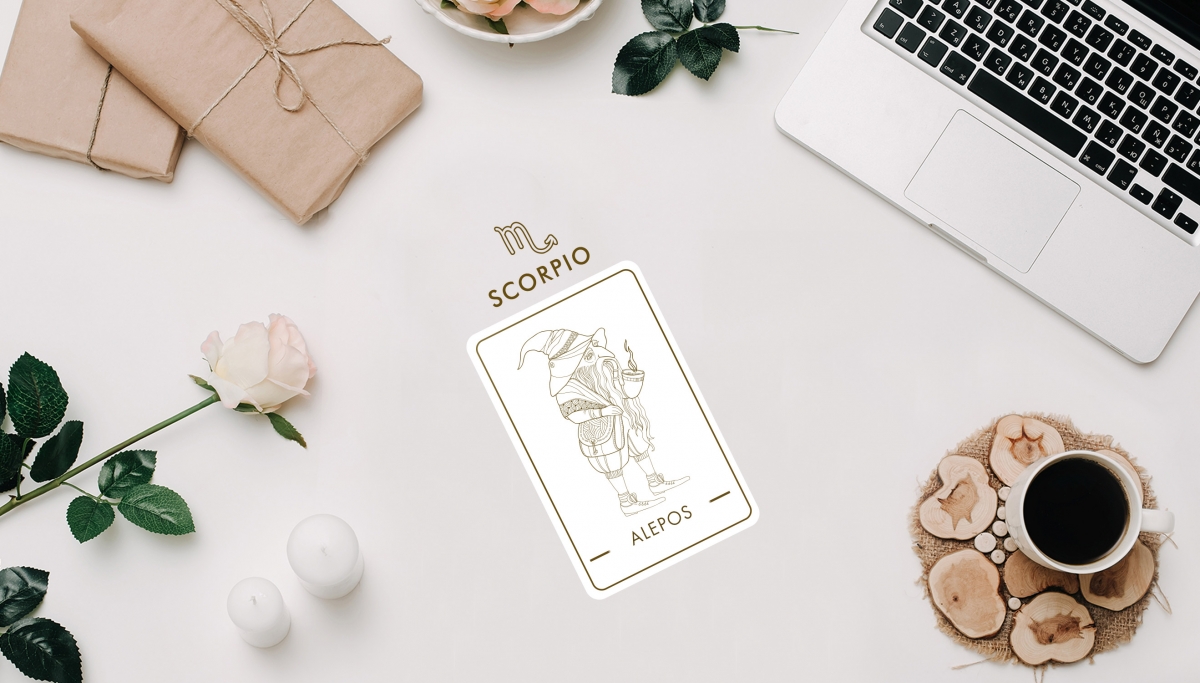 Opportunities would be available from overseas sources to grow your work area. The cosmic powers should be in your favor during 2018. Accumulation of wealth is likely to rise. Siblings may see fame & rise in reputation in this month. Financially, the New Year should mostly bring stability. With improved wisdom & enthusiasm, you may develop good decision-making skills.
SAGITTARIUS - Fortitude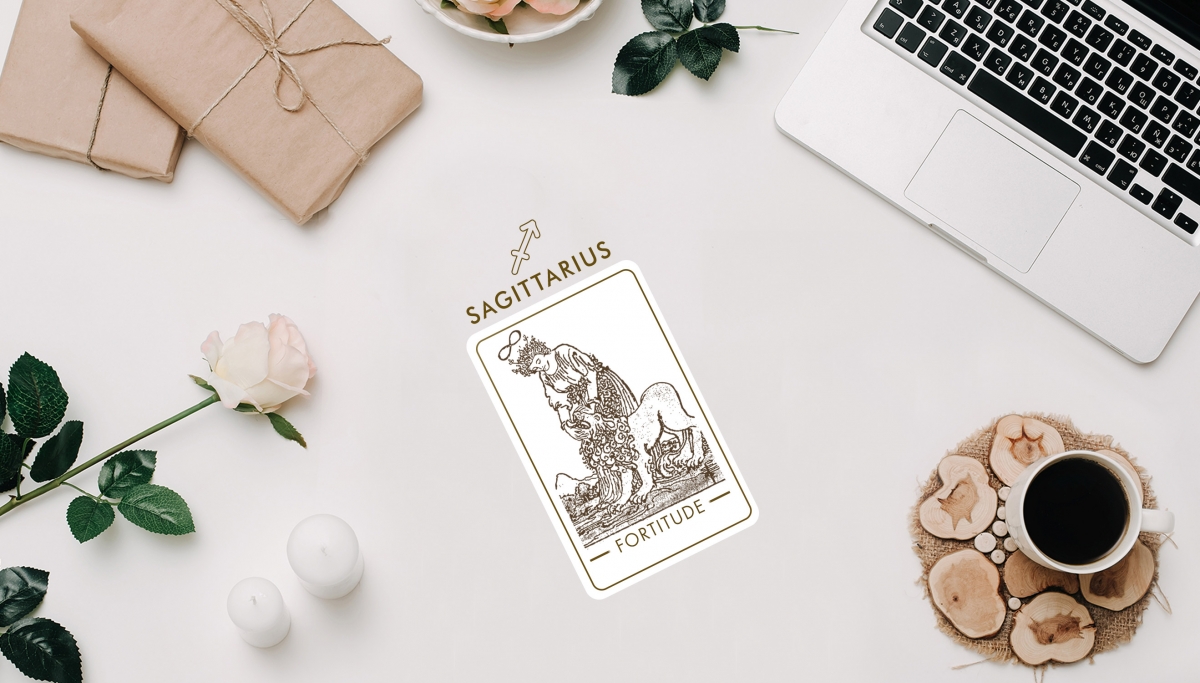 This is a good year for you to settle in a foreign place. Career and income graph would show upward trends but not without cutthroat competition and challenges. Sagittarius, you would be driven by a spirit to prove yourself this year. You will end up putting long hours at work & distractions would make it difficult for you to give your best. Things may appear to move at a slow pace but that may be best for a stable growth ahead.
CAPRICORN- Two of Spirals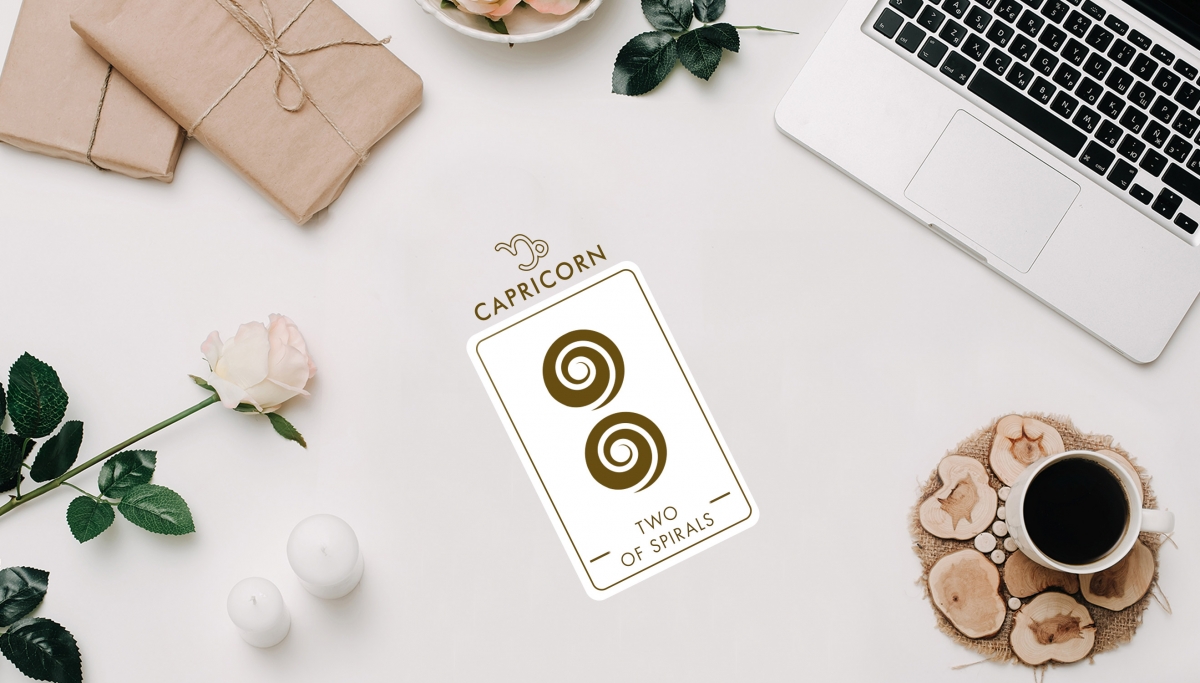 A clearer perspective will make it much easier to achieve your goals and dreams in 2018. Career would be more progressive in second half of the year. Some confusion may persist at the workplace and it will be hard to maintain rapport with colleagues this year. You may find it difficult to strike the right balance between work, family & relationships. The New Year indicates that career, relationships, partnerships & decision making would be taking the center stage in your life.
AQUARIUS - The Tod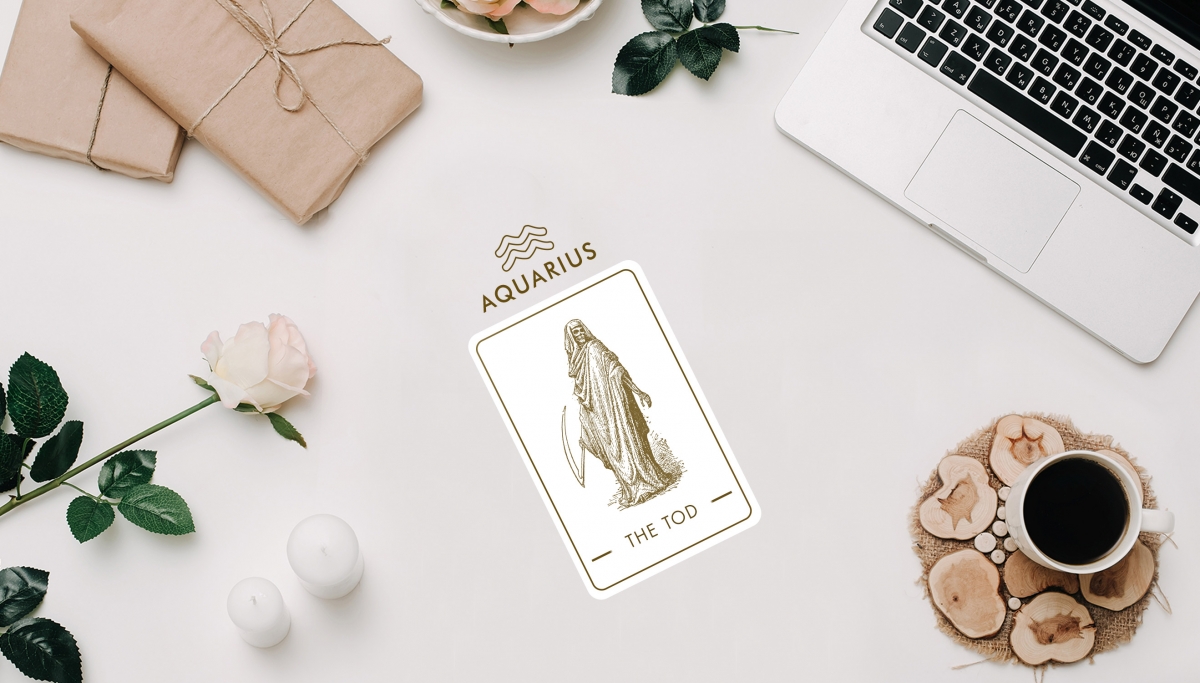 You will look for more income sources this year. It will take some time before things fall back into place. Some adjustments and compromises need to be made. Mood swings would be common in 2018 but don't let them affect your mental peace and relationships. If you really want to make a mark in career matters this year, it would be nice to be diplomatic and polite. The year would be promising in terms of financial gains for you dear Aquarians.
PISCES - The Flerza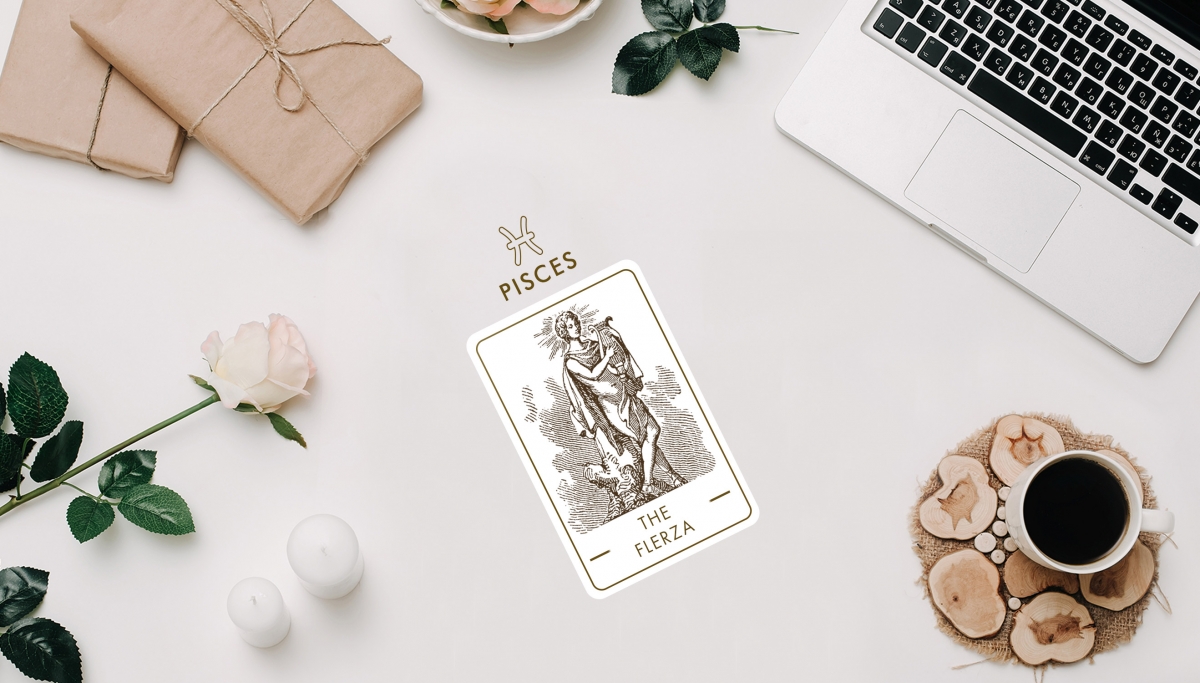 You will inspire and spread positive vibes everywhere you go. Spiritual inclination will help you further expand your sense of intuition and know others better. This trait of yours will help you cure the emotional wounds of yourself and others too. 2018 is the perfect time to start a research project or invest time in occult sciences too. Expect some confusion and stress on the career front as a transfer in job is indicated during this year.