Let's start the month of June with the magical combination of sun signs and tarot cards. This mystic pairing will give you a sneak peek of what's in store for you; let the intuition of the cards draw you in and show you the way.
1) Aries – Seven of Swords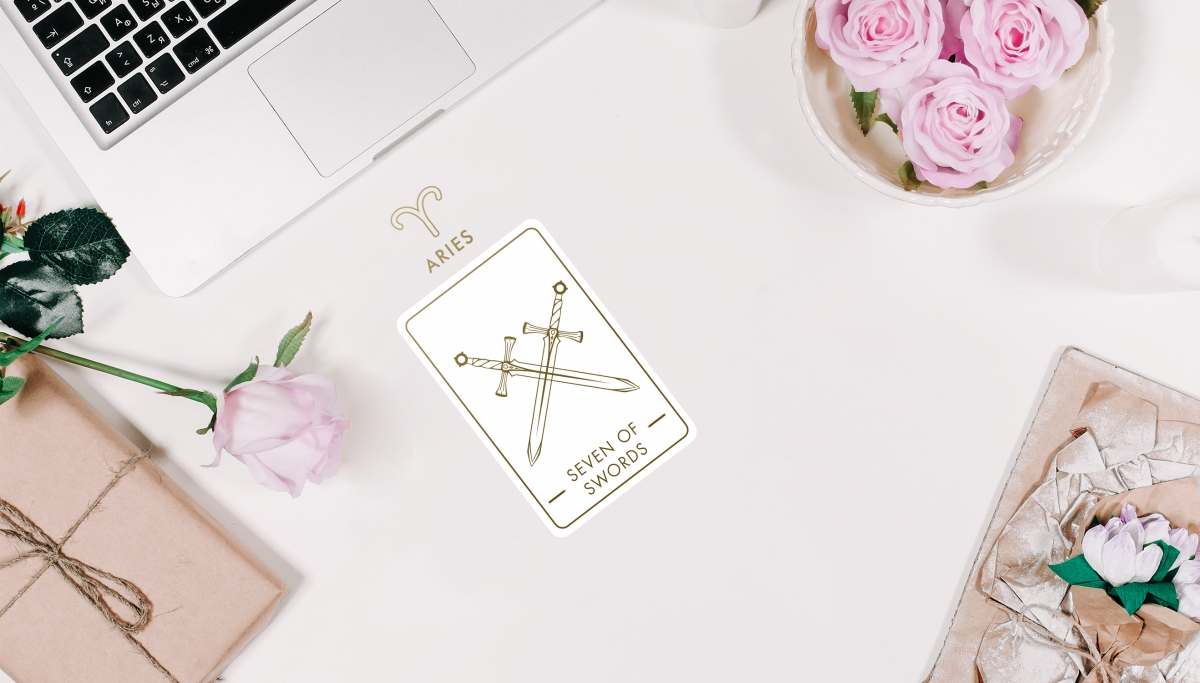 Network! Network, network, network, as this month gets going. You're so charming, those contacts will fall all over themselves to cozy up and talk to you. You'll have a blast, too. Connect and you'll succeed beyond your imaginings. Try to enjoy the sense of possibility offered by uncertainty. You feel fantastic and your head is on straight on. You can do this but you do need to be sure you're getting your great ideas across.
2) Taurus- Three of Swords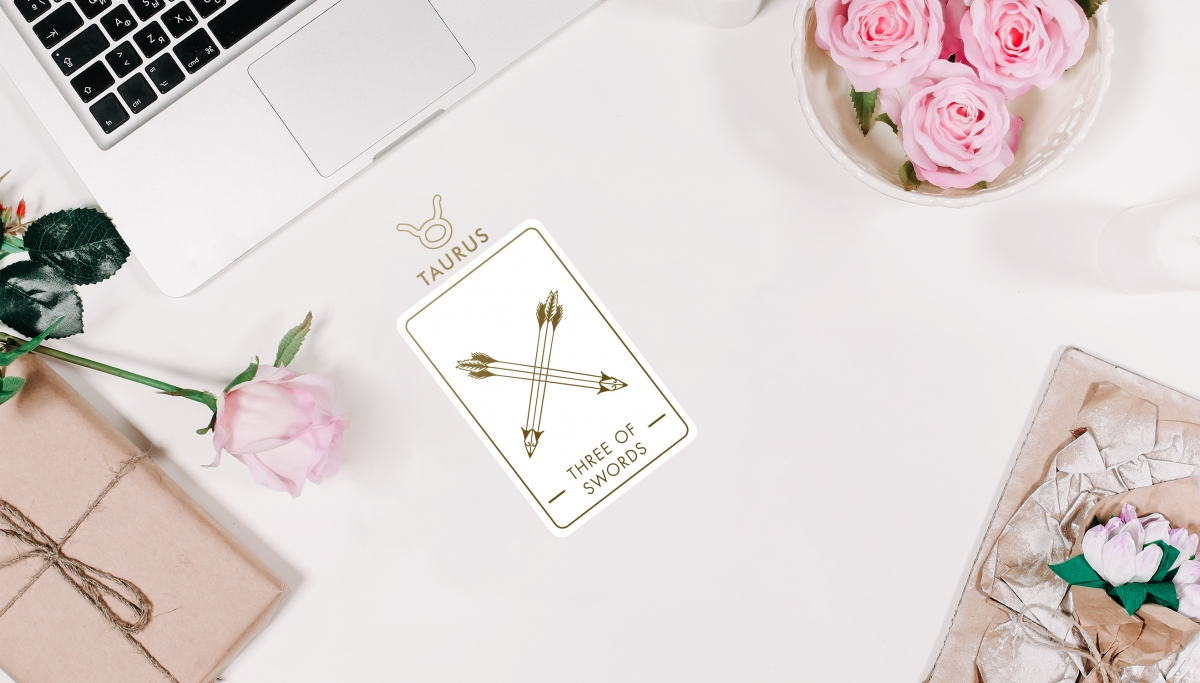 This month, bulls can feel that you are being oppressed by outside sources. You are over-worked, over-tired and over-stimulated. You have more on your plate than you can possibly handle and you have taken on too much at this point in time. In an effort to get to the finish line, you have found yourself overwhelmed with the extra responsibility and activity. You need to stop working so hard. If you cannot stop, then conserve your energy and pace yourself.
3) Gemini- The Fool
Your vitality and confidence levels are zooming. This is a good month for intellectual pursuits, and the twins involved with studies, creative writing, journalism, and teaching will prosper. Your imagination will be excellent and you will come up with brilliant ideas and thought. Your success Gemini depends on how you are able to convert your ideas into deeds
4) Cancer- Prince of Chalice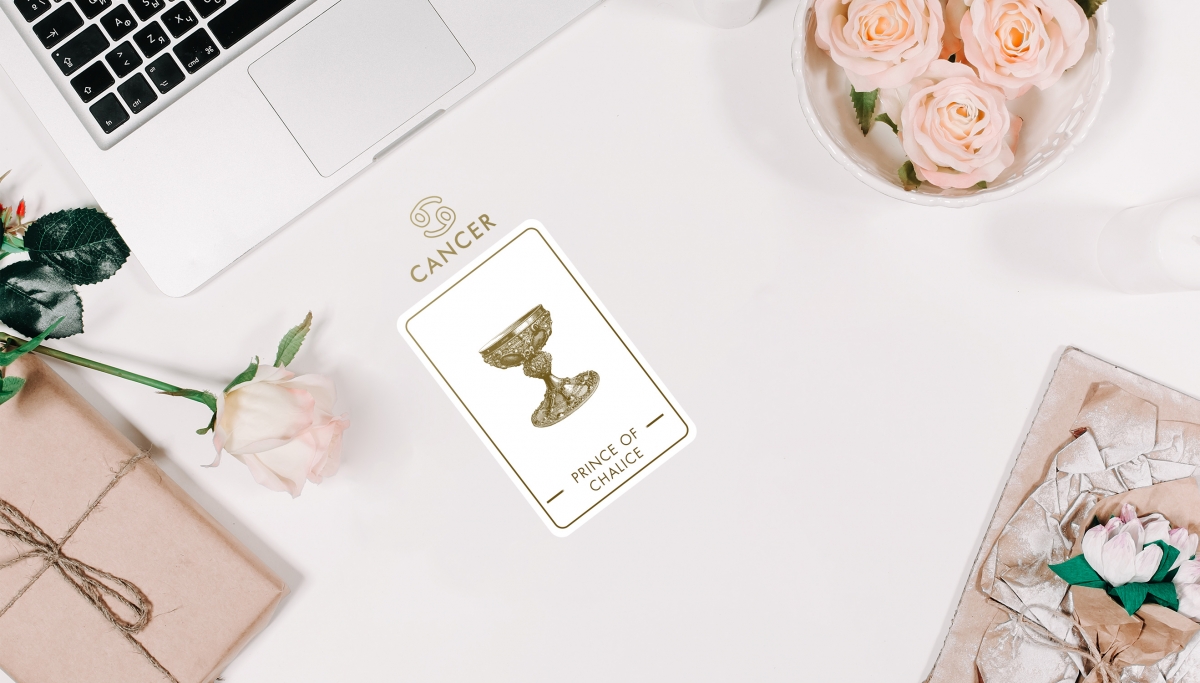 Make sure to think before you act, not doing so could easily cause problems. Just use your bursts of energy productively and try to have a good month. Jobs you get will be to your liking and family connections will play a big part. Business deals will come through and your life will be filled with abundance and prosperity. In June, crabs would spend money on personal luxuries and donate to charities and social causes.
5) Leo: Ace of Rods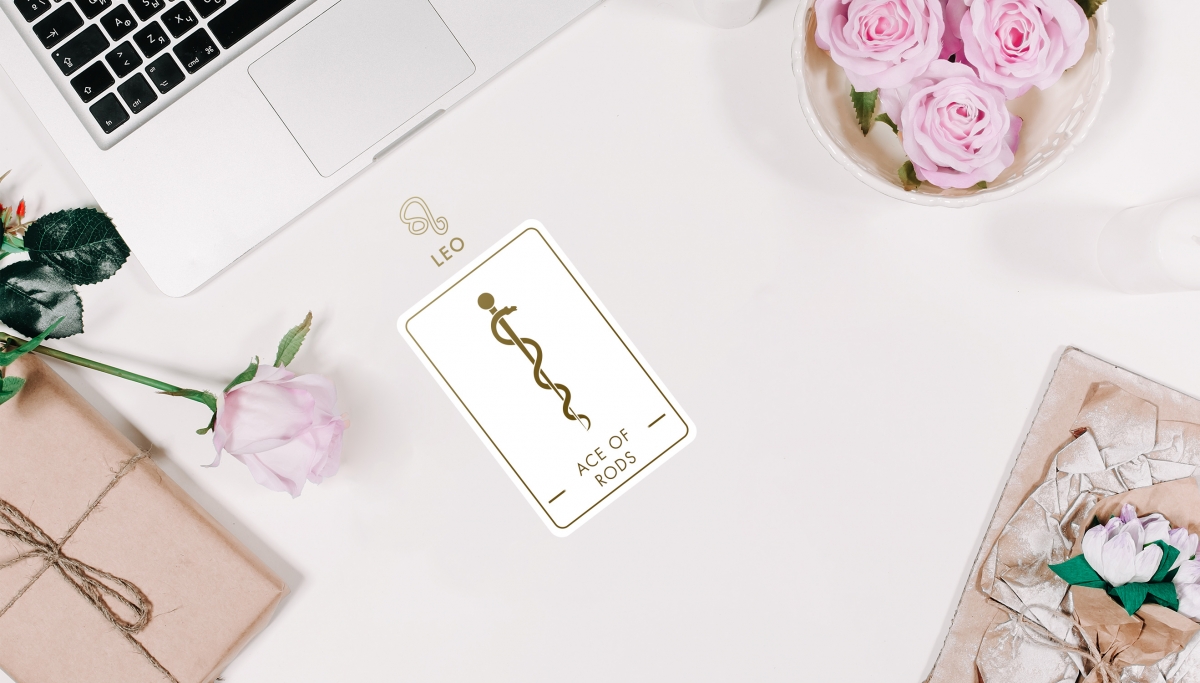 Involving yourself in philanthropic activities will help your career prospects in the month of June. It also predicts that spirituality will play an important role in your professional advancement. You will be able to attract the opposite sex with your personal charm. Decisions on marriage, divorce or pregnancy should not be taken this month. Financial opportunities are chasing you this month and will become profitable by the end of the month.
6) Virgo: Six of Swords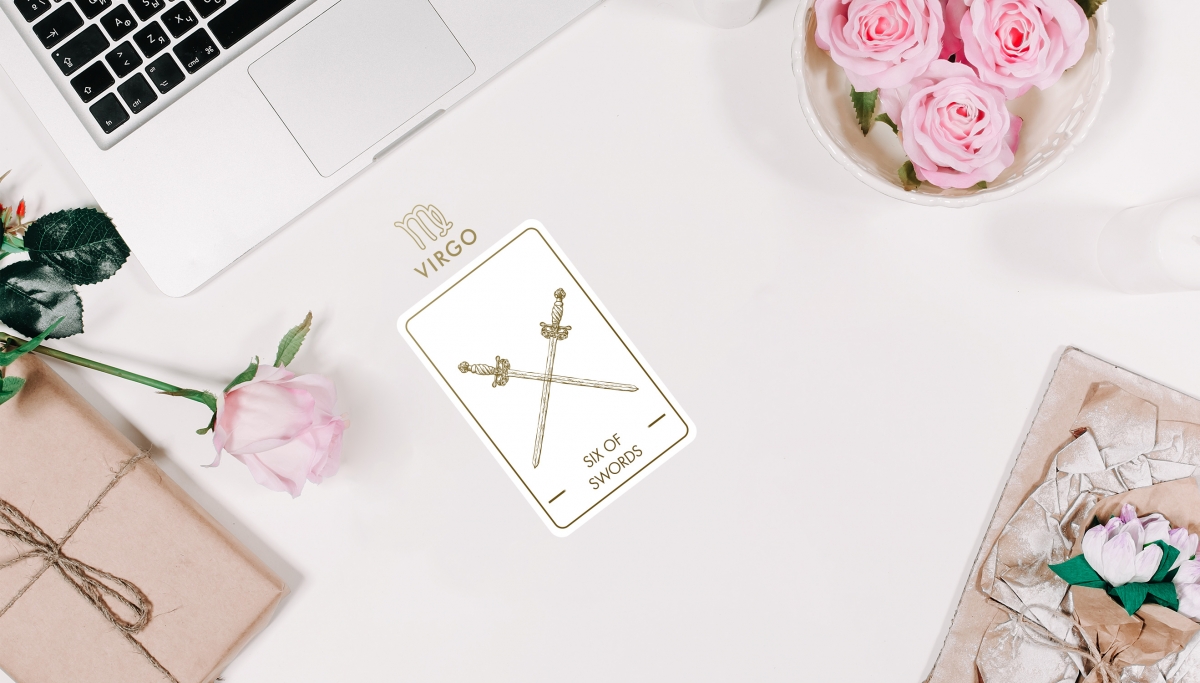 Virgo, you definitely need to get something off your chest this month. So don't hesitate to communicate whatever it is that you need to communicate. But be prepared for it to be a little tricky. After all, anything that's worth doing is worth a little struggle. And this will absolutely pay off. Use this creative, generative time to really let your mind wander. Don't worry: No idea is too crazy. In fact, most of your thoughts are downright brilliant right now. You might be feeling a little restless. Go for a nice long walk.
7) Libra- Three of Coins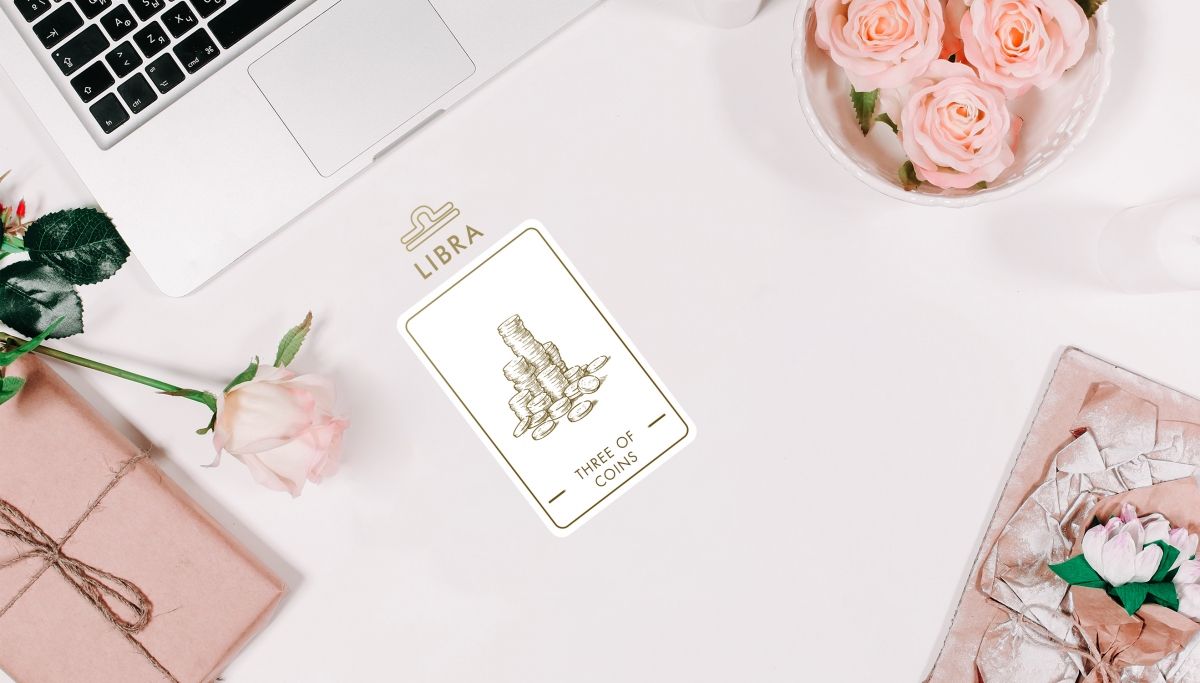 The Three of Cups forecasts that you are like a good-energy new star in June. You're burning bright and warming up the galaxy around you. Help your partner get organized they'll be eternally grateful. Plan an excursion together. You'll have a ball. Surround yourself with beauty and romance will follow. (Here's a tip: It's summertime, so head outdoors!). Date plans fall apart at the last minute. Don't fret. You'll have more fun this way, anyhow. Spontaneity is super romantic. And you'll be impressed with just how well they are able to roll with whatever comes their way.
8) Scorpio- Four of Chalice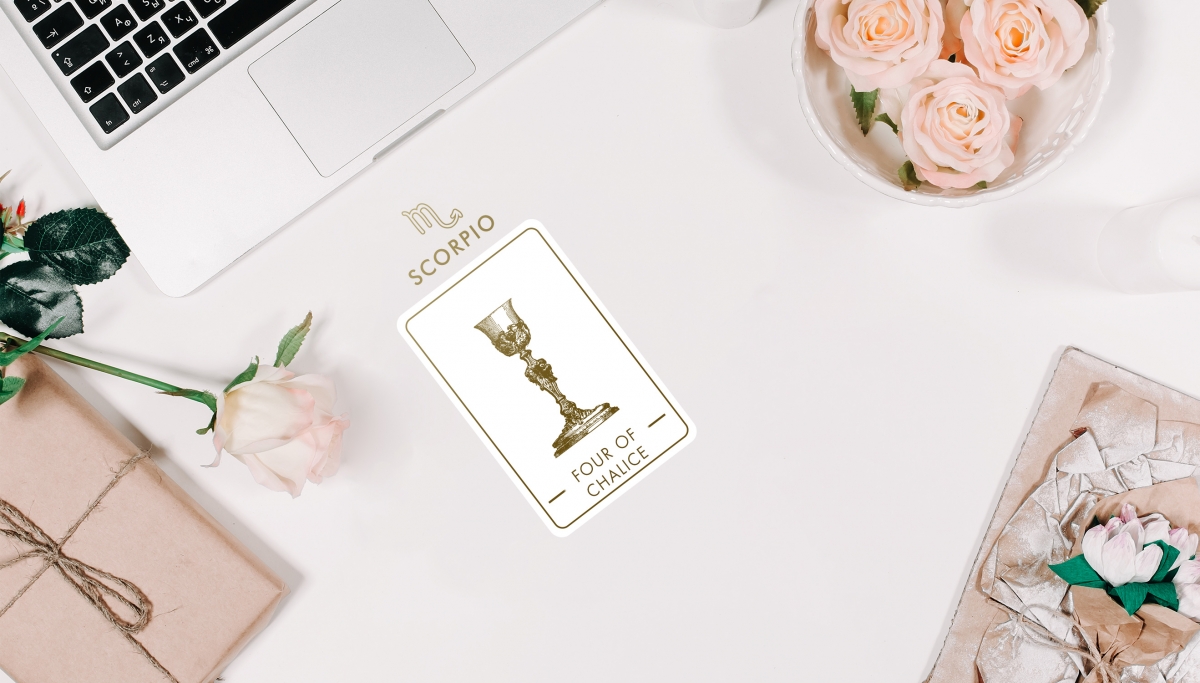 When it comes to your career, you need to get totally, absolutely, utterly serious about what you want, career-wise. Sure, you could just keep on getting by. You're successful enough, and so forth. But are you truly living your passion? And if not, what's your excuse? You're such a powerful individual that you really need to make sure you're fulfilling your destiny. Scorpio, your friends are pulling for you, talk over any hopes, fears and anxieties with them. They'll have some really helpful insights.
9) Sagittarius: The Sun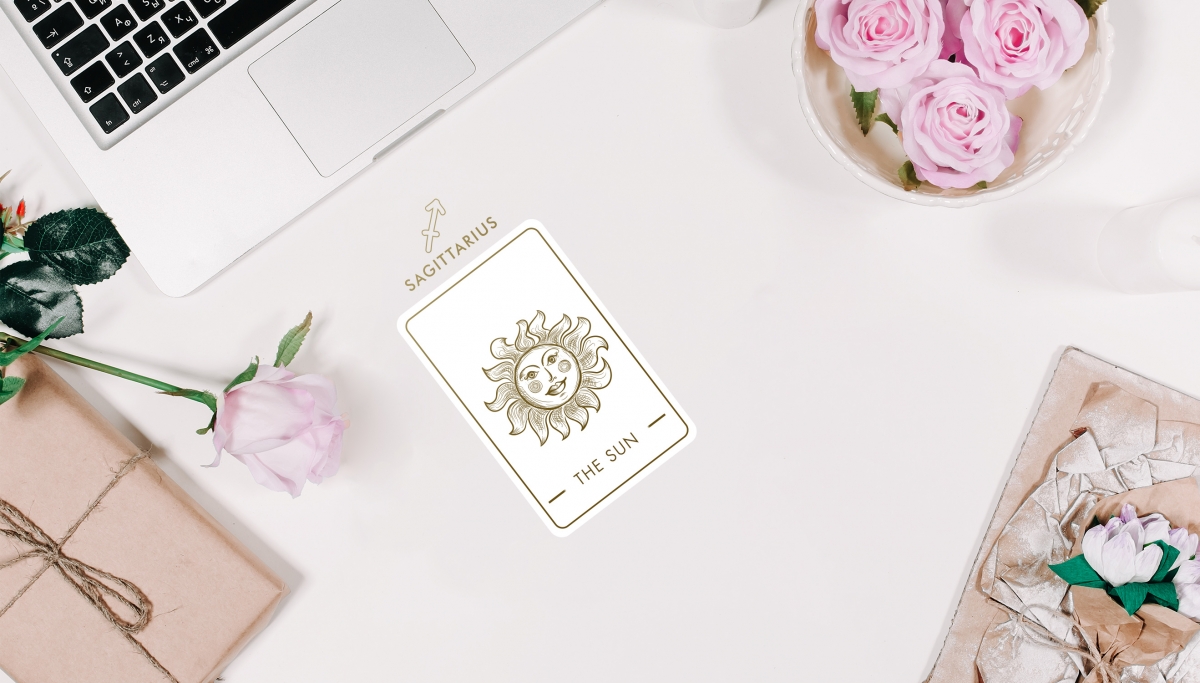 The Sun's message to you is to re-focus your efforts to heal past pain and to break down the barriers to good communication. It is only through really listening can we ever get to know what another is feeling. Consider love and relationship healing crystals to enhance your understanding and draw love deeper to you this month.
10) Capricorn- Nine of Coins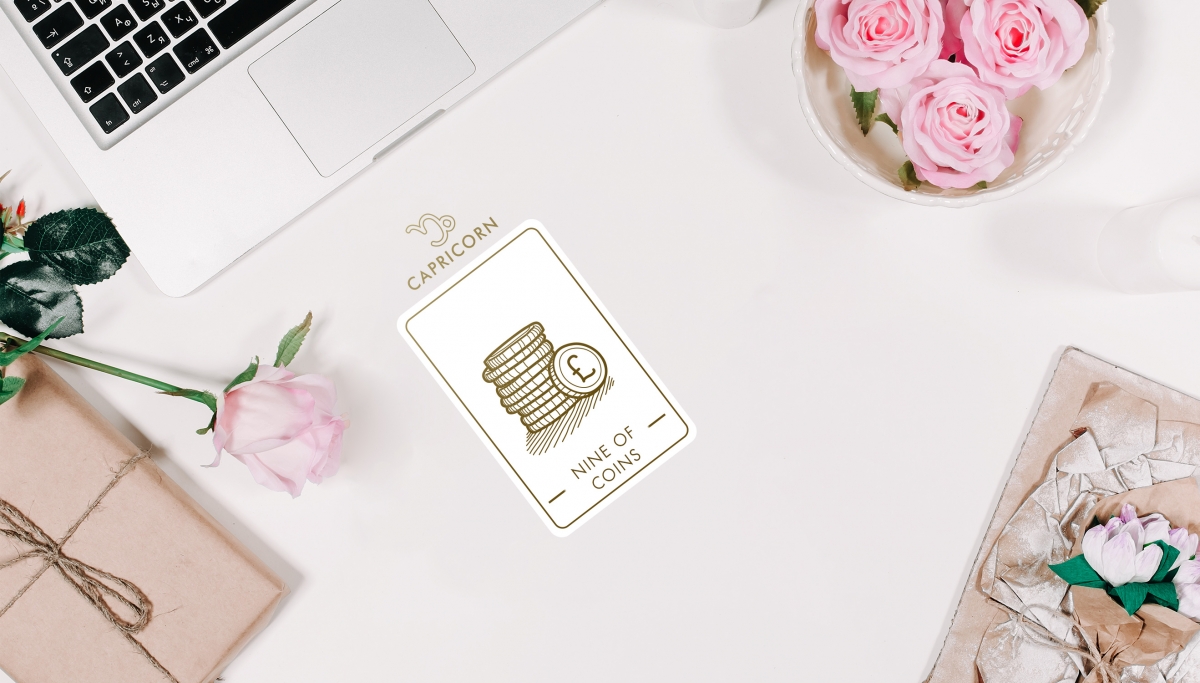 Safety, security, stability: these are the themes occupying you in June. Pay attention to what you really want and you'll be super focused. Try to stay as even-keeled as possible. If what you seek in a romantic relationship is stability, you need to be clear about that. It's awesome that you're so indispensible! But your health isn't. So no matter what else is going on, make time for a trip to the gym, or a run at lunch, or an abbreviated yoga series in your cubicle between meetings. Your body (and spirit) will thank you.
11) Aquarius: The Lovers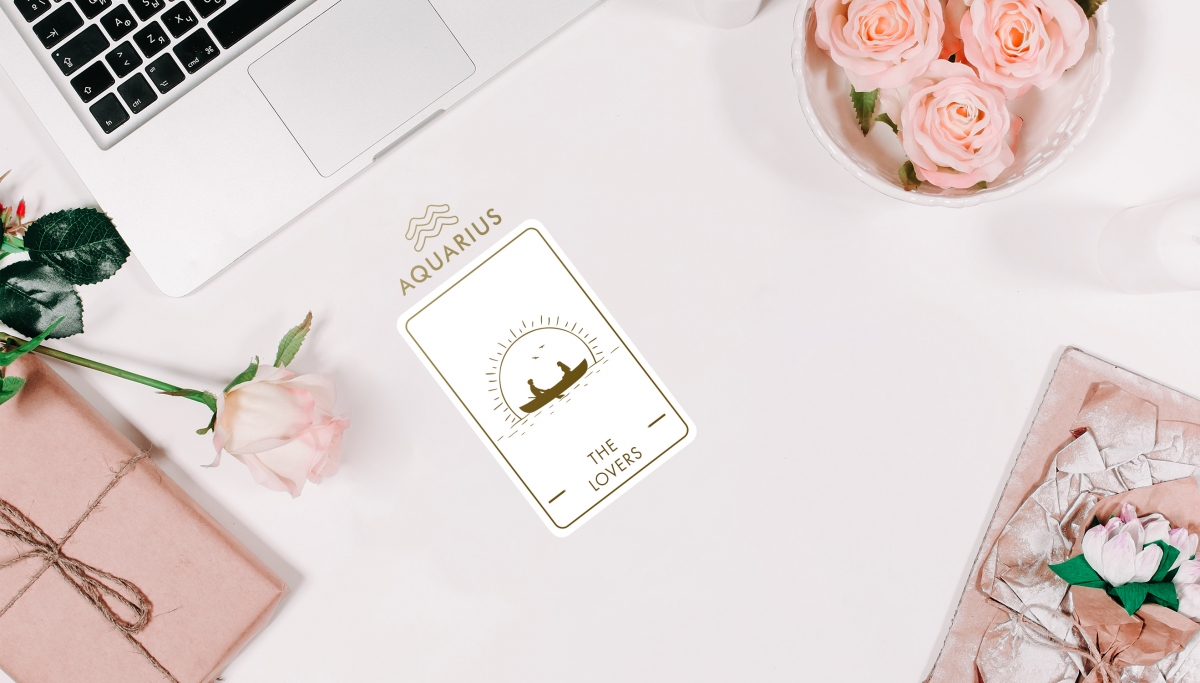 The Lovers suggest that as your month gets started, your mind might be on romance, not work. Well, who could blame you? You appear to be in the middle of a potentially life-altering relationship, and you're having a darned good time. So give yourself permission to bask in love, for a little while. You wouldn't really be able to concentrate on work anyway (but do be sure to do the bare minimum at work). You wouldn't want love to lose you your job.
12) Pisces- The Owl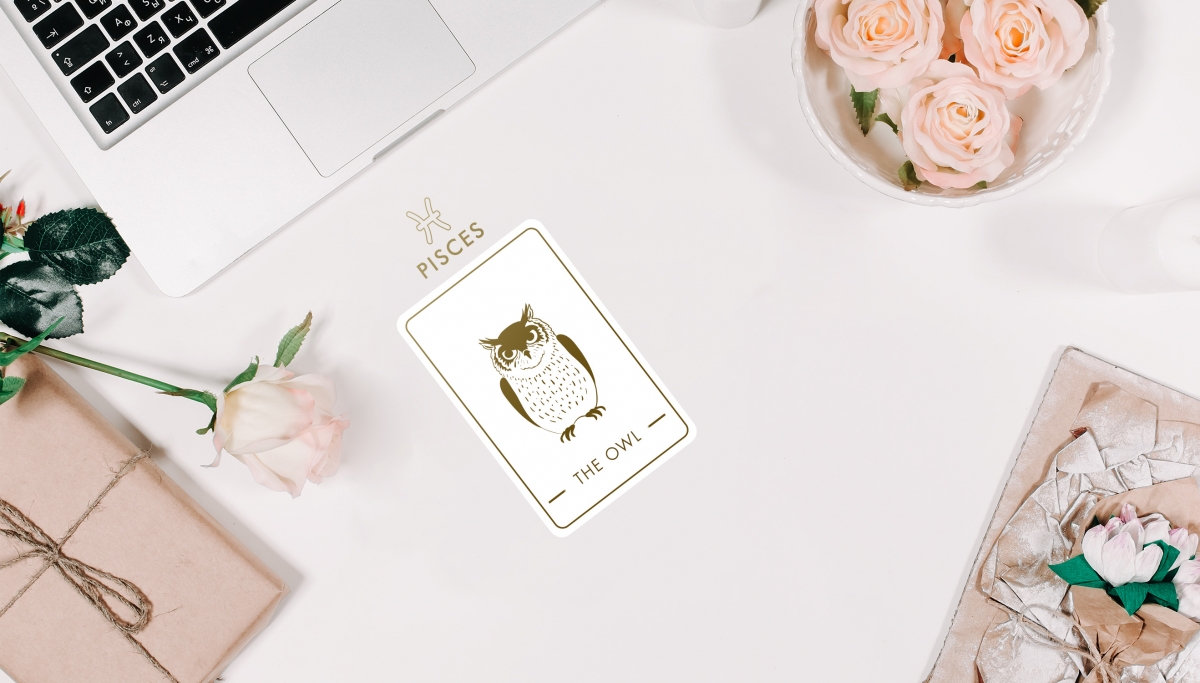 You might clash with an authority figure in June. But don't worry: They like your spunk. You're in a creative place, and you need to welcome in the muse when she appears. Pisces, don't let your boss get on your nerves too much, stress isn't good for you, so try to let it go. Your relationships at home esp. with children should take on a new sense of importance as you will feel compelled to open up the lines of communication that have been closed.