Let's start the month of May with the magical combination of sun signs and tarot cards. This mystic pairing will give you a sneak peek of what's in store for you; let the intuition of the cards draw you in and show you the way.
Aries- Ten of Wands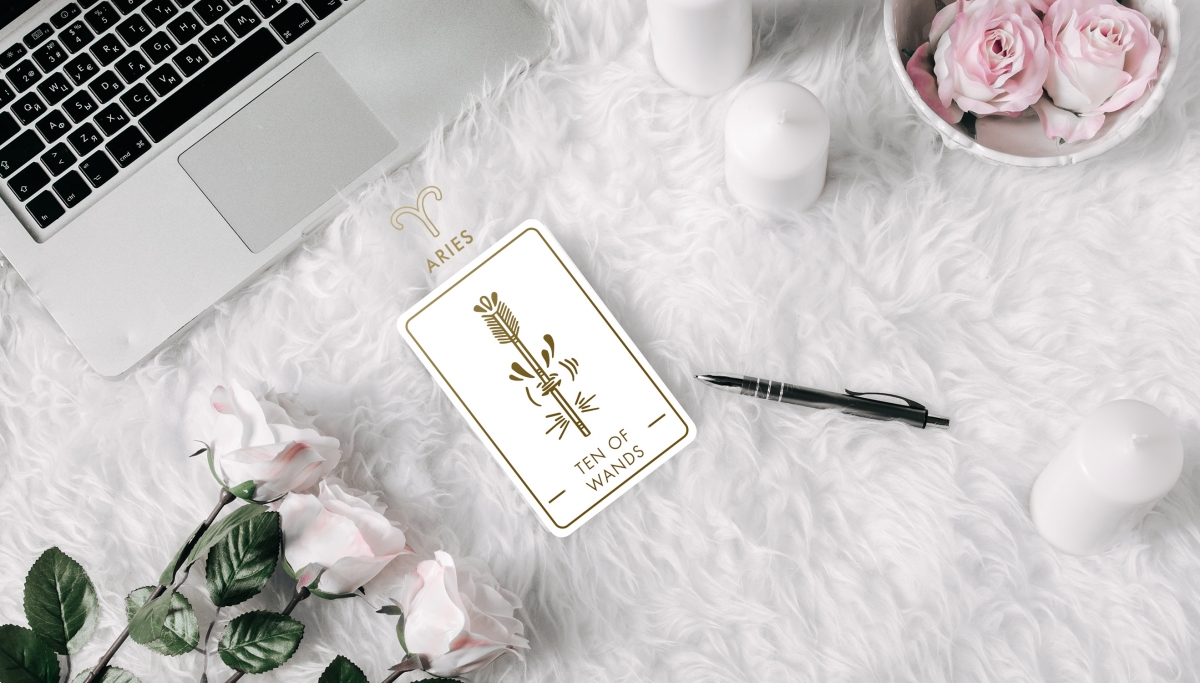 Planetary aspects and the cards are favorable for the Rams to come up with the right decisions and to take the correct course of action. Your financial ventures will have the backing of your social network as well as your partner. You will have to give equal importance to your professional life and family concerns
Taurus- The Emperor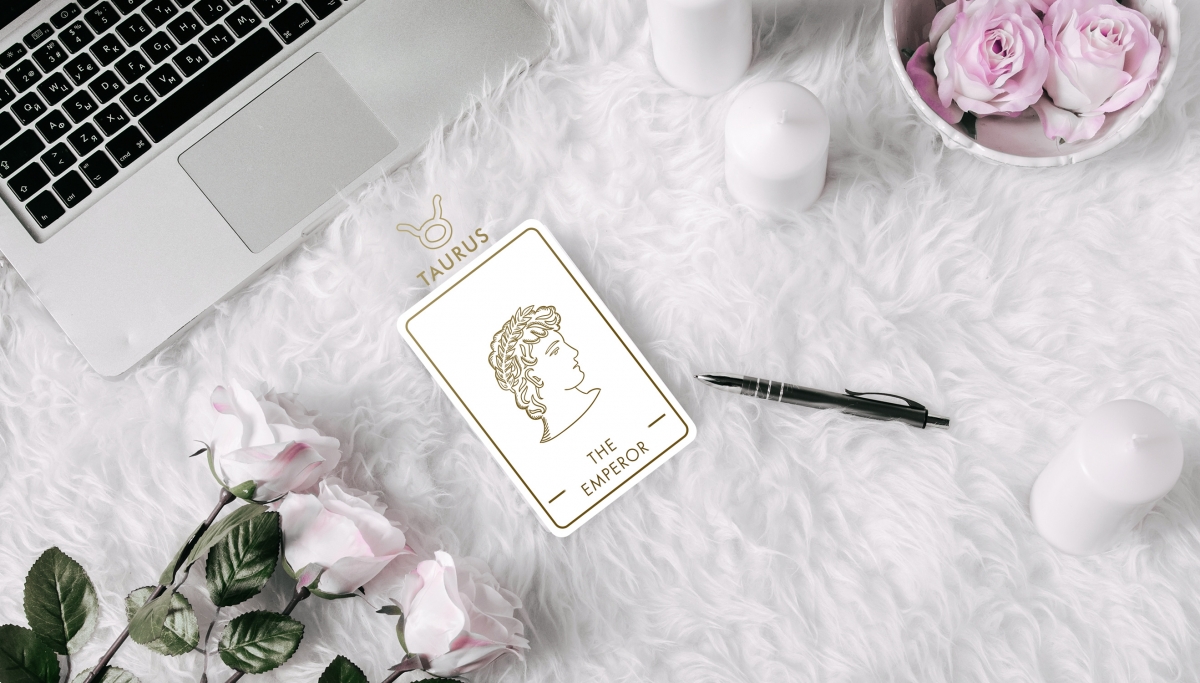 Ground yourself, and find a creative project to throw yourself into. If possible taking a break is highly recommended, whether that means getting out of town for a brief interlude or simply sitting in the park, allow yourself some down time to process and release.
Gemini- Four of Coins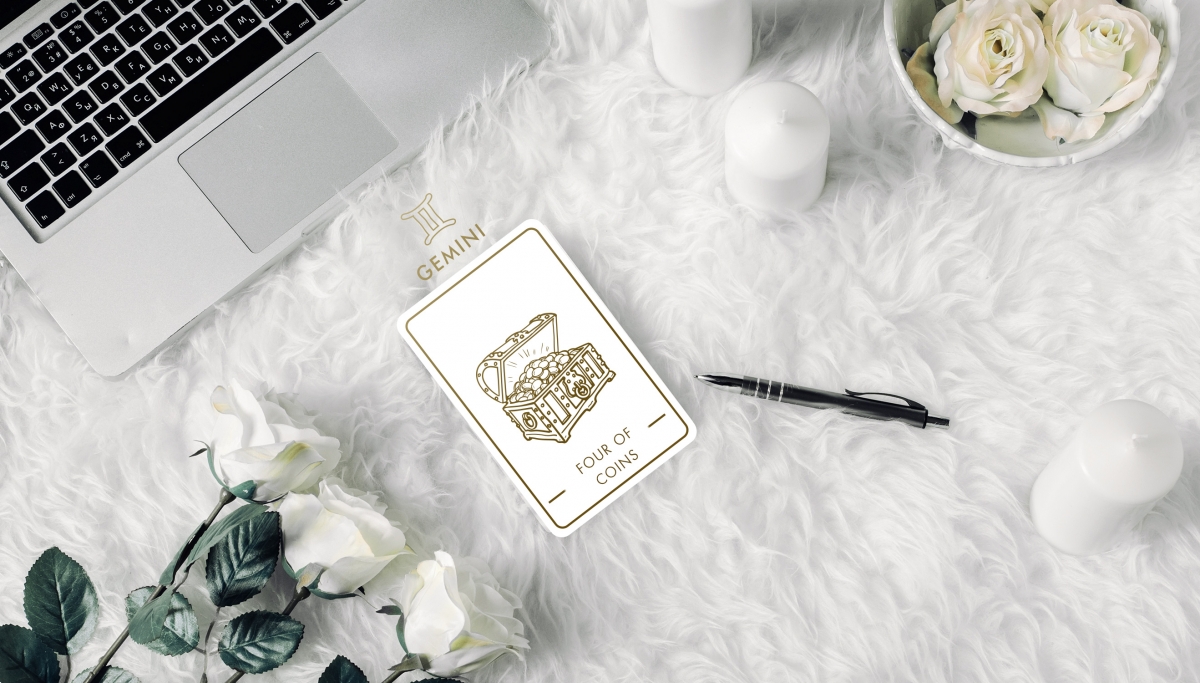 Whether you were disappointed over unreturned affections, jealous of someone else's success in love, or even have been betrayed, it's time to let it go, this month. You will be busy with spiritual conferences and will be visiting spiritual places. Social service will be one of the major activities in May.
Cancer- Nine of Wands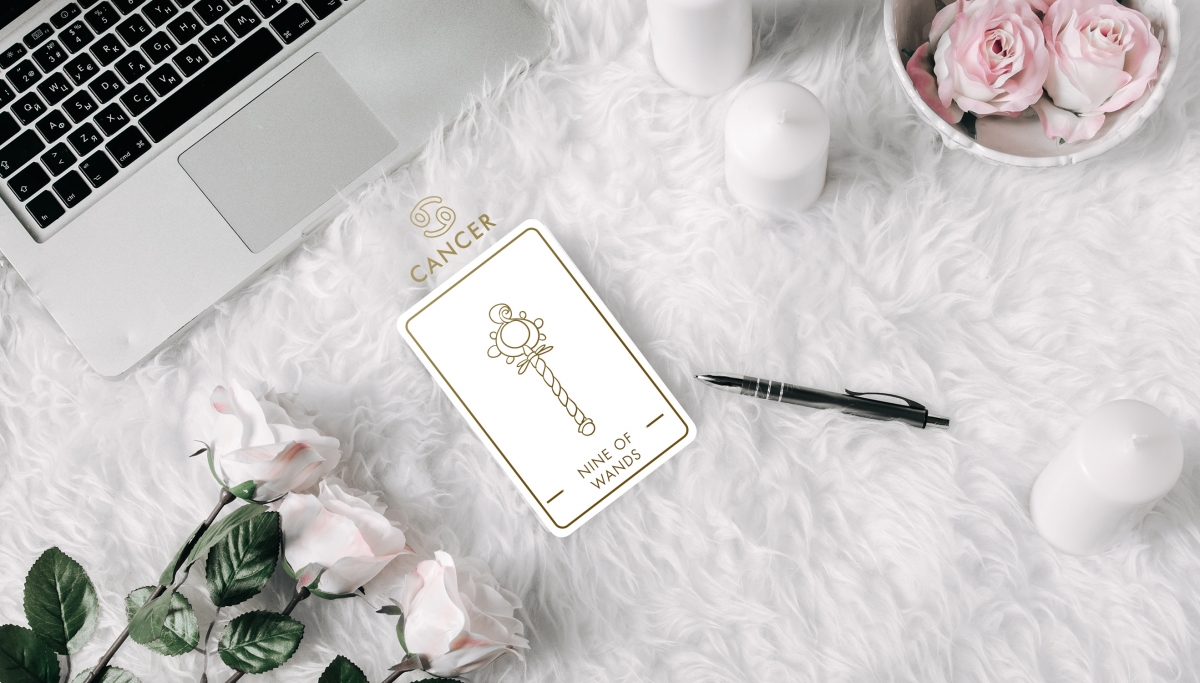 Make sure you and your boss, partners and friends are all on the same page and are keeping lines of communication wide open.Things will soon be tricky in terms of technology and communication. Don't brush any warnings you receive off as they may turn into bigger problems if not carefully examined.
Leo- Eight of Swords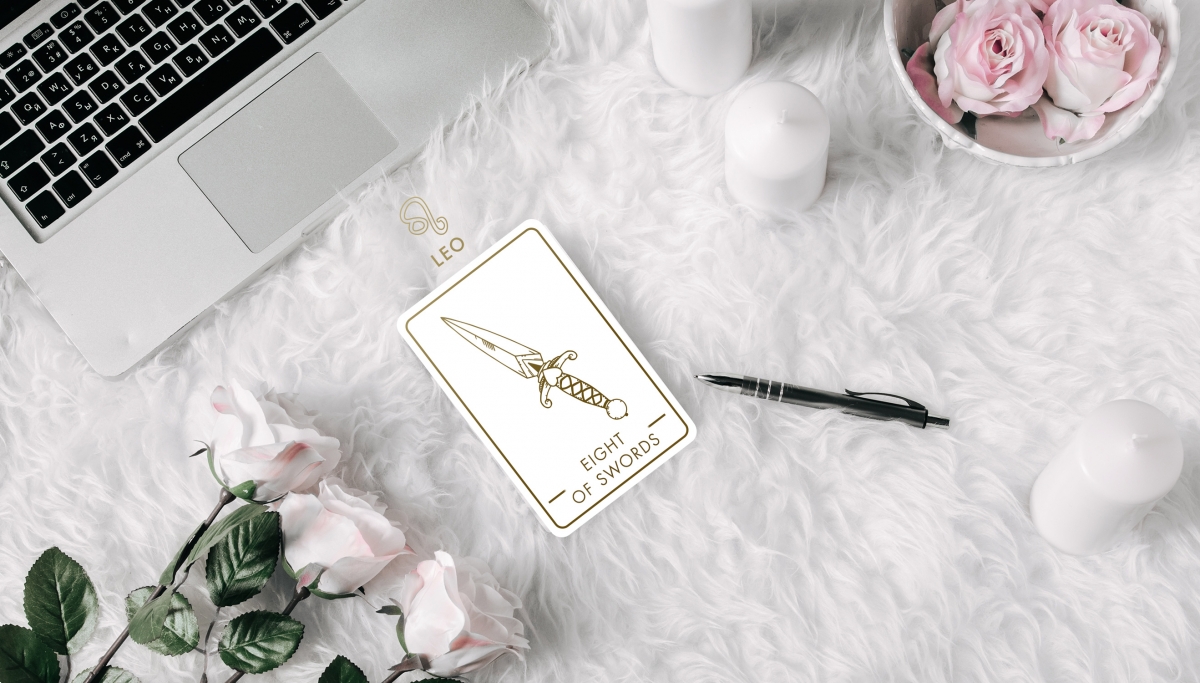 It will be tempting to give into fears and fantasies this month, but do your best to remain grounded in reality. If you're having any ongoing issues with a co-worker they are likely not going to iron themselves out this month. Stay focused on your work, and be sure your seniors know the projects and assignments you are handling and responsible for.
Virgo- King of Swords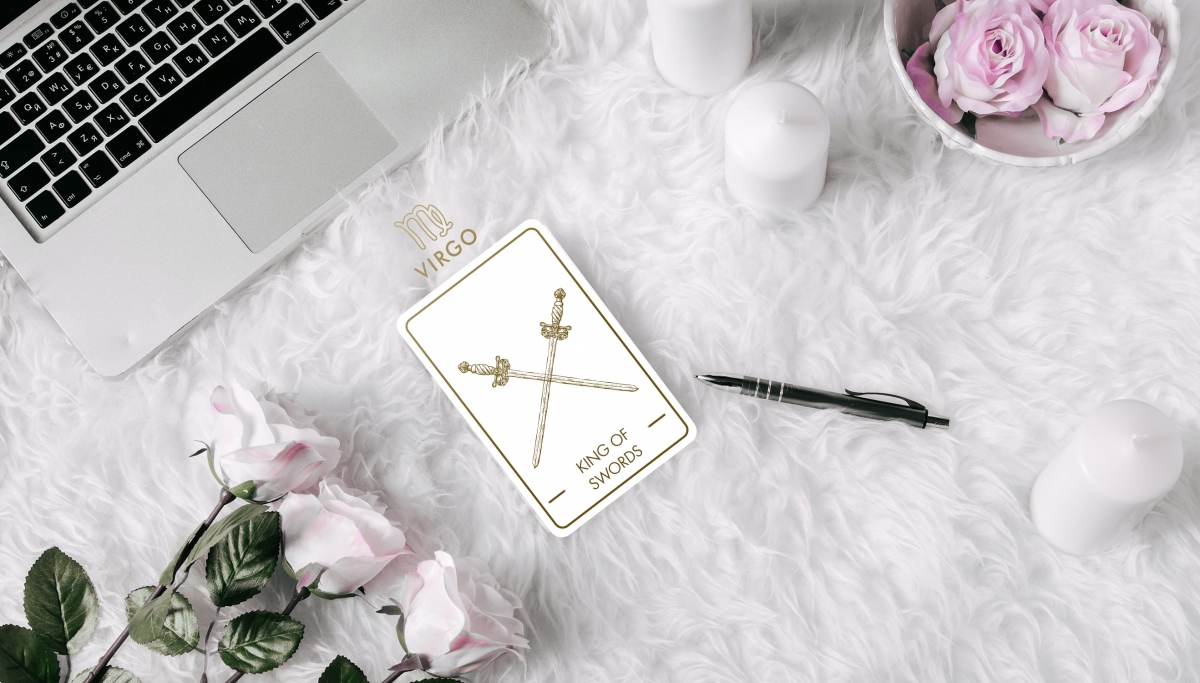 Capitalizing on your talents this month will pay off in the long run as long as you can remain conscious of your own limitations. Over all this card is a joyful one with indications of happiness.Virgo, you can improve your career skills by professional training this month.
Libra- Ace of Coins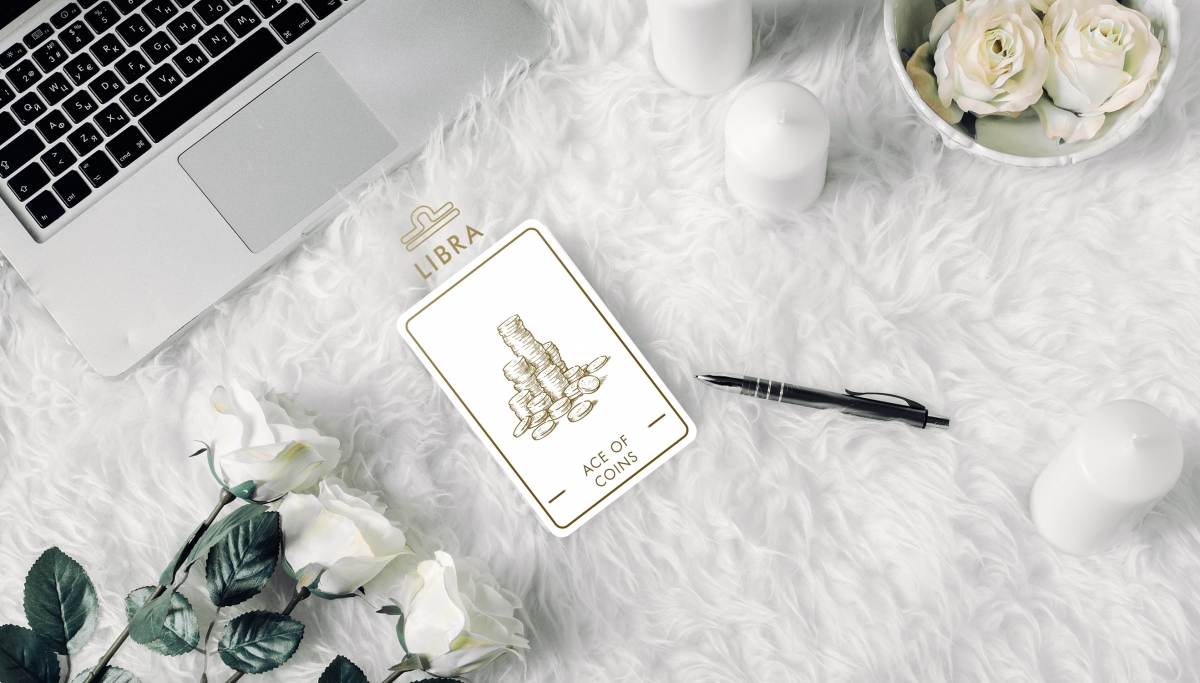 It's a period of highs and lows- a strange duality between the best and worst parts of ourselves.But don't worry- this exaggerated emotionality, for better or worse, doesn't have infinite momentum. This month's focus is about planning and action.
Scorpio- The Star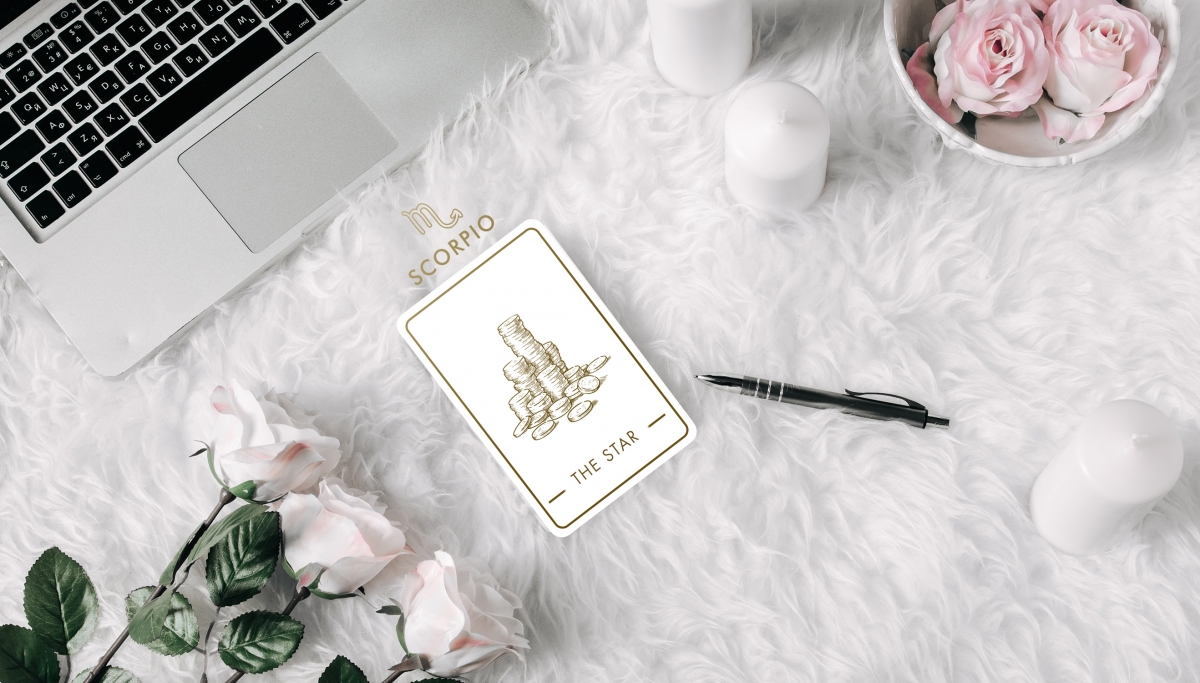 It's time to manifest a long-held daydream, because The Star energy is with you this month.There's something on your mind which has remained in the watery realm of your imagination to date, it's time to make it a reality. Let your ambitions off the leash and make something happen, of your own creation and skill.
Sagittarius- Seven of Cups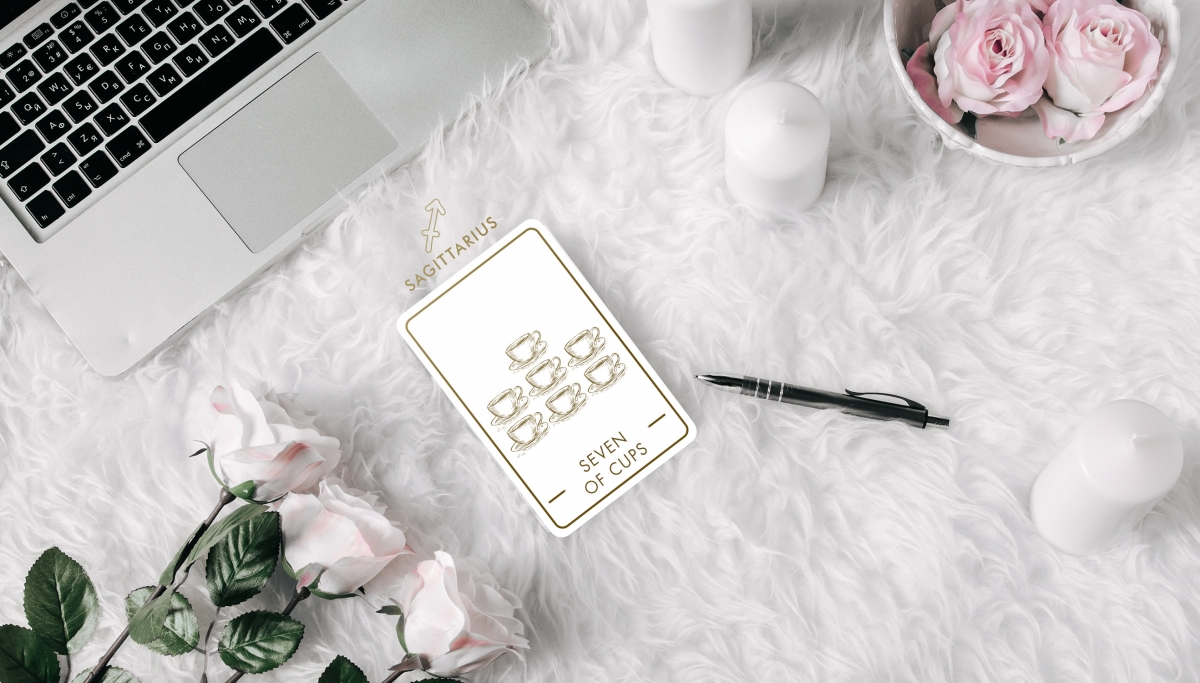 You were born ready for action, and if things slow down, you'll go looking for stimulus. Sometimes this can lead you down paths of bad behaviour, which you feel almost powerless to resist when the mood is on you. Make it a summer of feeling good and taking pride in everything you do.
Capricorn- The Wheel of Fortune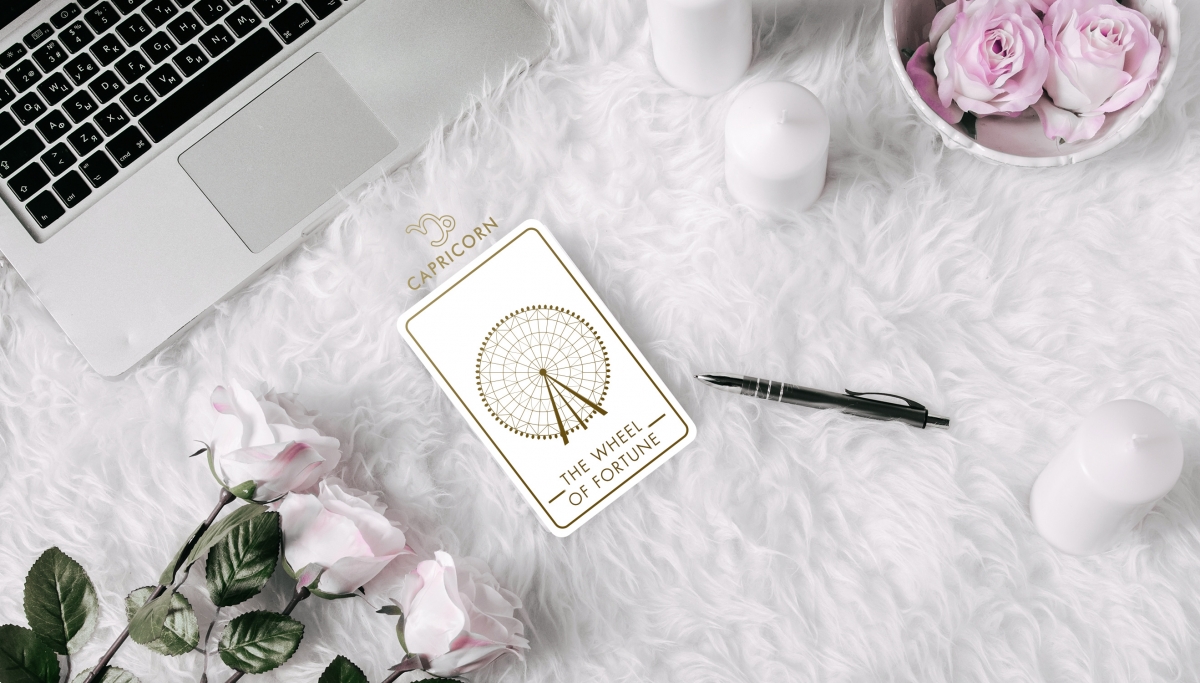 Inner anxieties and inhibitions can get projected externally into imagined barriers and obstacles, all designed to hold you in place. But this month there's an opportunity to break free. Just one single trigger event, one insight, one change will set forth a whole momentum of forward progression.
Aquarius- Two of Swords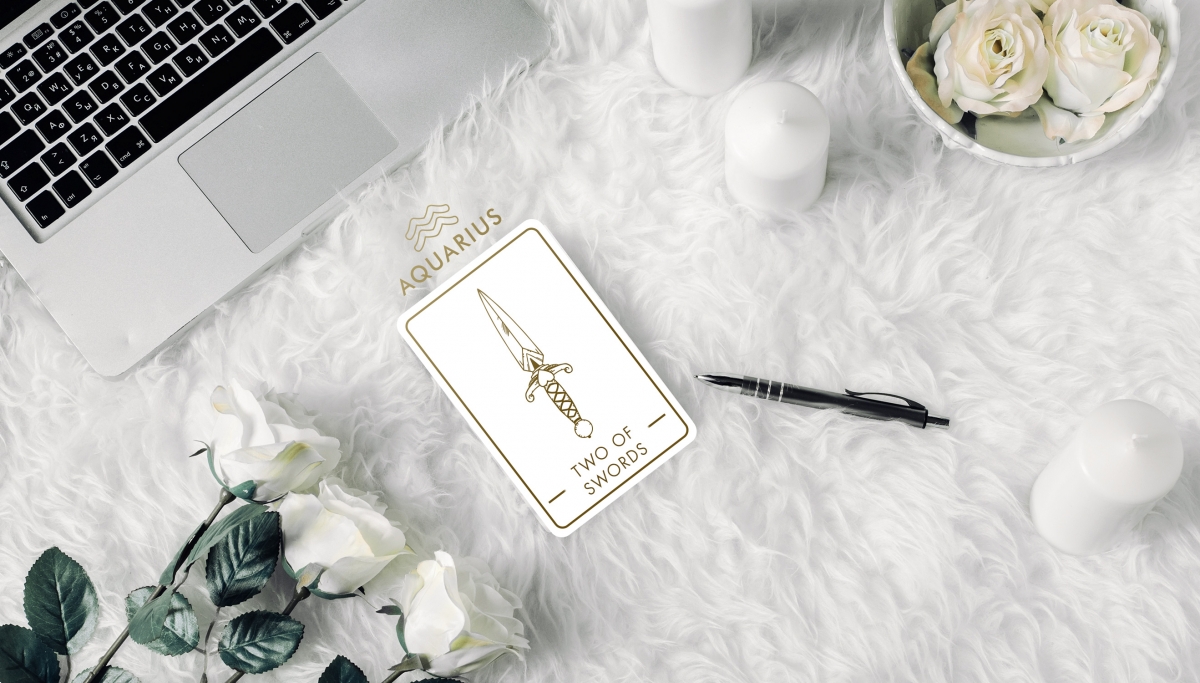 The higher and further you aim, the better the outcome. Now is not a time to sit on your hands, but to stretch as far as you can towards what you truly desire. You reached a bit of a plateau, a period of review and contemplation, because you've come a long way, you know. But where next? You're feeling in the mood for doing something a bit unconventional and unexpected
Pieces- Knight of Cups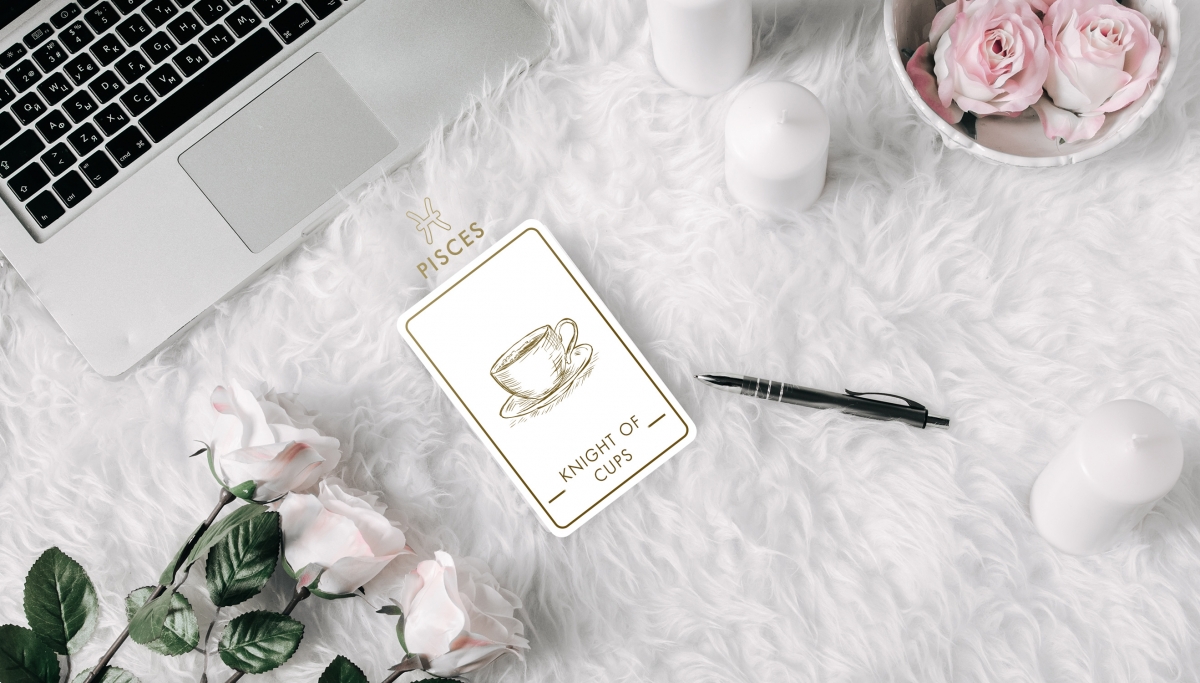 Romance could be knocking on your door this May - someone, you've long admired! And it will be a real whirlwind of dates and even travel. Let yourself be swept up in it all, because there's nothing you enjoy more than a romantic adventure! Just be ready, as things progress, to be asked to make a call on whether this is really what you want, or not.