Lets start the month of November with the magical combination of sun signs and tarot cards. This mystic pairing will give you a sneak peek of what's in store for you; let the intuition of the cards draw you in and show you the way.
Aries - Knight of Pentacles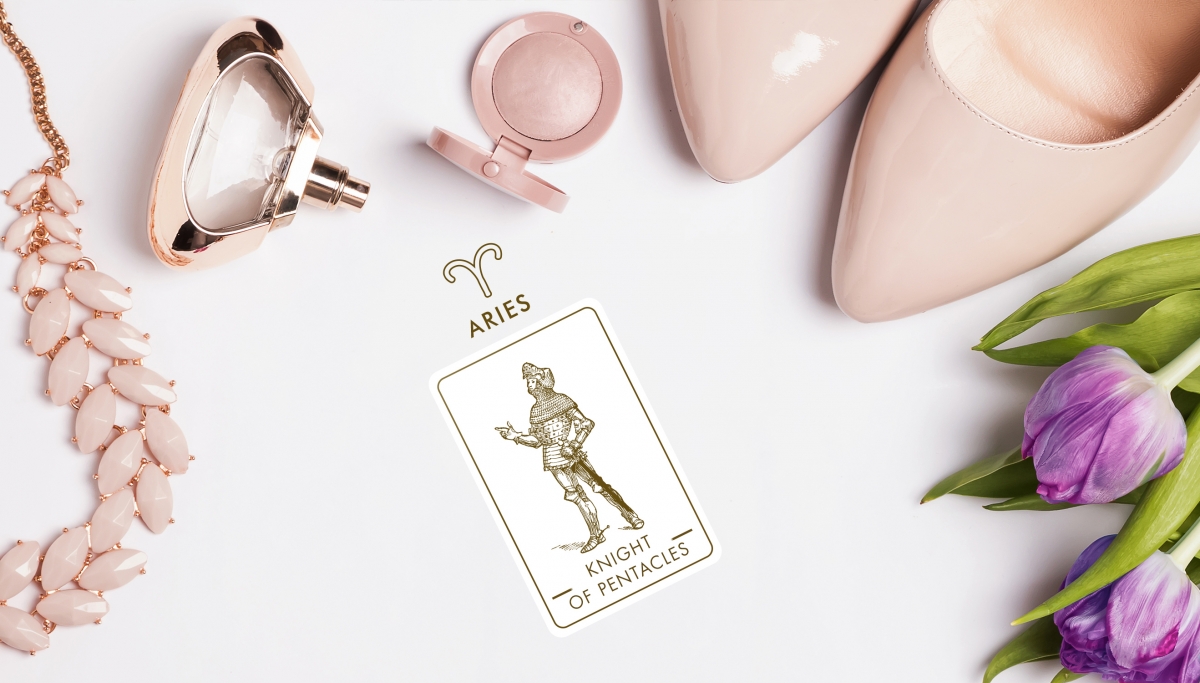 You can expect unexpected flow of money from unknown sources, this month. You will have many monetary prospects and you will have no problem in attracting investors for your financial projects. Take advantage of this month to review just what kinds of financial goals are you setting, and how happy you are when you achieve the goals you set? Don't get too caught up in the money game, step back and let the universe work its magic.
Taurus - Queen of Spirals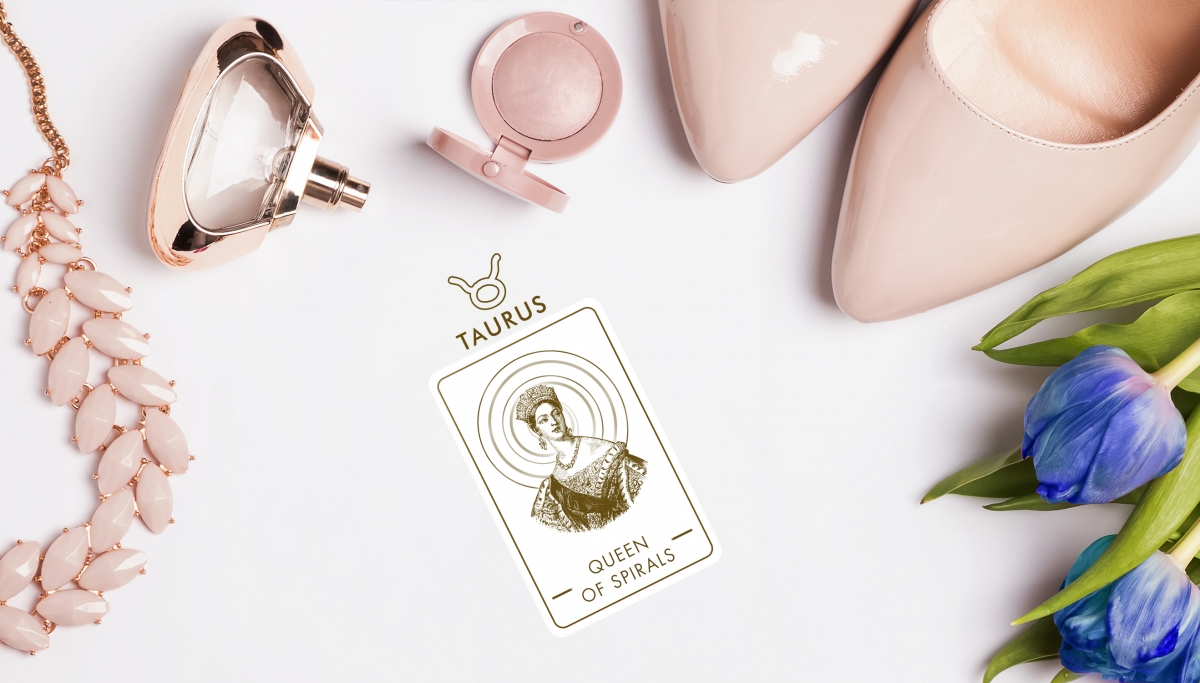 Taurans if you're looking to things to make you happy, ask yourself, if you are living life on other peoples terms. Work is going pretty wonderfully in November. Do all you can to really take advantage of this high-productivity period. A healthy lifestyle will keep you productive, so stay healthy. You might fall in love with your work, that's how well things are going, right now. Strategize to optimize and get the most of this rewarding month.
Gemini - The Saint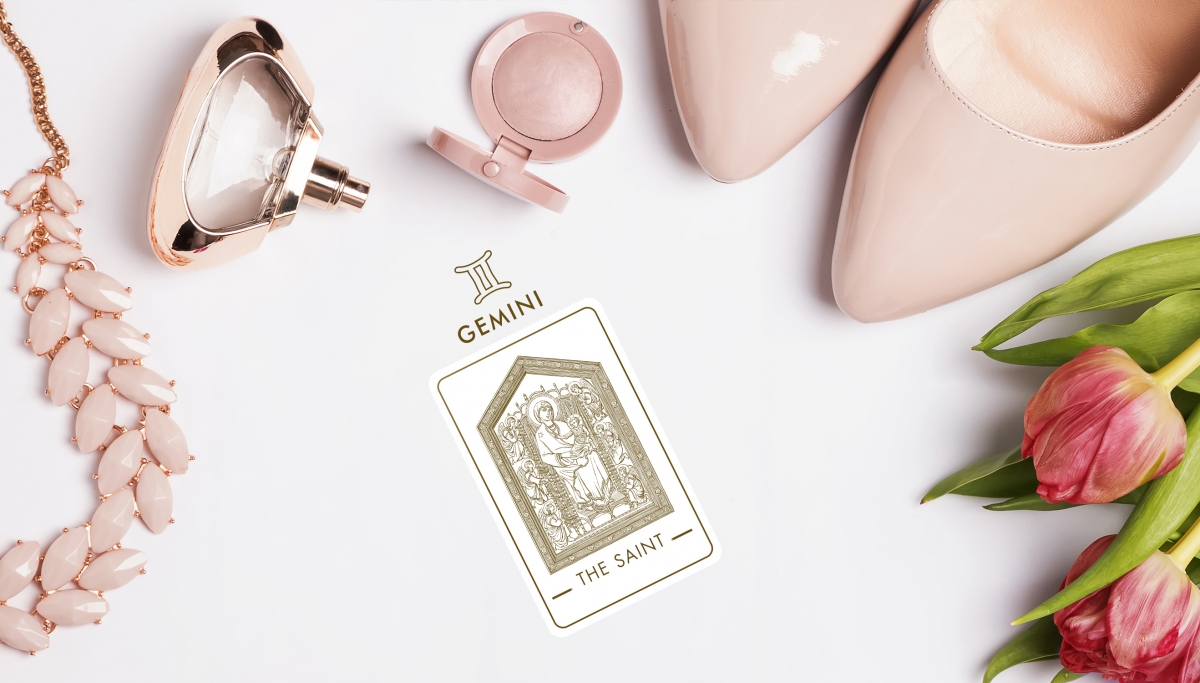 You can solve problems at work and you can work out problems at home. You can figure out puzzles no one else can makes heads or tails of. Yep, you are pretty sharp this November. So roll up your sleeves and put on your thinking cap because your workplace is going to be rife with challenges. If you feel your gifts and abilities are overlooked by others, then you may need to value and appreciate yourself a bit more.
Cancer - The Star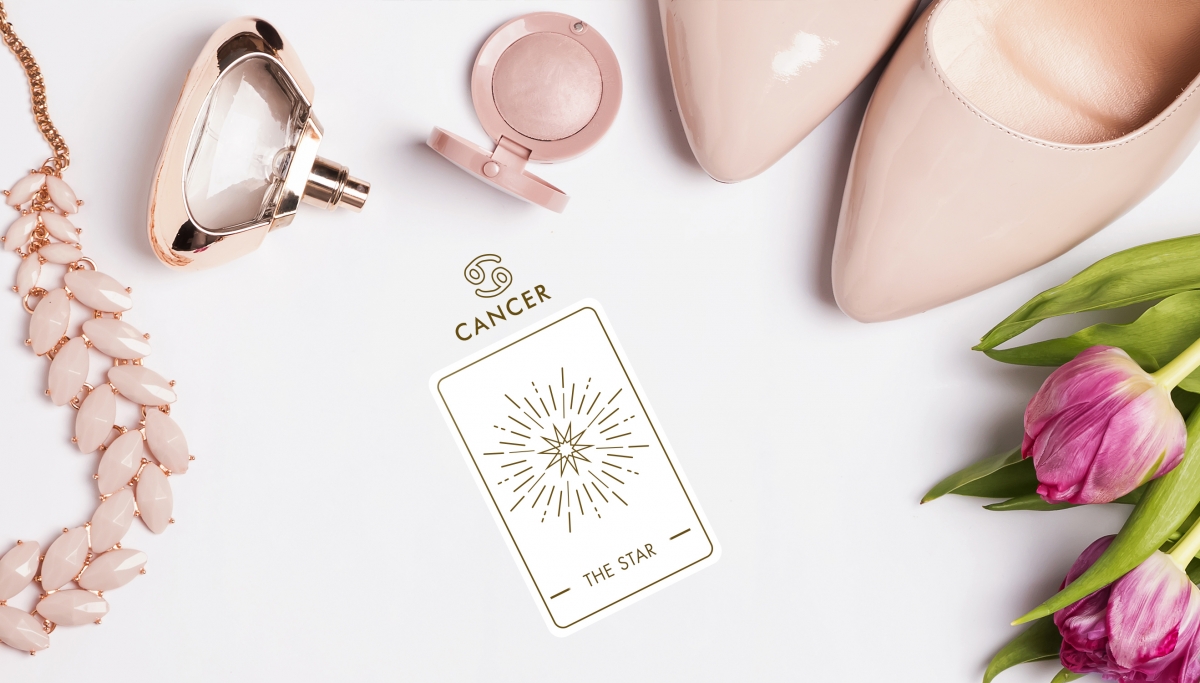 Keep in mind the fact that a healthy social life is important to your overall well-being, too. In your love life, you would be well advised to clear up and all misunderstandings, quick-style, before they turn into bigger misunderstandings. Cancerians if you find your moods are affected by shorter days and cooler temperatures, you may need to spend more time in the Sun.
Leo - Two of stones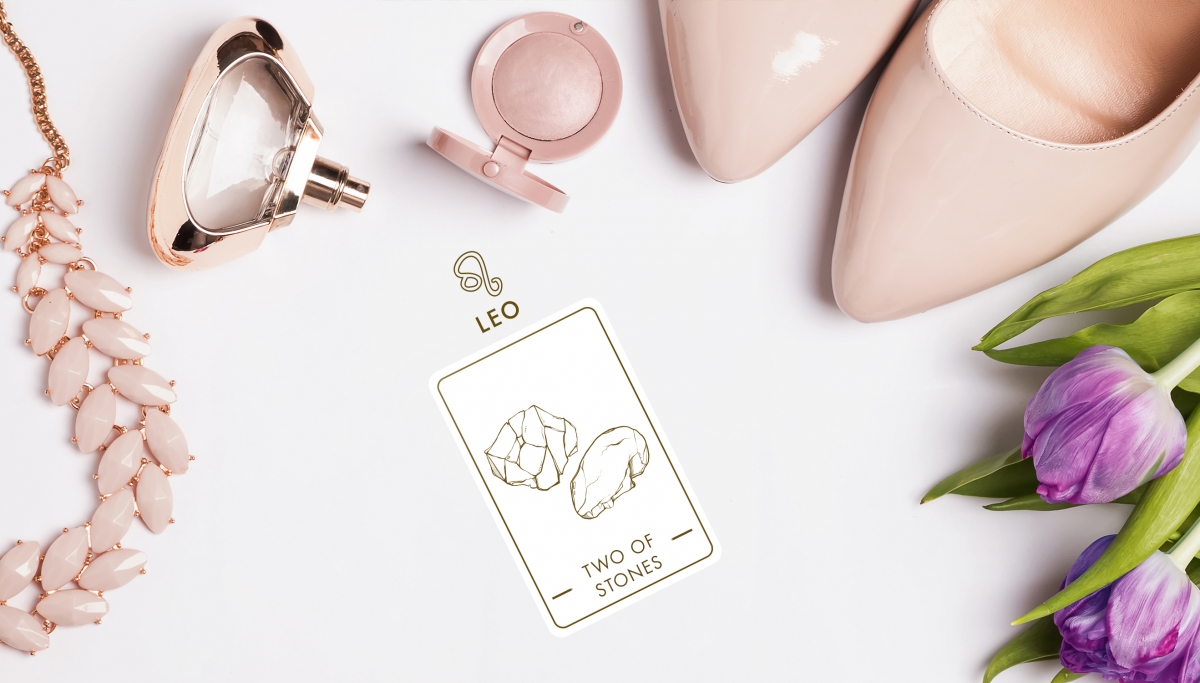 You'll catch more flies with honey, after all, than you will with vinegar. There's just no need to antagonize the very folks who might one day really be able to lend you a helping hand. Leo's, you might be tempted to overindulge with your diet this month. Don't give in, you need to stay lean and healthy right now. Use your good energy to get quality work done in the most upbeat way possible.
Virgo - Eight of cups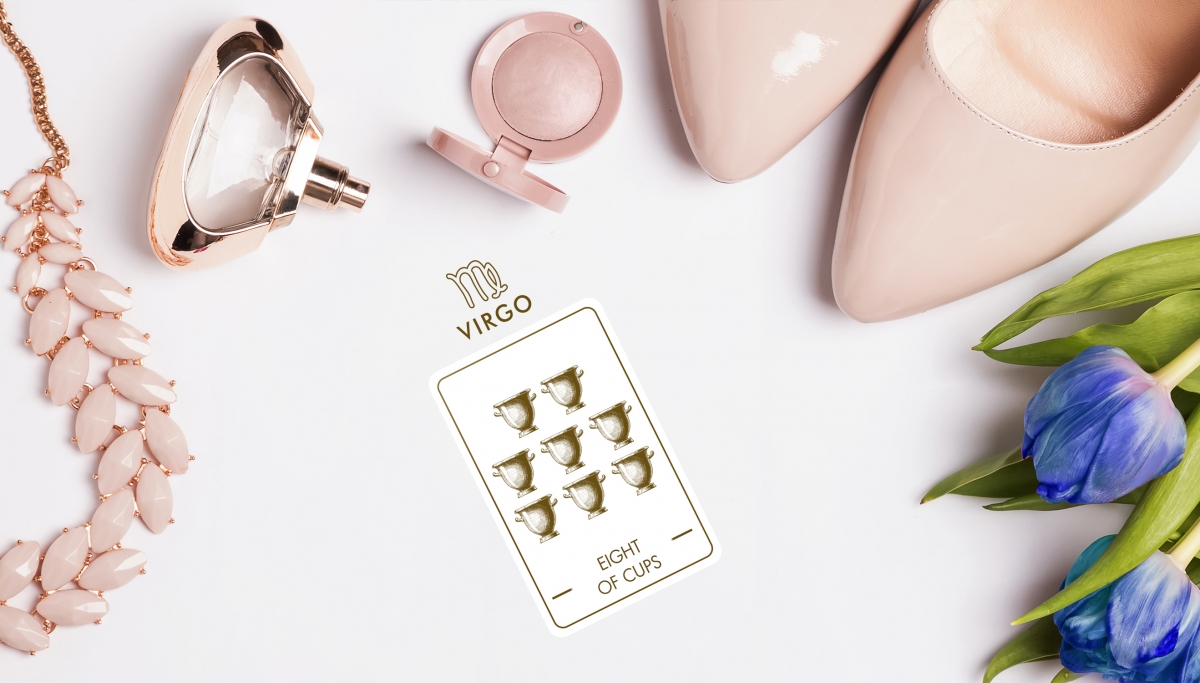 Whether you're in need of a change to your work schedule or your work/life balance or your workout routine or it's just your doily collection that's gone to heck in a hand basket, something's got to give, and you're the only one who can re-jigger it. Luckily, you thrive on just this sort of reorganizational activity, this month. Experimentation will take you in a whole new and wholly interesting direction, so let yourself get creative with whatever path you want.
Libra - The Six of pentacles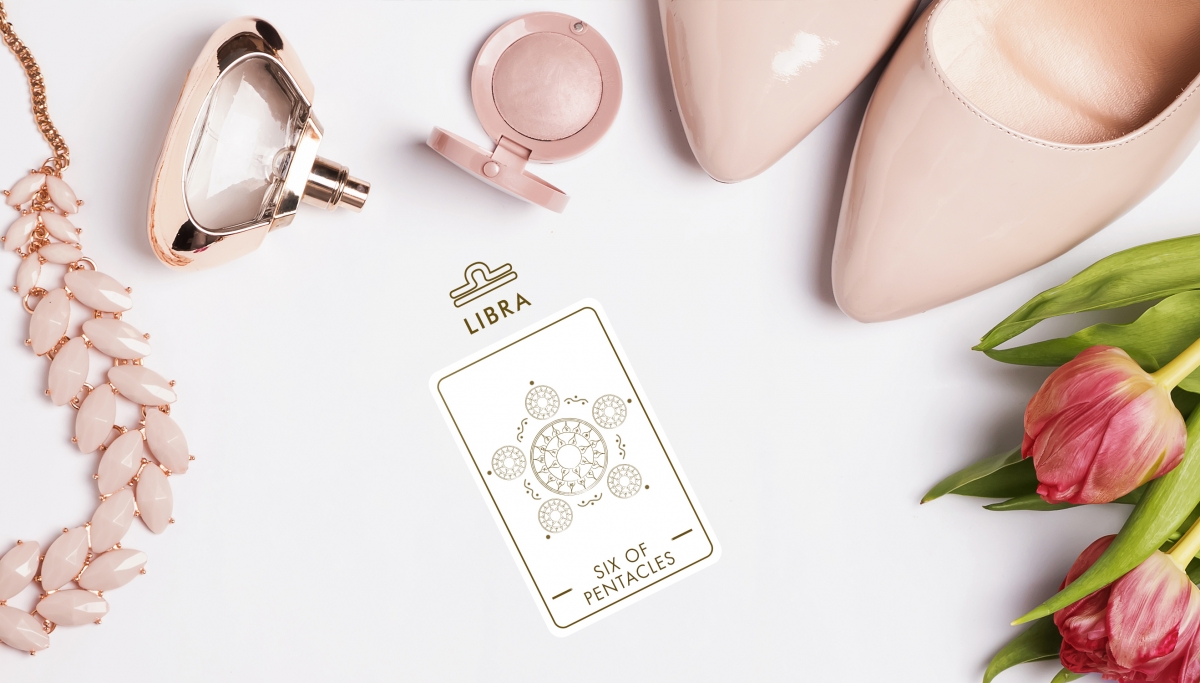 Dear Libra, do your best to combine those two things — fun and work — and have fun at work if you try, you'll totally manage it. This could even prove to be an exercise that has long-term benefits. By the mid of this super-indulgent month, it's all chocolate fountains and champagne bubble baths for you. Find ways to nurture and calm your spirit when the world seems to be going crazy.
Scorpio - Page of cups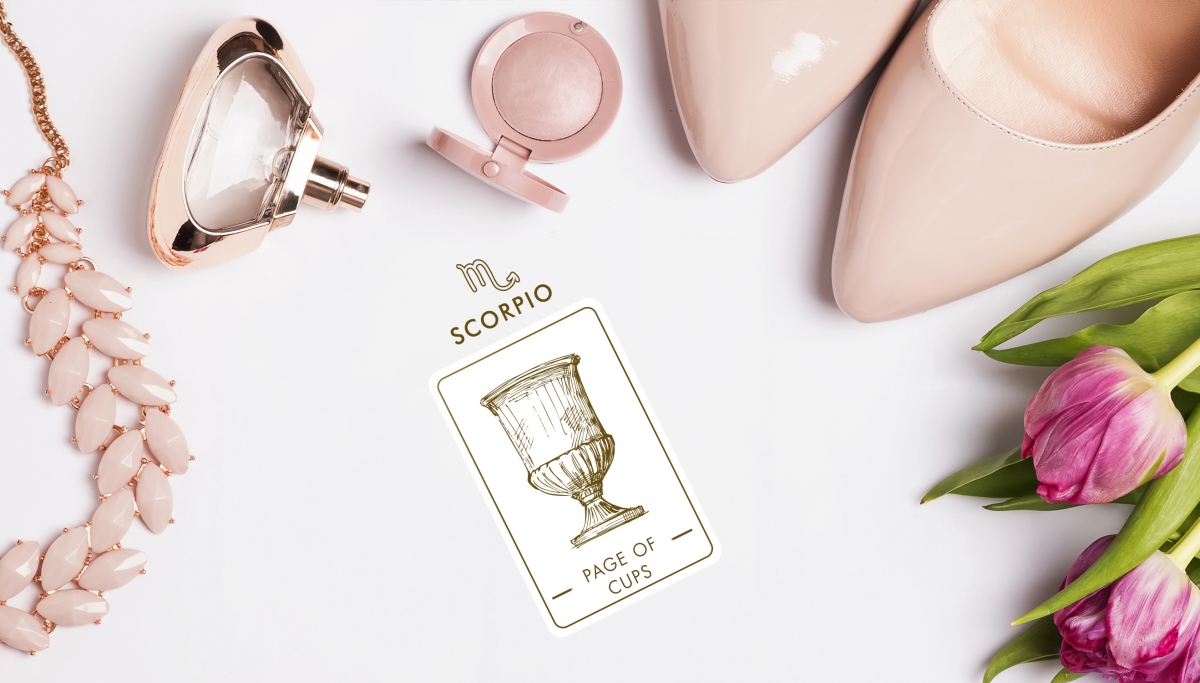 Avoid giving in to temptation, steer away from office gossip and try to solve issues with a calm mind, this month. You might find it difficult to keep your emotions under control. Find more constructive ways to reach out. Work issues could take priority over love issues, engage constructively with your partner, and you'll see some amazing changes.
Sagittarius - The three of spirals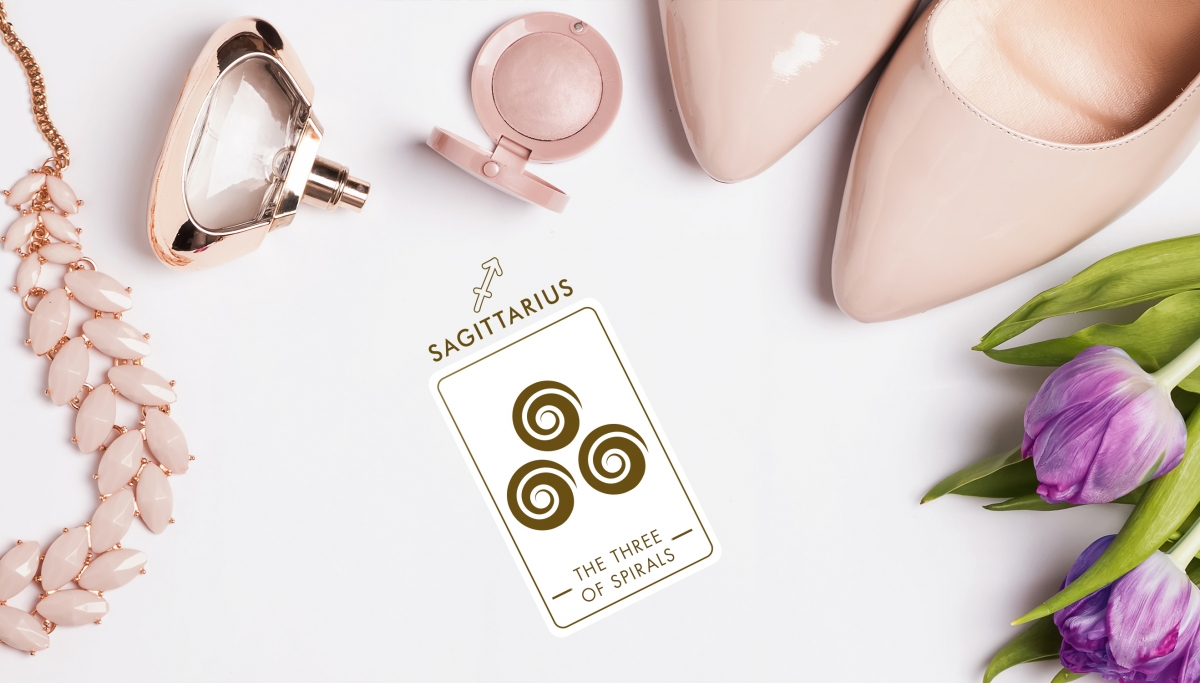 Sagittarius, November predicts that if you've got a million dollar idea, you will turn it into a billion dollar one. That's right: As long as you harness your enormous powers of communication, this month, you'll succeed and then some in nearly everything career-related. So get to work, talking it up, stay focused on the little details, though, and you won't go wrong. You and your colleagues might be working at slightly different paces but don't let that get in your way.
Capricorn - Eight of swords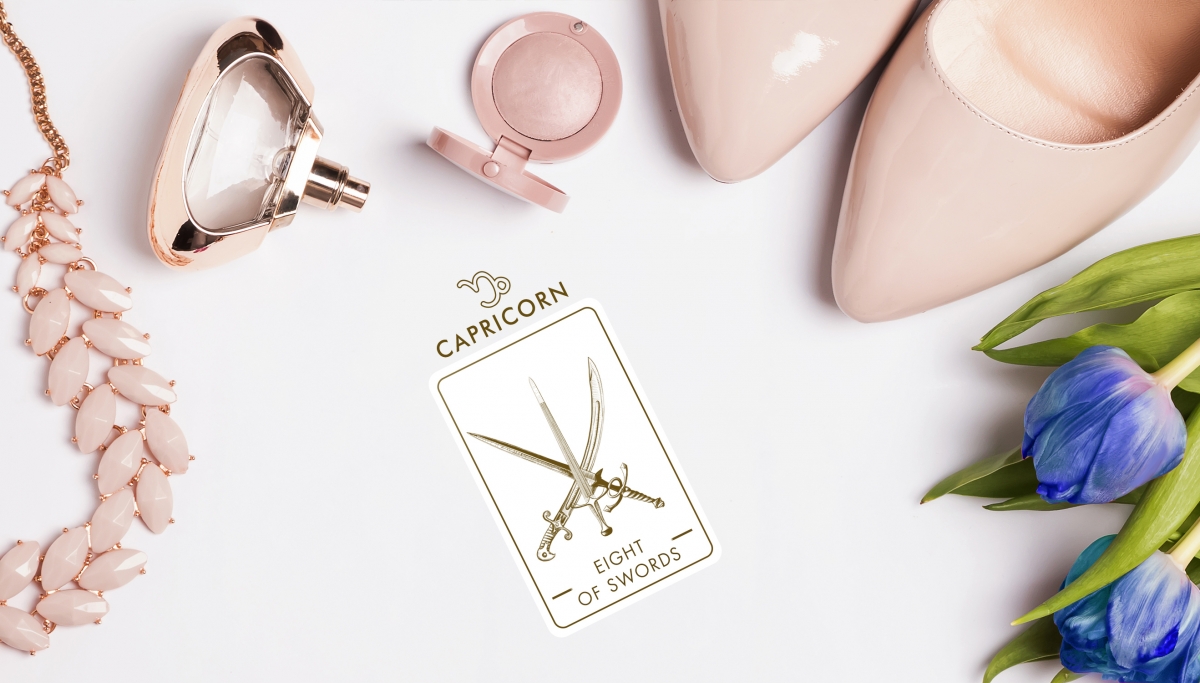 You might be feeling like you're ready to change jobs. Instead of jumping ship, why not take advantage of the lull to catch up on some of those items in your to do list? Capricorn you must compromise if you want to reach a workable solution. This month regular physical exercise or conditioning is an excellent way to deal with stress and/or tension. Don't take any major decisions this month.
Aquarius - Five of cups reversed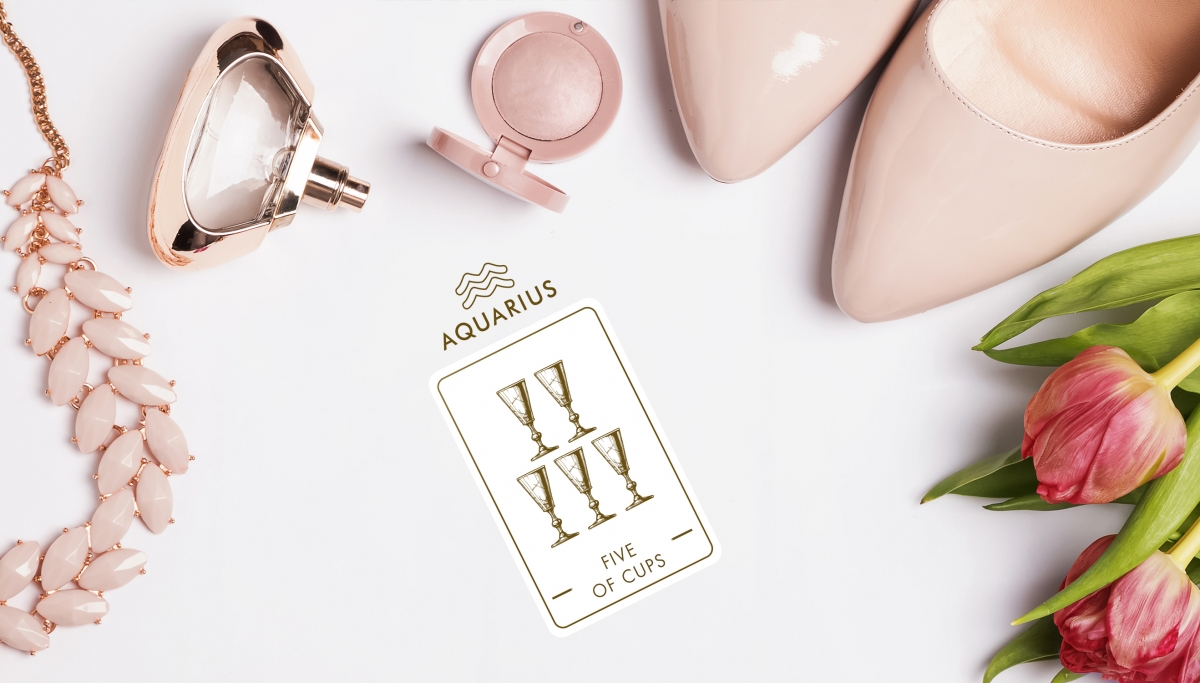 Aquarius love is a series of discoveries you make about yourself and the other person, so get ready to learn a lot of pretty fascinating things. Do your best to stay focused in the present moment and you will be calmer. Emotionally you would feel a little anxious and worried, try to mediate and/or work with essence oils to find some peace and quiet.
Pisces - Six of swords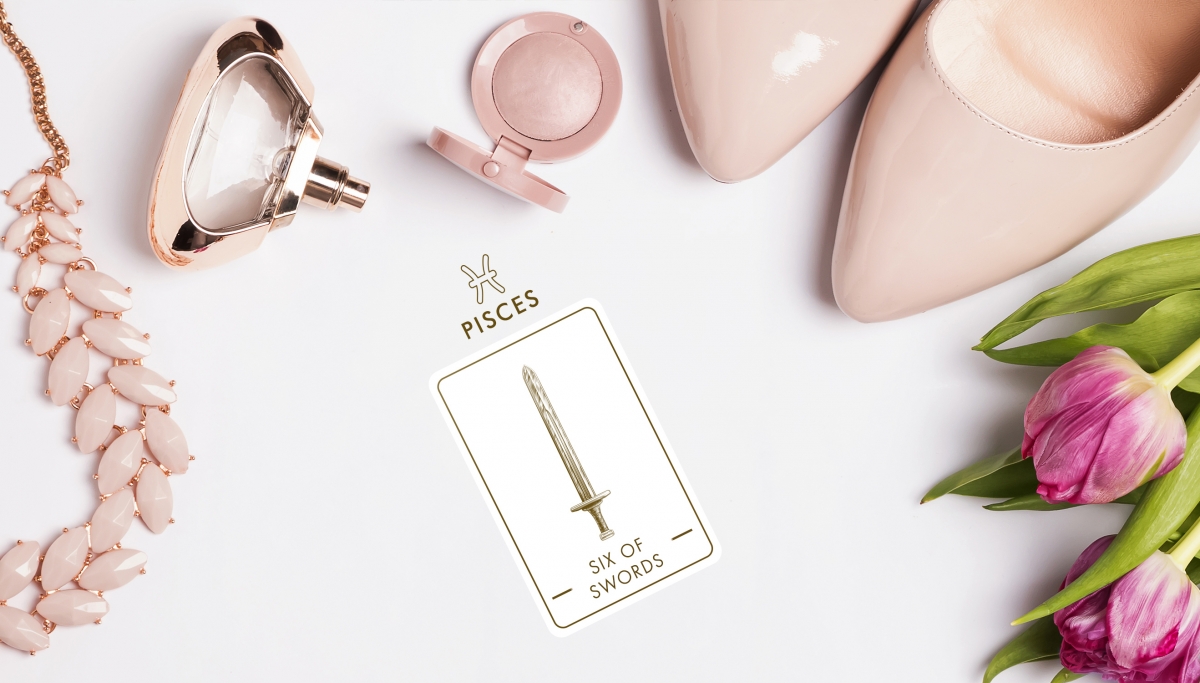 Your ideal work is work that will bring you a strong sense that you are helping others, this month. With that in mind, plan a couple of other-oriented projects, at the start of November. Whether that means working in a soup kitchen or reporting doing a kind deed for your neighbour, get started! You'll feel good, and you'll really be doing something helpful. Good vibes, good feedback and good times await you this month.