Lets start the month of October with the magical combination of sun signs and tarot cards. This mystic pairing will give you a sneak peek of what's in store for you; let the intuition of the cards draw you in and show you the way.
Aries - The Crow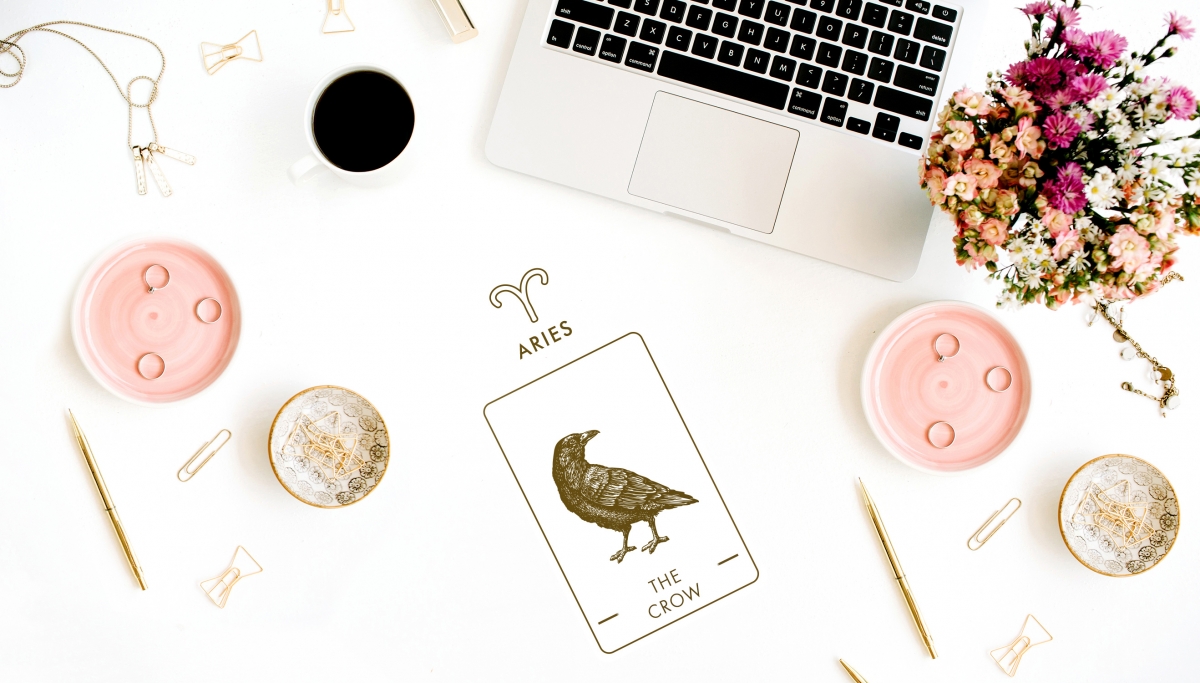 You aren't content to just follow the pack, this month Aries. You are going where no person has gone before. You have great new ideas, and you're going to communicate them. You can be sure to expect a whole heck of a lot of new ideas and influences as a result. You're a trail blazer. Use your energy to channel these new ideas.
Taurus- Ace of coins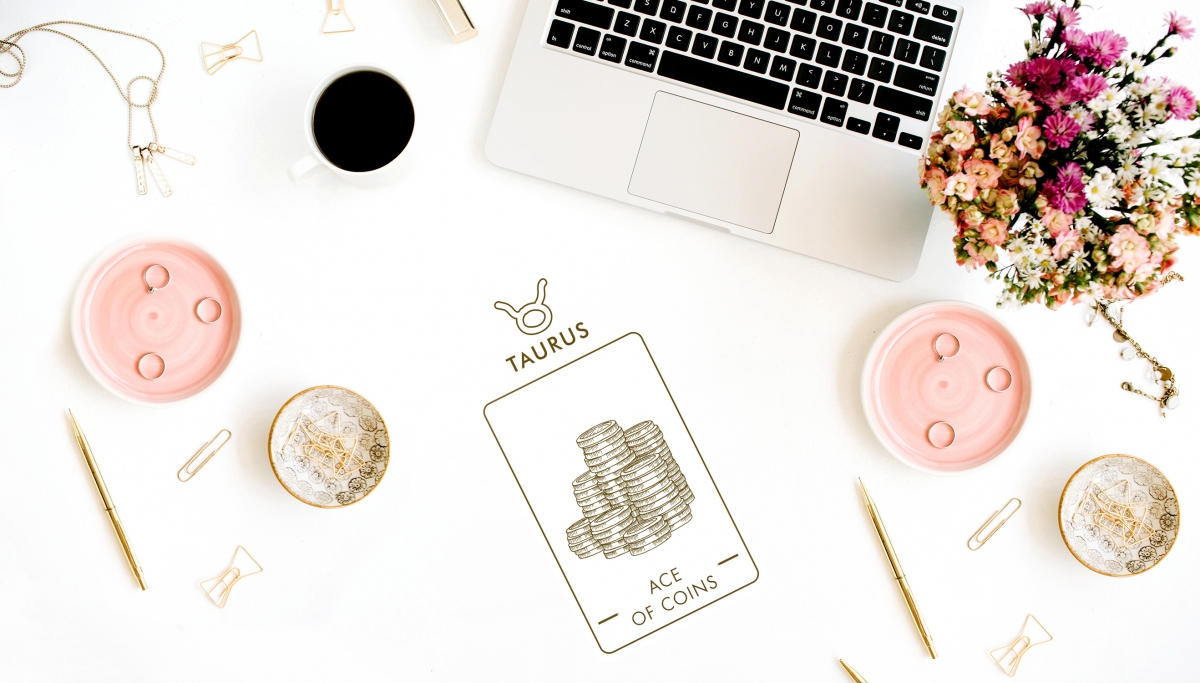 Use October to regenerate and recharge your internal batteries. Before you go shelling out the big bucks for something sparkly, make sure it isn't fool's gold. And even if it isn't, think twice before you really commit yourself financially. It's the ideal time to meet up with an investment banker and start or rework your portfolio.
Gemini- Five of spirals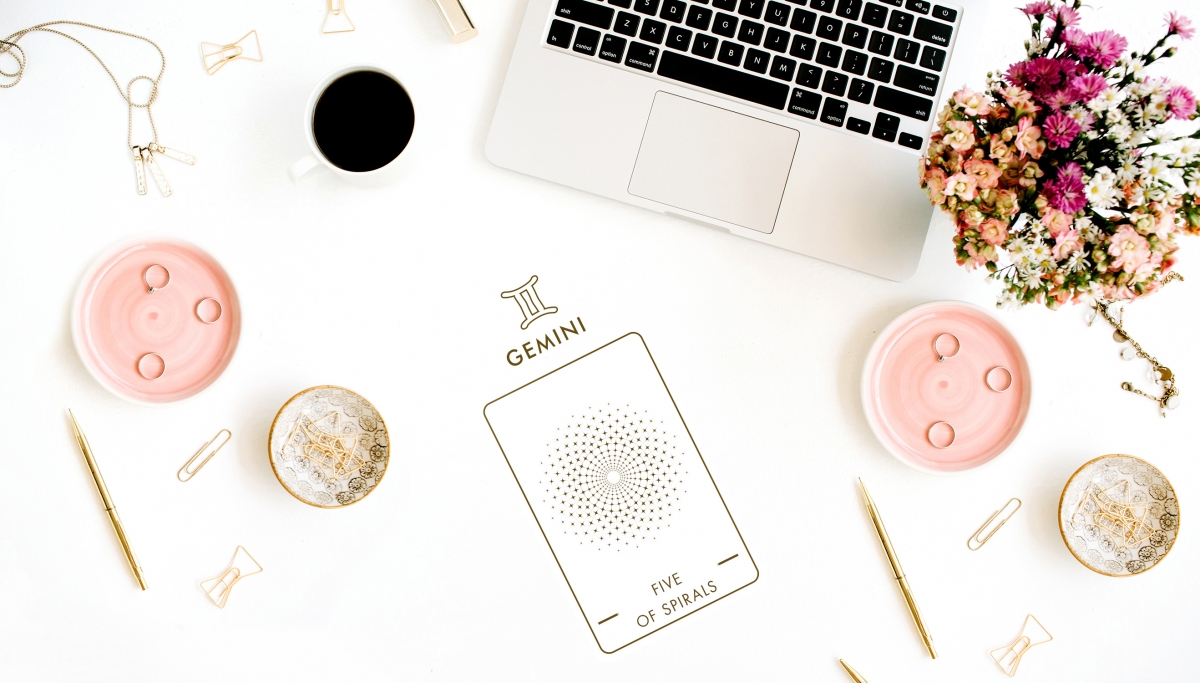 Listen to your emotions. What are they telling you? How can you best respond?  A few stumbling blocks at work help teach you how to get back up on your feet gracefully. Meditate, connect and let universal energy do its magic to make this month really matter.
Cancer- King of wands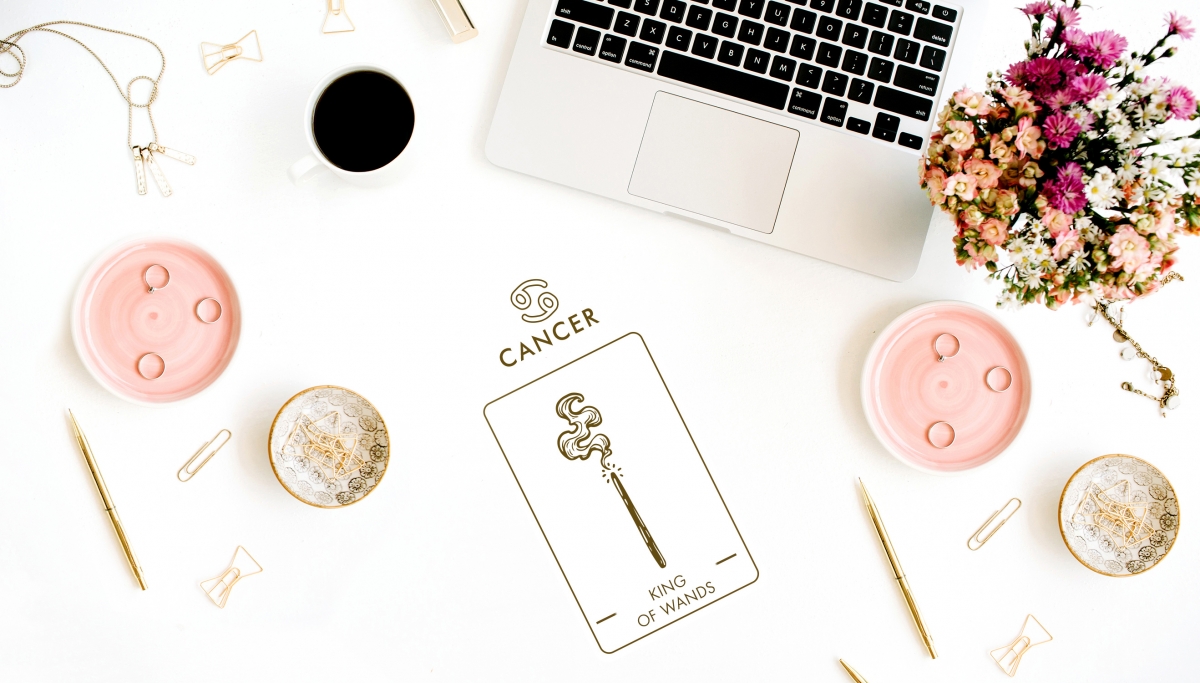 Dear Cancer, you really need to keep in mind the fact that you need to nurture yourself if you are going to achieve all you can achieve. That means getting enough sleep, getting to the gym and eating right. Don't start cutting corners at home or at work. Your boss will finally see just exactly what an asset you are at work.
Leo- Page of cups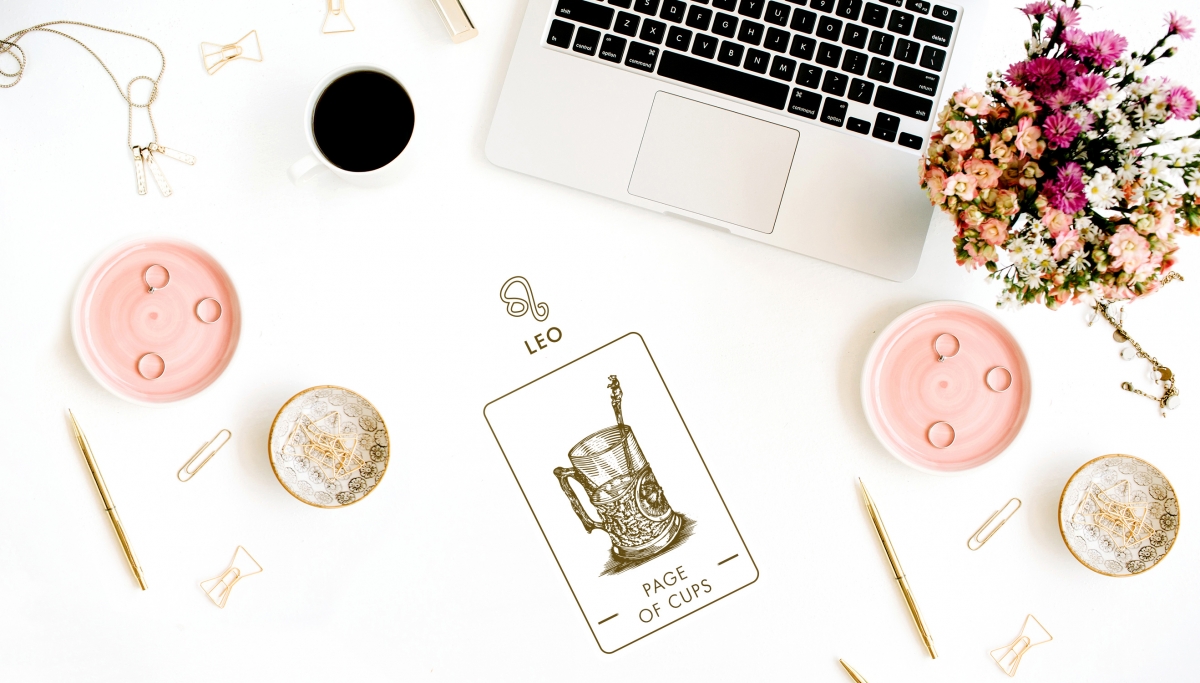 Have you been looking for love and romance? Because love and romance are looking for you, Leos. You'll need to tone down that ego, a little, if you want to get along with the other people in your life. Go on and get out there and meet some new people. One of them could really change your mind. Your friends are a major source of support for you.
Virgo- The Wizard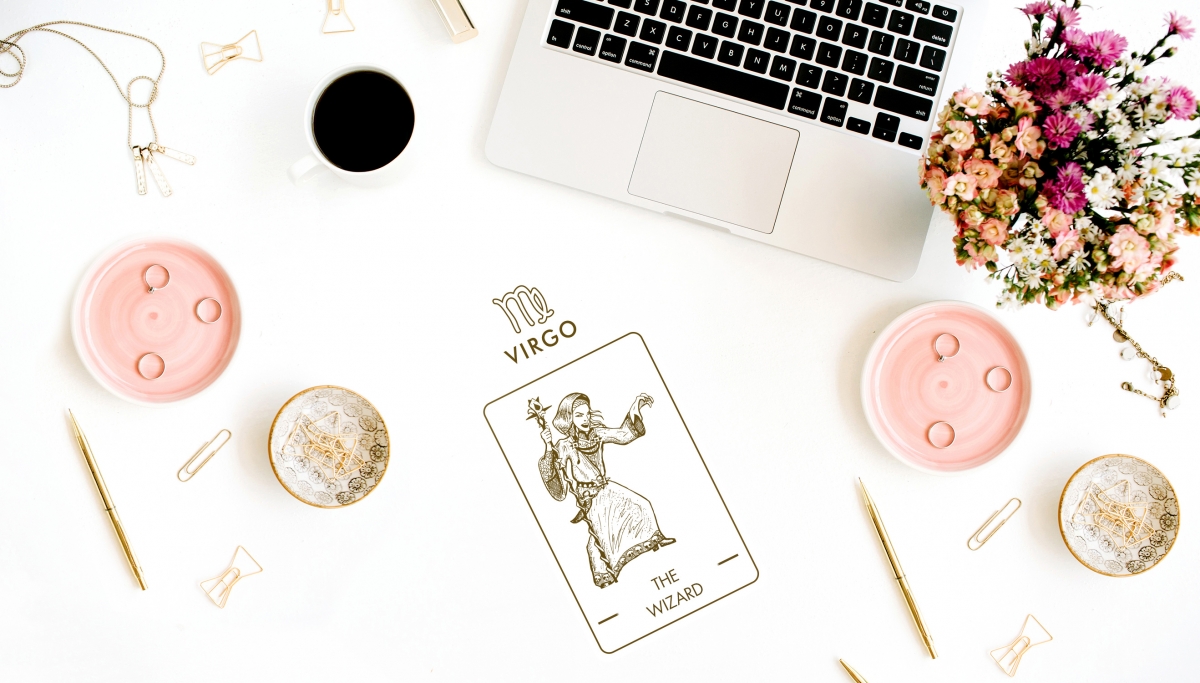 Virgo a new project really gets your creative juices going, put on your thinking cap. A little organization goes a long way this month, a tidy office will help you think more clearly about your next move. Take advantage of the season and visit a temple, church or mosque. Spend some time nurturing and nourishing yourself.
Libra- Nine of sticks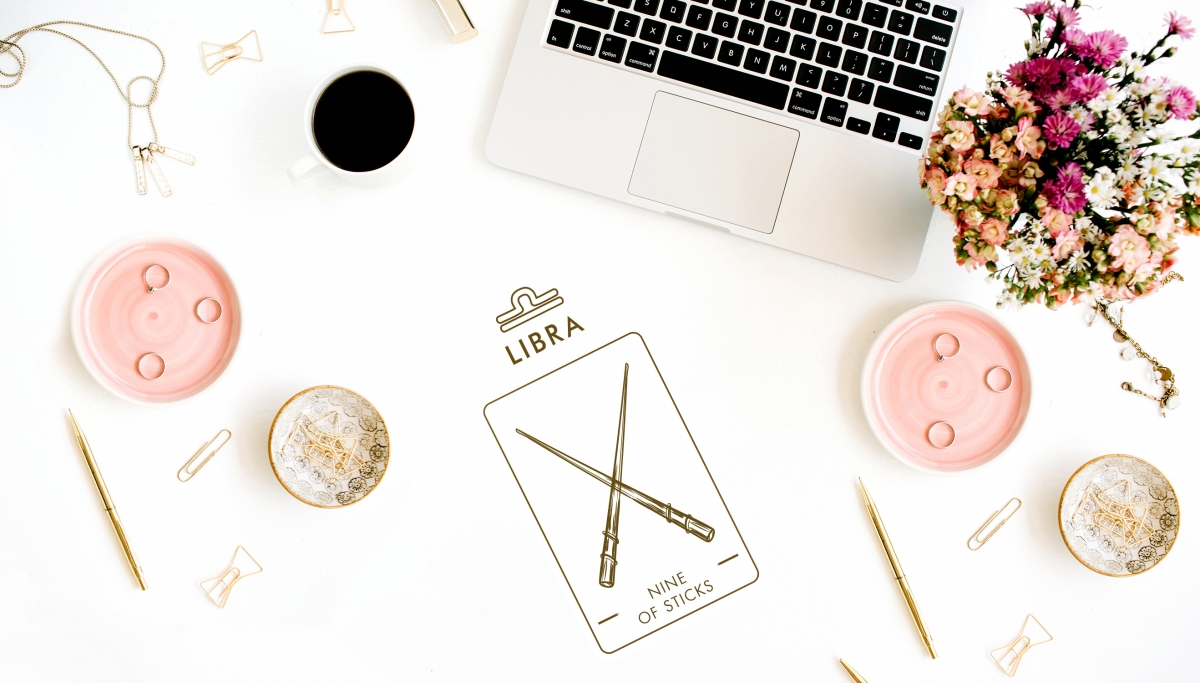 Whether you're in the climbing up the ladder or busy building sand castles by yourself, do your best to have fun. Life is a playground. Keep your cool, no matter what obstacles you face, they will resolve themselves by the end of October. Pamper yourself, you'll glow and you'll definitely get noticed.
Scorpio - Three of wands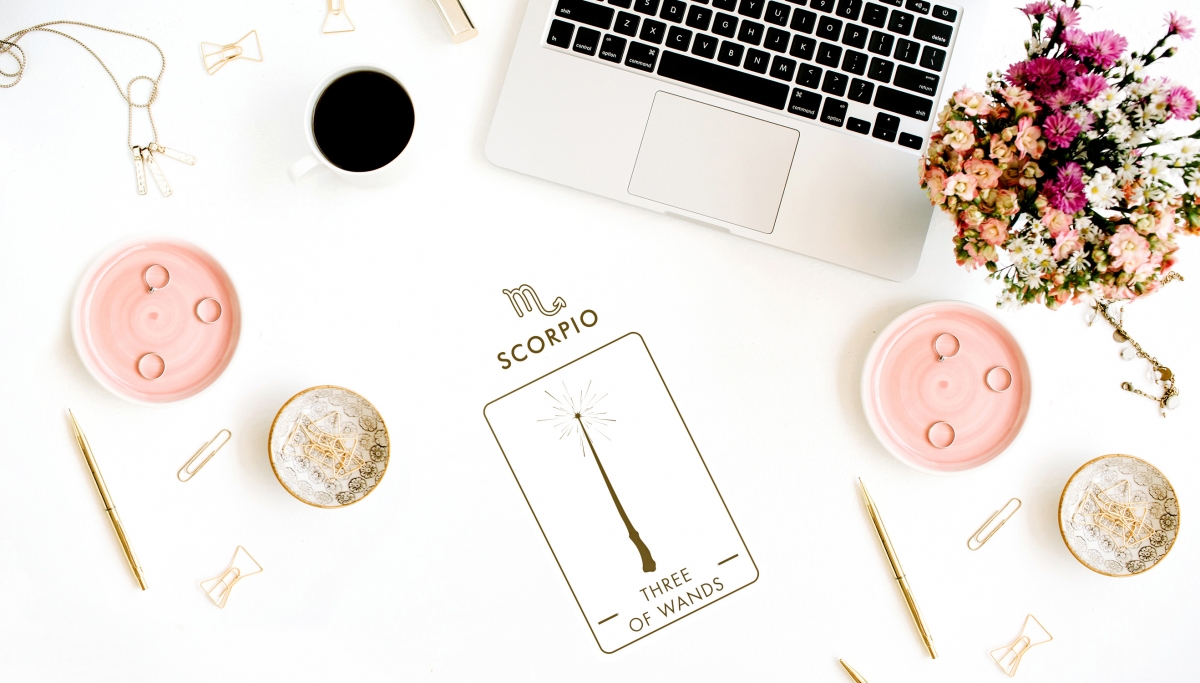 Before you heed that impulse-of-the-moment and land yourself with an expensive and unnecessary item, consider carefully. Your challenge this month is to differentiate between legitimate instincts and foolhardy impulses. You'll have a pretty good sense of where you went right and where you went wrong. Make sure you learn from your experiences.
Sagittarius- Nine of cups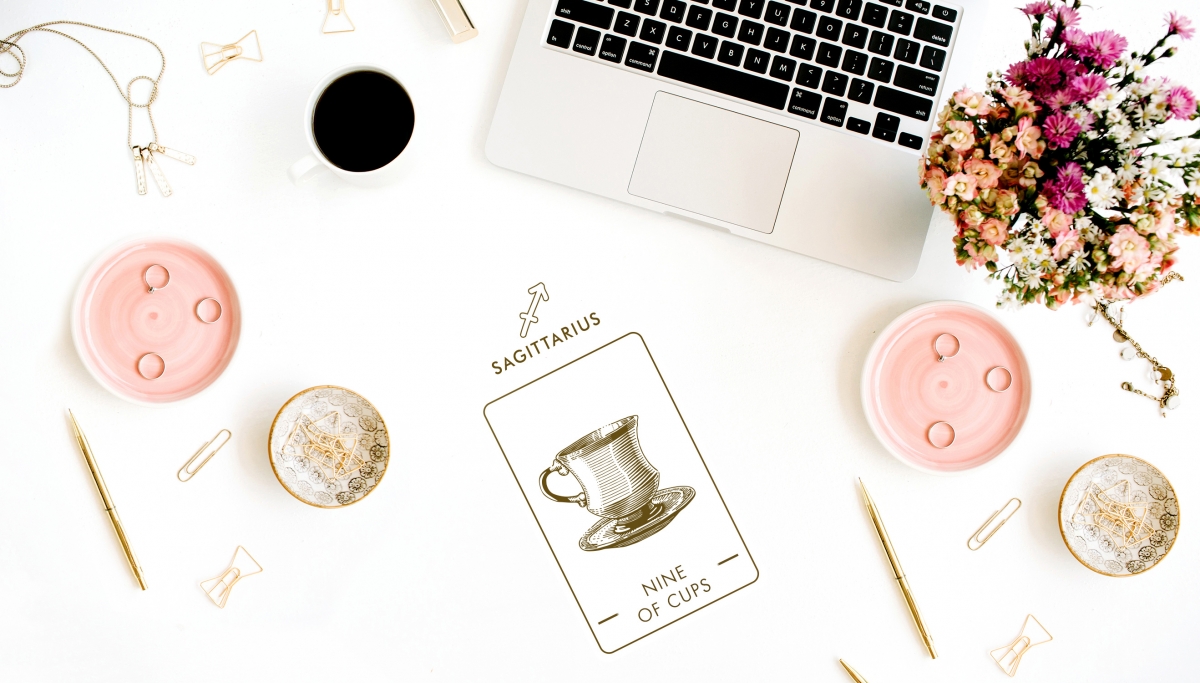 October can be your favourite month because things will go absolutely great for you. Work is in a flow, your workouts are feeling great and your love life has never been more fulfilling. Make sure to thoroughly enjoy every minute of this special time. Take a trip, get out there and see something new to spark your imagination, once again.
Capricorn- Two of coins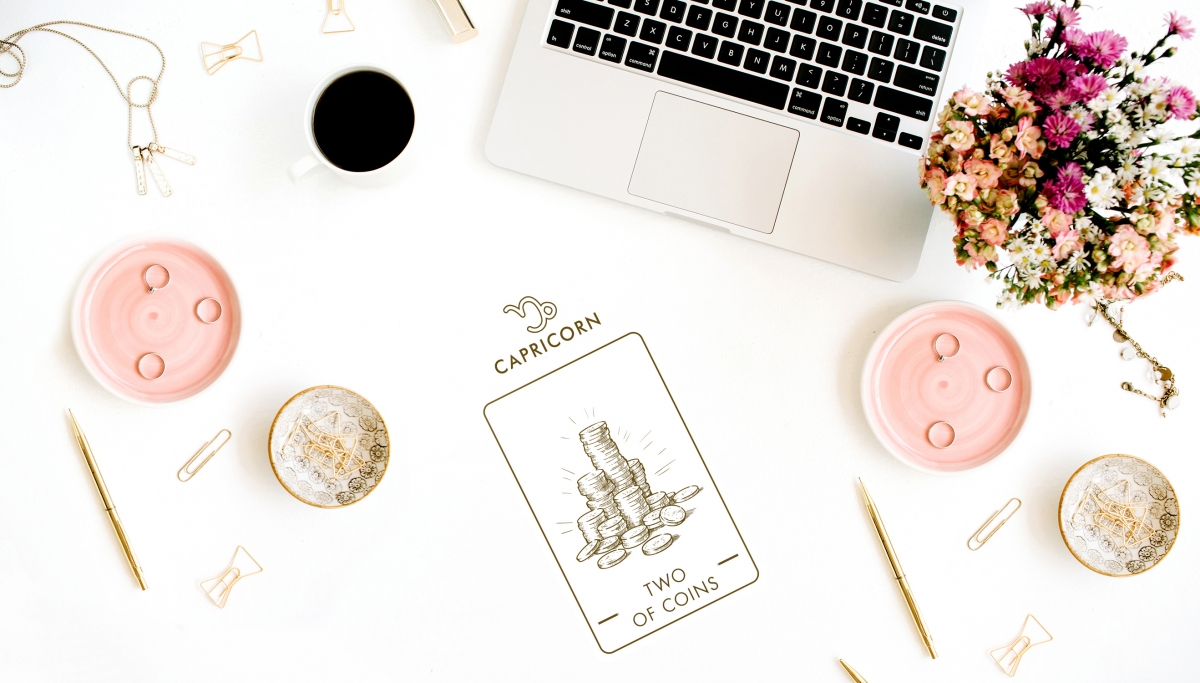 You are a veritable idea machine, this month. While others slowly plod along, you are buzzing with groundbreaking new concepts. Quick, grab a pen and start writing them down. You are in for less talk and more action. But you do need to work hard to keep a little balance in your life.
Aquarius- The Emperor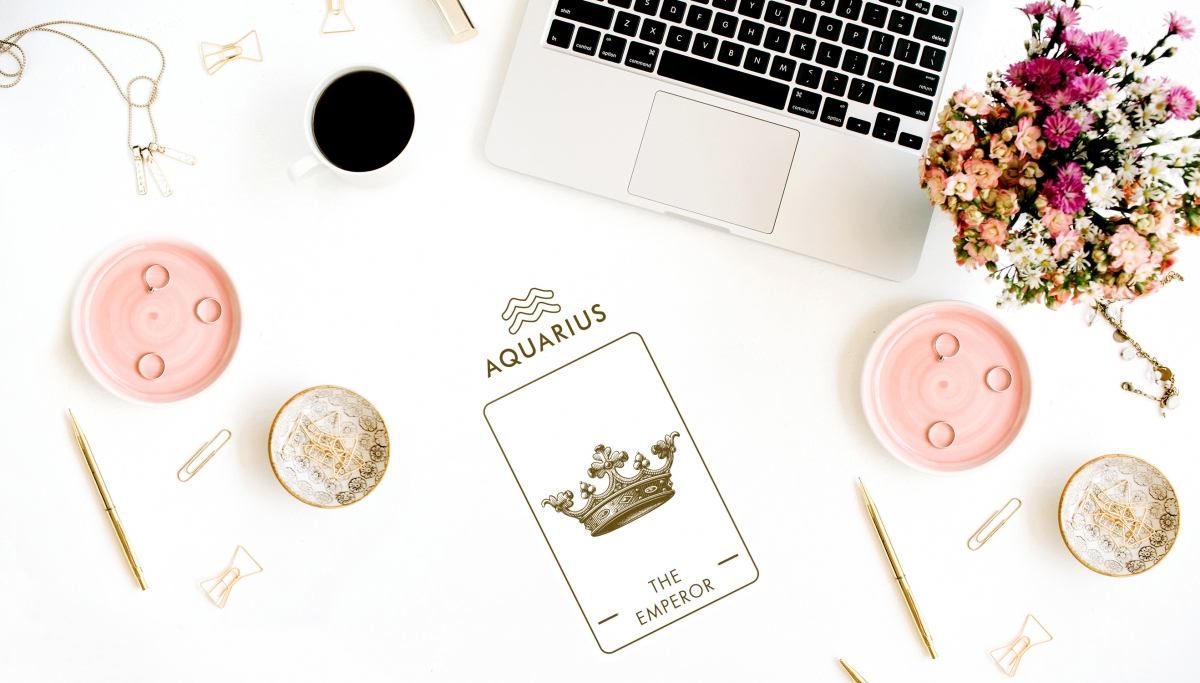 This month, your coworkers would see nothing but problems you would see opportunity and inspiration. Maybe you can save the day, with your high energy and excellent perspective. Maybe you should at least try. If you succeed, you'll be the office hero. Listen to your heart when it comes to career moves. If you really can't concentrate, work out. Then sit back down and get it done.
Pisces- Six of spirals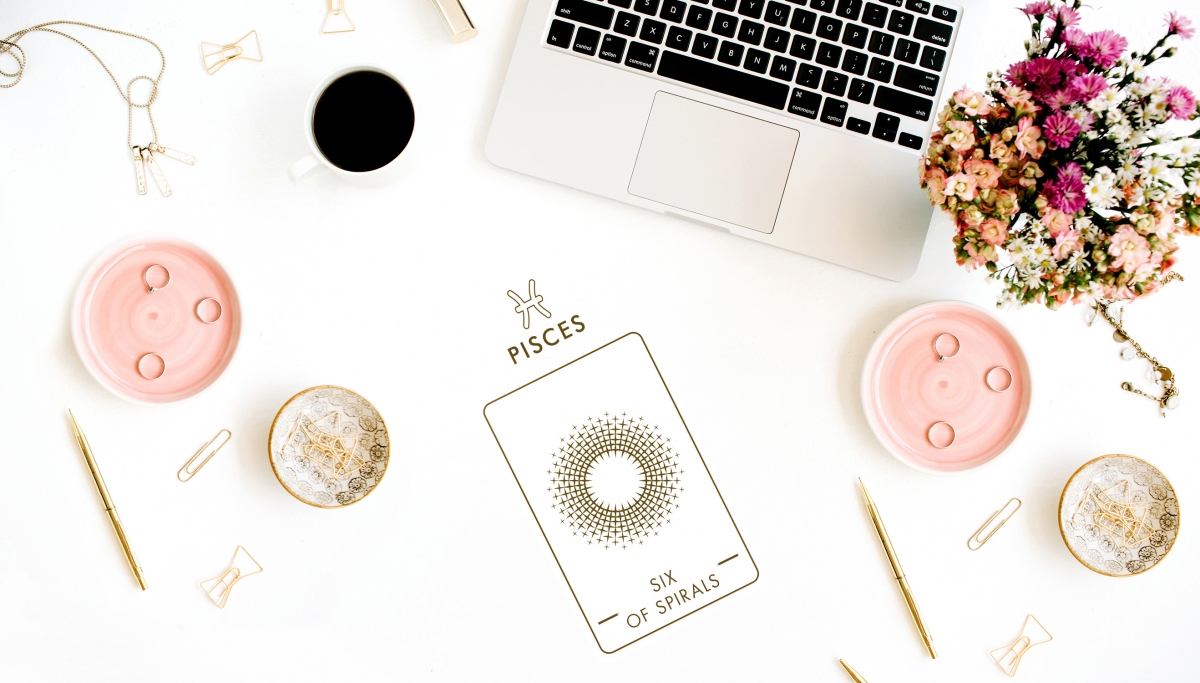 In October, your best just isn't good enough. So, do your best and don't get too hung up on those perfectionist tendencies that sometimes do their darndest to keep you from doing anything at all. When it comes to work, doing nothing really isn't going to get the job done, as you know. Give yourself a big pat on the back. This is quite an accomplishment. You love your work this month.