Lets start the month of September with the magical combination of sun signs and tarot cards. This mystic pairing will give you a sneak peek of what's in store for you; let the intuition of the cards draw you in and show you the way.
Aries - The Minister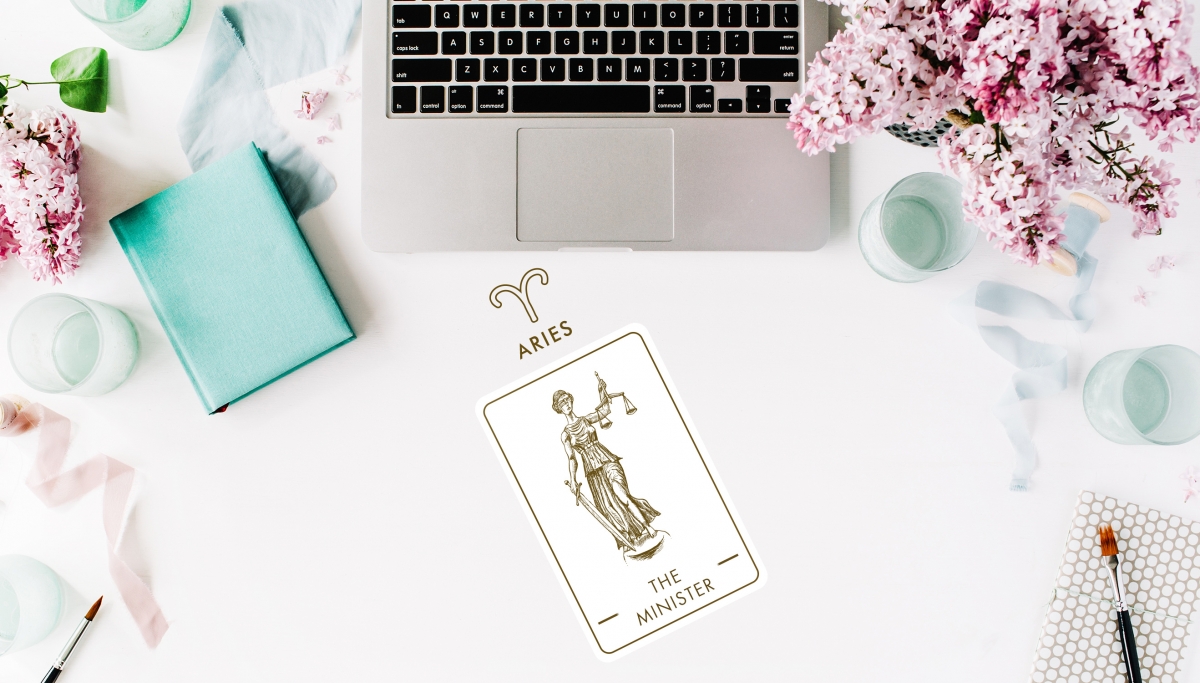 You're ready to examine the role that fear plays in your life. September is going to bring with it so many emotions that you may hit a bit of a wall. Take pro-active steps to manage sustainable self-care and whatever else gives you some much-needed strength and perspective. Everything you do is an act of creation; build yourself into the person you want to be.
Taurus - Four Of Chalice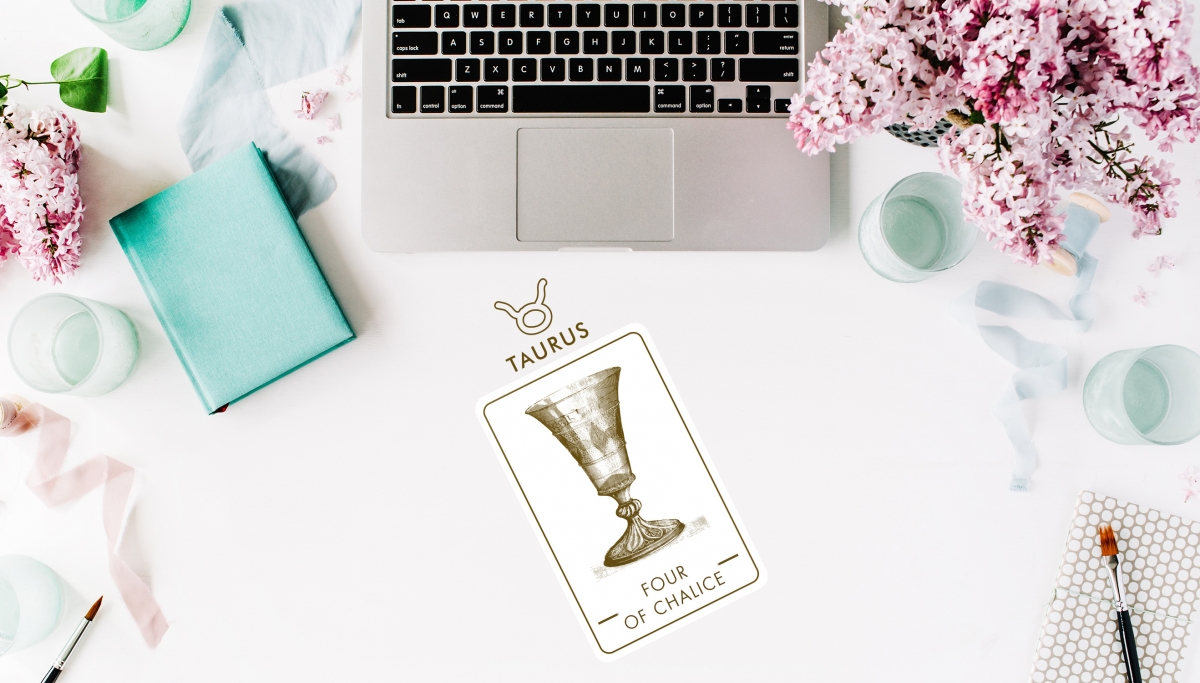 Tensions are running fast and hot this Month, so here's a Pro Tip for managing it like a boss: if you don't like the game, don't play. Don't get so caught up trying to defend your choices that you miss out on knowing your own sweet self. Have enough self-love that you know what your needs and limits are, and enlist the strength of character to honor them, even when it's hard
Gemini - Wishing Wand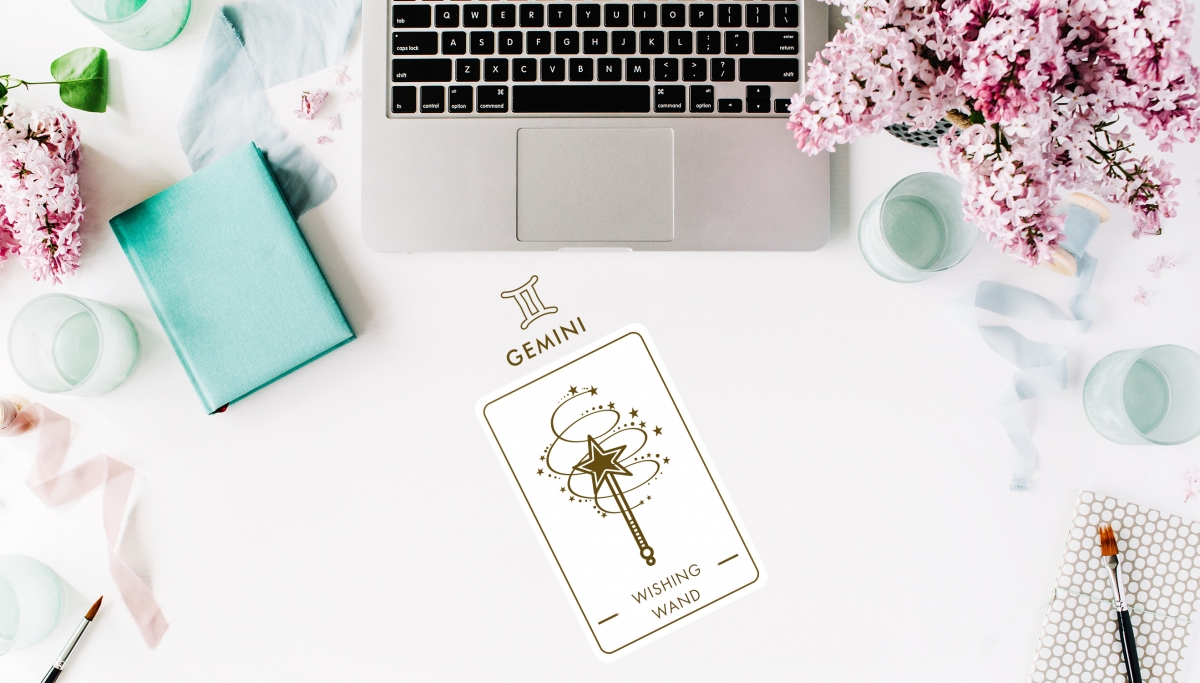 You're in a powerful state of manifestation, and that's either going to be a very good or a very bad thing for you. Where your emotions are fixated is where you'll see results, so get real about what you're resonating with. If you're on a diet and eating healthily but focused on how much you hate your body as it is, you're likely to manifest more of your pain. Get your feels and your thoughts on the same page.
Cancer - Peacemaker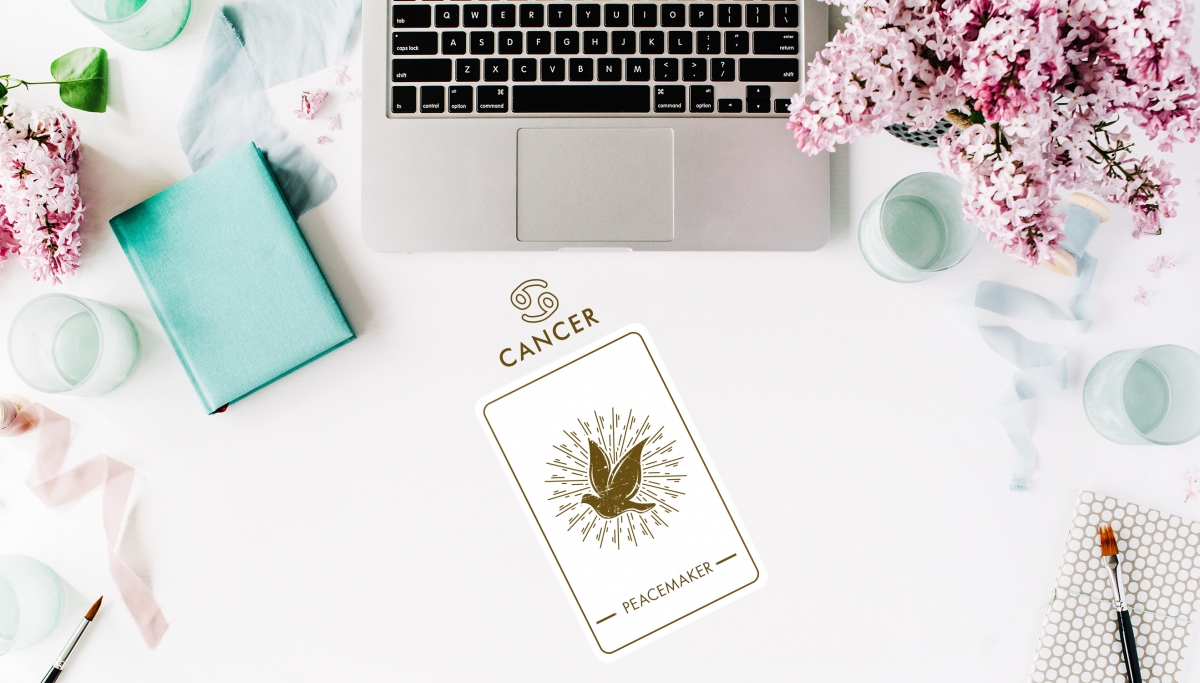 September brings new friends who can turn into long-lasting companions. You have much to learn this month, but it won't be too hard for you and what you learn now will pay-off in big ways in your near future. Travel and communication flows nicely. People love being around you now.
Leo - Ten Of Wands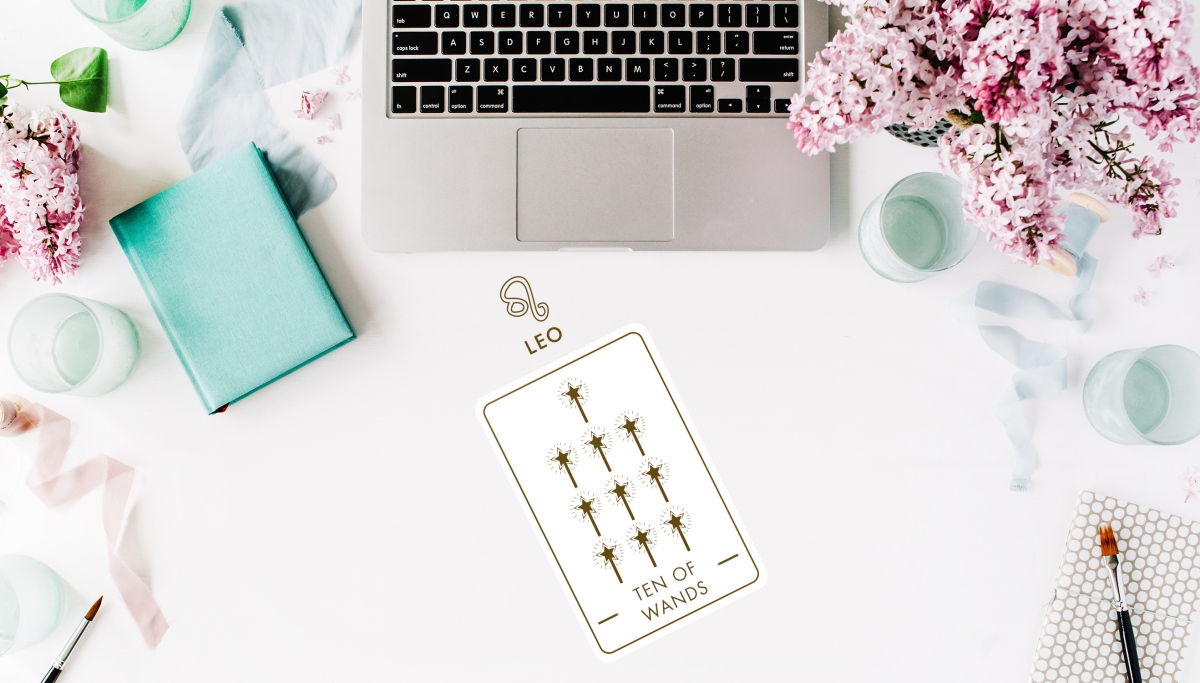 You can give yourself permission to relax a little bit more, this month. Everyone knows that you have a lot on your plate, but you don't have to eat it all by yourself. Give some of your responsibilities to others by just letting them be responsible for themselves. The main key here is that you understand that you don't have to do everything all by yourself.
Virgo - Page Of Pentacles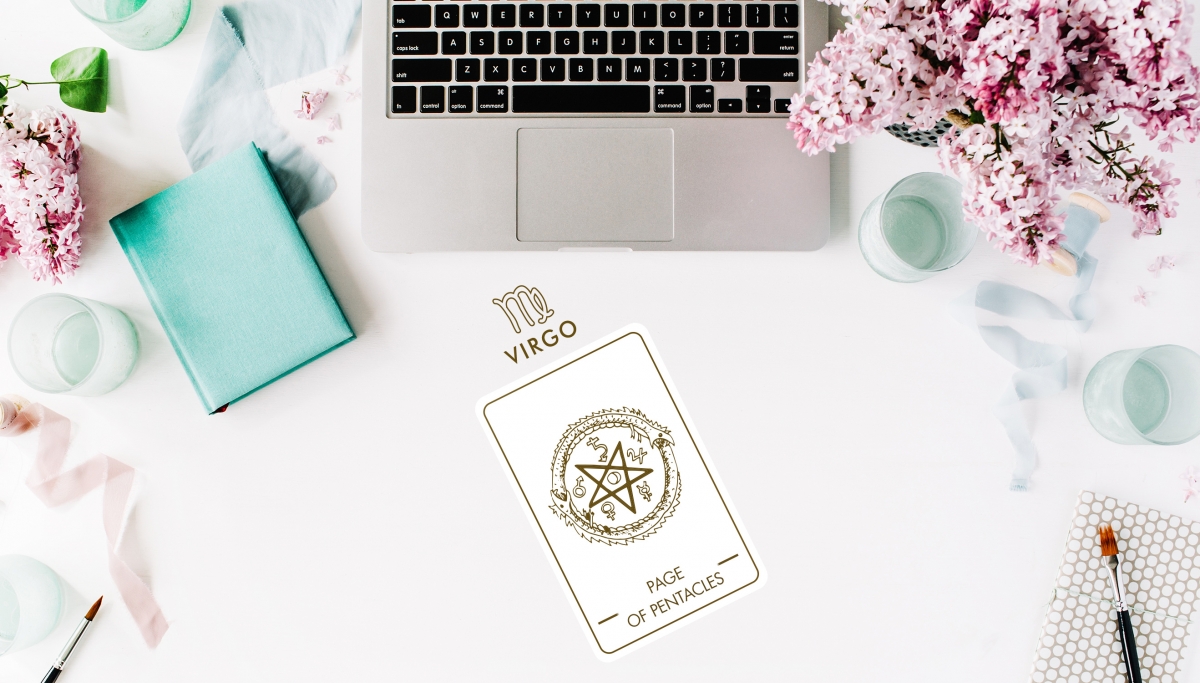 You are a wonderful parent, boss, and teacher. Keep up the great work. You have a deep appreciation for everyone who cooperates well with you. Teamwork is very valuable to you. When situations flow smoothly, it's so much easier for you to get important things completed on time. The appreciation you show is very valuable to them and gives them the positive incentive to keep working hard for you.
Libra - Five Of Wands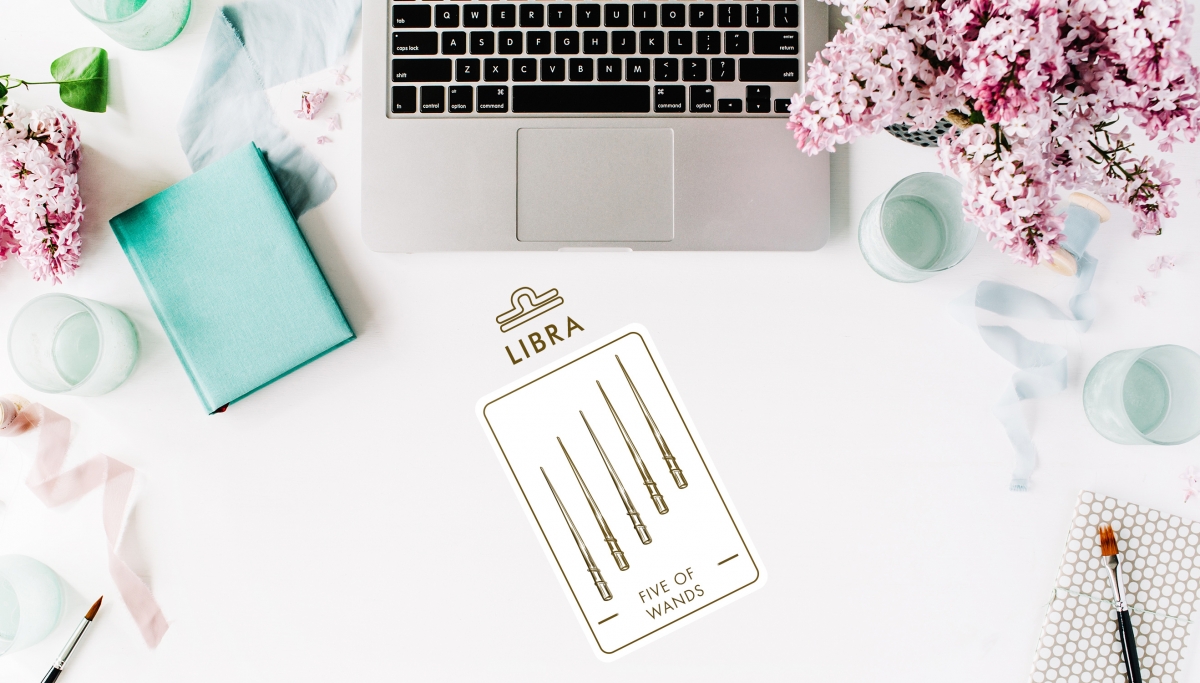 Blessings are bestowed upon you, in September. What you have been waiting for is now available for you. Your loving-light shines upon everyone you meet. People in important places want to help you bring your dreams into reality. Accept their acts of kindness. Your life takes a turn into the right direction. Hold out your hand and share your good fortune with others.
Scorpio - King Of Swords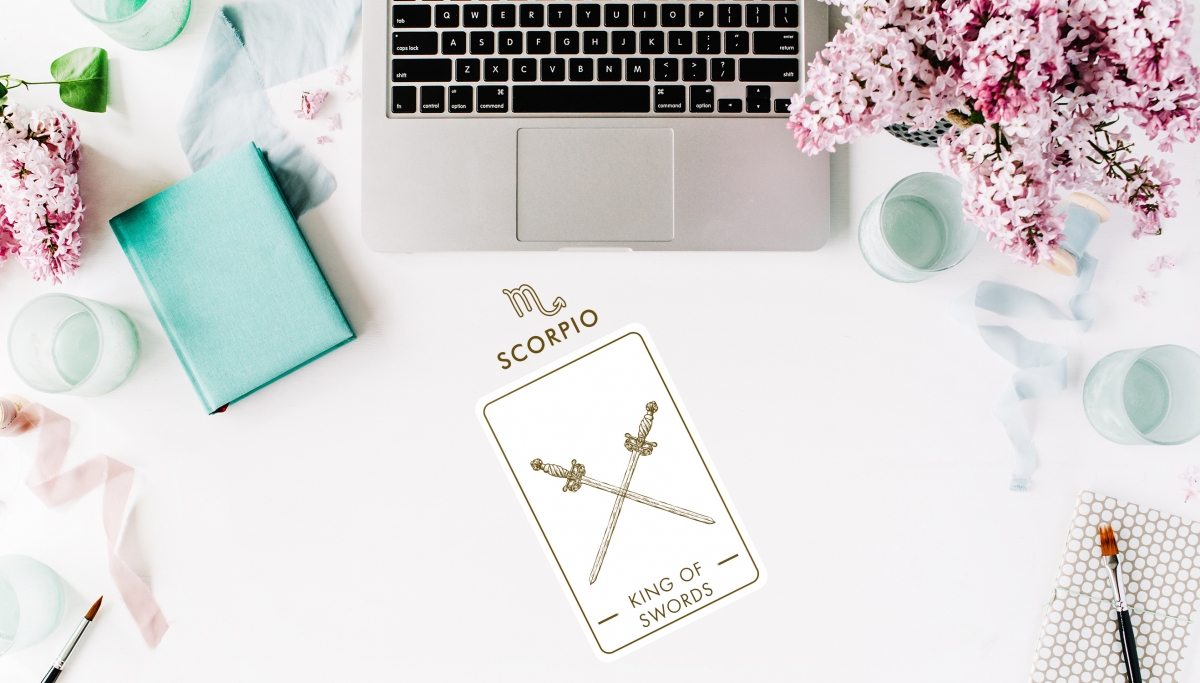 Let go of all negative energy now. Don't dwell on what you cannot change. Focus only on how you want situations to become. Let resentment and anger go. These emotions don't serve your better interests any more and can only drag you down further. Take extra good care of your health in September.
Sagittarius - Morning Star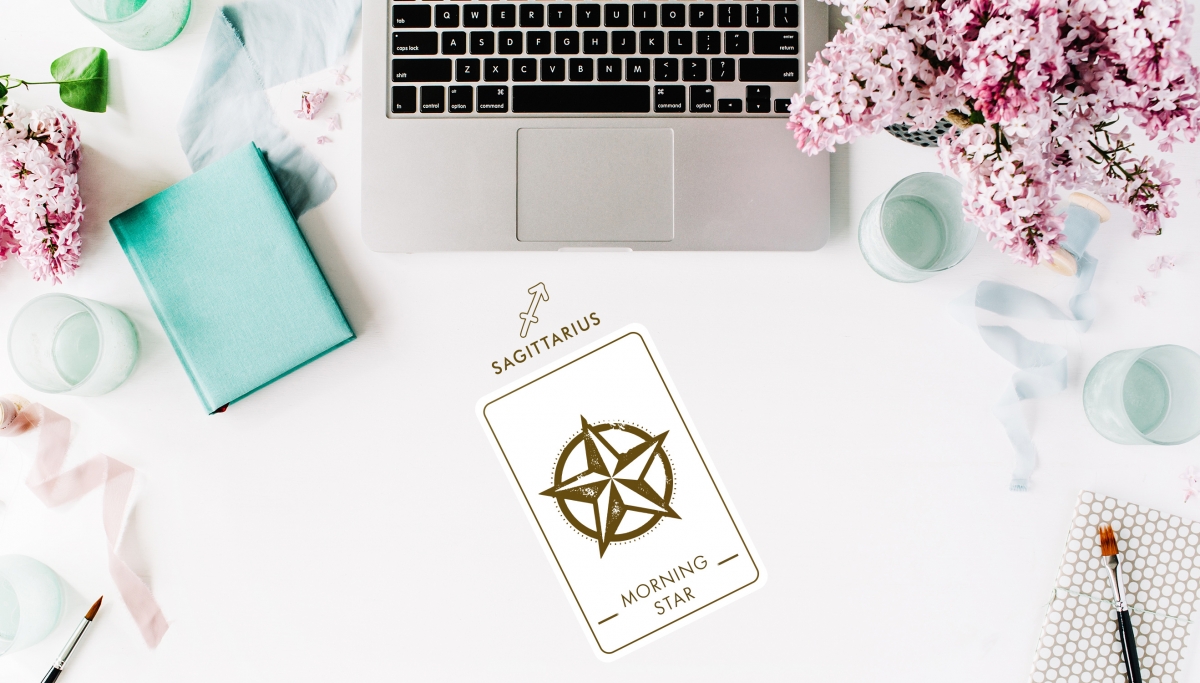 Do your best and give yourself good credit for your hard work. Promotions are possible this month. When you give yourself credit, others will give you credit too. Don't hide your intentions under a barrel or someone else will take the credit from you. Stand tall and know that what you contribute is very important. Relationships can flow smoother if you can make some quality time to nurture them.
Capricorn - Seven Of Chalice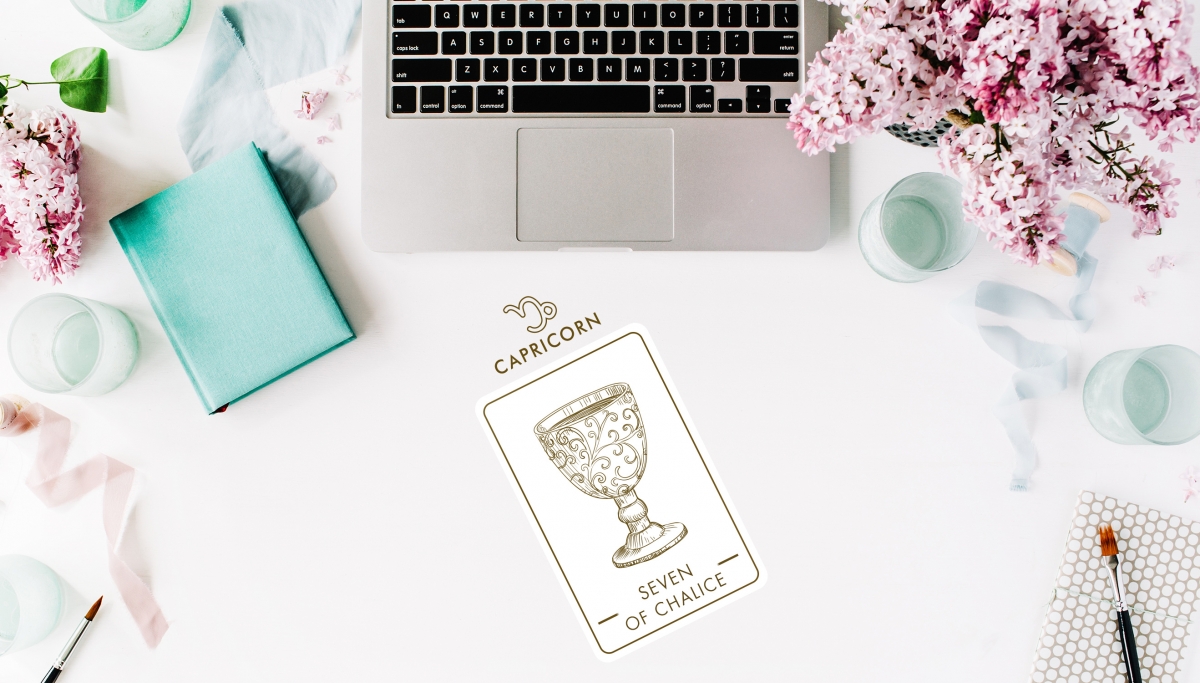 Try not to let your career pressures disturb your most important relationships. In other words, don't bring your work home with you. Commitments are very strong. You don't have to ever worry about your mate being unfaithful to you and you feel the same way too. Your relationships are based on being a best friend first. Take time to show appreciation towards those that are important to you.
Aquarius - Two Of Pentacles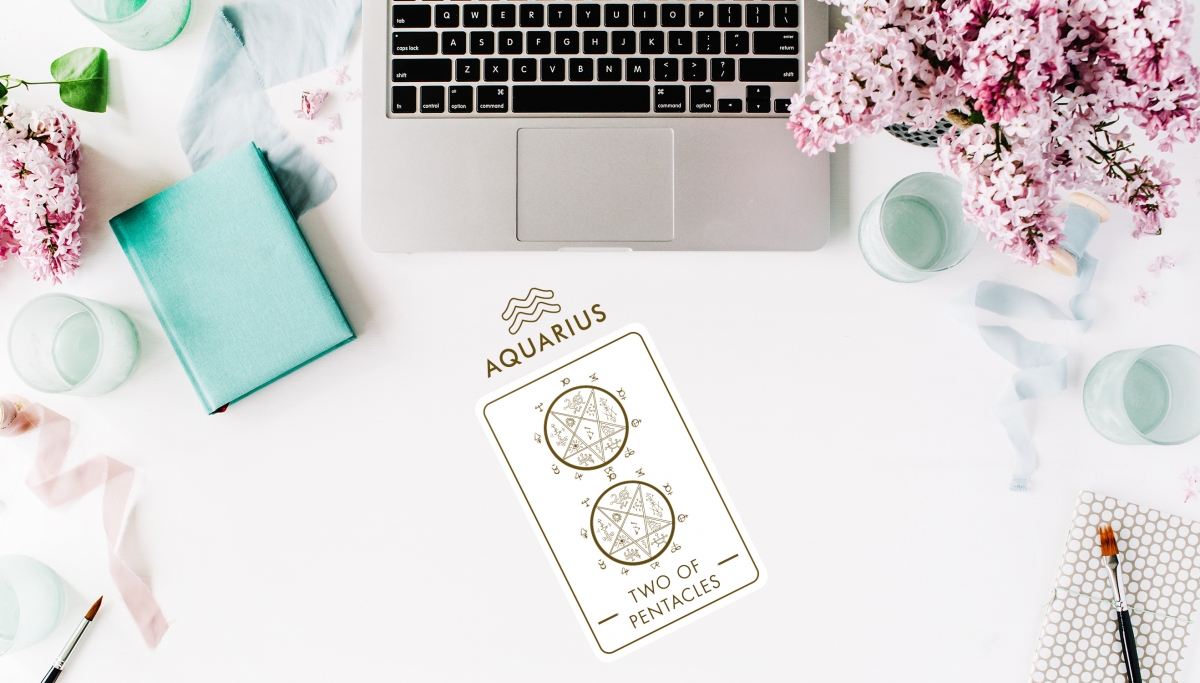 Freedom is very important to you this month. If you have a mate that stands behind you and allows your dreams to flourish, then count yourself very blessed indeed. Try to be patient because your temperament may be a little more agitated than usual and you won't intentionally want to hurt anyone's feelings. Things will work out well for you if you first take the feelings of others into consideration.
Pisces - Nine Of Wands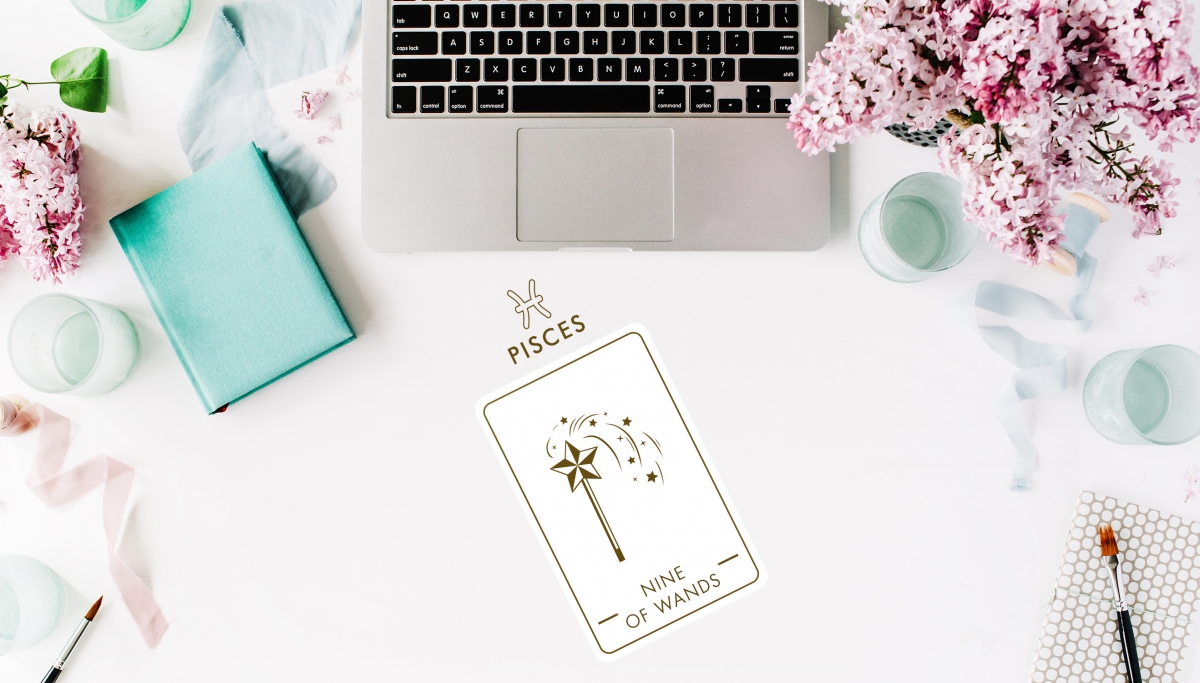 This is the perfect month to find out about things that interest you. Catch up on important talks with friends or invite a client out for a competitive sports event or lunch. You stand to gain the most if you entertain people who have something to offer you in return. Competitive sports, or just getting in shape, should be your intent this month. You need an outlet and it's time you started working at building up your self-esteem and confidence.