Basking on the southern coast of Sri Lanka, Galle Fort was first built by the Portuguese in 1588 before being extensively fortified by the Dutch in the mid 1600s. It is a World Heritage Site recognised by UNESCO for its cultural heritage. It was through exploring the Fort by foot that lead us to discover all these hidden gems in Galle. From restaurants, to shops selling local fashion, tea, jewellery and art; we have put together a list of the best in Galle.
Stay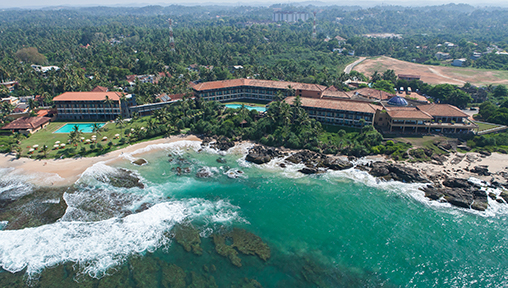 Designed by the iconic Sri Lankan Architect Geoffrey Bawa, Jetwing Lighthouse Galle faces the beautiful Indian Ocean boasting breathtaking views. Located just 2 kilometers from Galle centre, this luxury hotel's staircase welcomes you with sculptures by local artist Laki Senanayake, with life-sized brass characters depicting the battle for Galle between the Portuguese and the Sinhalese in 1501. The hotel has various types of accommodation which makes it perfect for both couples or families.
Shop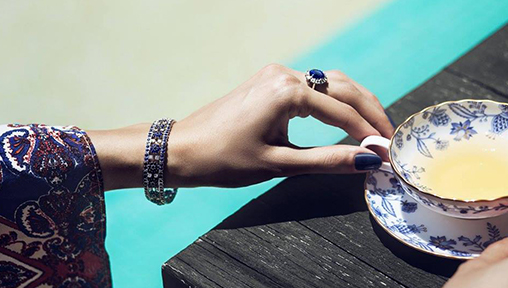 A gemstone company extraordinaire, Ayura's roots date back to a heritage of over four generations. Based in the quaint southern Sri Lankan town of Galle, Ayura produces polished sapphires from mines around the world, making it one of the world's leading sapphire companies.
A vertically integrated company, Ayura is involved in all stages from the mining, cutting, and polishing of gemstones which allows them to remain price competitive.
Looking for affordable, abstract art? Antic Guest House carries paintings by Sri Lankan artist Mueen Saheed that depicts the history of Galle. Mueen has also been commissioned to do several paintings for world leaders including the Prime Minister of Malaysia Mohd Najib bin Abdul Razak.
Eat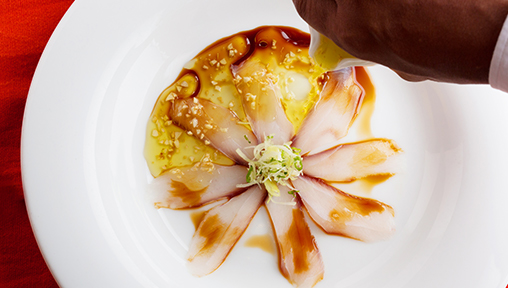 A creation of Dharshan Munidasa, this restaurant combines the best of his other award winning restaurants Nihonbashi and Ministry of Crab. Located at The Old Dutch Hospital in Galle Fort, The Tuna & The Crab uses fresh local ingredients alongside Japanese Culinary Principles. We enjoyed their Olive Oil and Soya Sauce Sashimi, Garlic Chilli Freshwater Prawn which is a take on Ministry of Crab's signature Garlic Chilli Freshwater Prawn and Crab Pasta.
Spa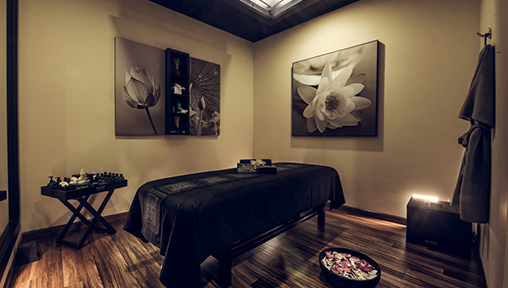 Spa Ceylon - Luxury Ayurveda Spa
Spa Ceylon has almost 50 years of expertise in the field of natural health and beauty. It combines Ayurveda wisdom, fine natural ingredients and contemporary design to bring you the ultimate in Ayurveda luxury. The retail store has a full range of products from massage balms, shower gels, body scrubs and more. We highly recommend indulging in the Shirodhara Stress Relief Ritual for 90 minutes.