Need those nails done but can't seem to find the time? Here's a way you can indulge in some serious pampering (call it beauty essentials if you like!), right from the comfort of your own home. From blow dry's to massages and even tans at home - ladies and gents, this is the page you have been waiting to bookmark!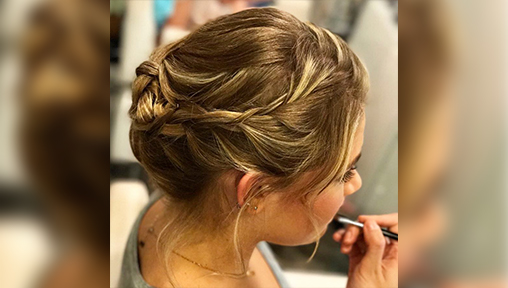 Got an important night ahead but not enough hours in the day for a blow dry? The Big Blow take care of hair styling, blow drying, makeup - you name it. They will even do a makeup and hair party for up to 10 guests, should that be something you and your girlfriends need!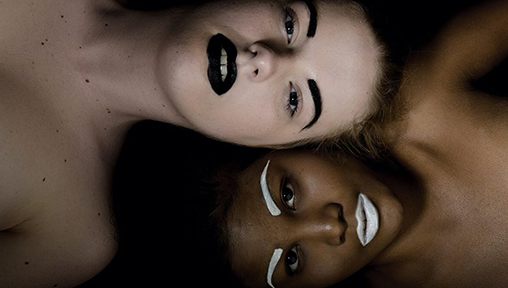 Eyebrow or lash tinting, brow shaping, spray tanning, waxing, makeup application and makeup tutorials. Whew, if that's not all, it happens at home, at your convenience and by a trained professional. Laura has a legion of fans, so do book in early!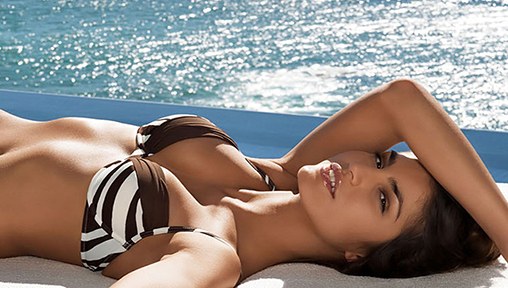 Marg Treanor (Asia's leading expert and industry trendsetter with tanning products) and her team of trained staff provide an at-home, office or anywhere service to ensure you look great at all times. Not one just for the ladies, the team are well adept at working with gentlemen including bodybuilders and physique competition participants. Book an appointment today and get that glow on!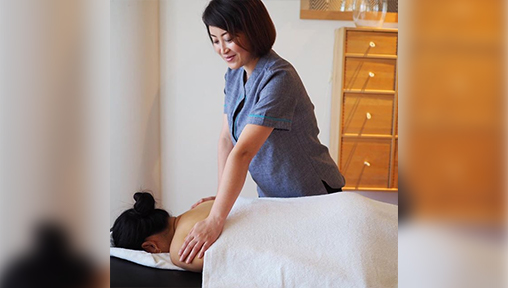 A spa at home, this mobile massage service is available 7 days a week, until midnight including holidays! What's more, their specially skilled therapists can be at your home within 1 hour of booking. From full body to prenatal and postnatal massages on offer, all you need is to provide the space and they will bring all the necessary equipment including towels et al.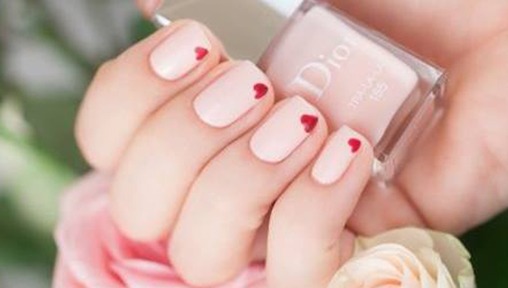 Nail grooming, a manicure and Dior paint to give you nails that speak volumes; Novu is a personal favourite! These masters of all things nails also provide gel mani and pedis, nail parties for your friends and other beauty services. Nails got chipped within 24 hours from your appointment? Let them know and they will come back to fix it!